Hair loss affects millions of people in the world every day. This can be quite devastating and humiliating to both men and women who are going through this. It is not fun having to constantly cover it up and be self-conscious of people noticing the balding spot on your head. Luckily there are so many options available for people who are battling thinning hair/baldness. LLLT (Low-Level Laser Therapy) is one of them and can help you to restore your precious locks!
During pregnancy and even after, you can find yourself losing hair. It is hard to handle, especially with everything else going on that you are dealing with at this time. But do not stress, there are treatments for it that can help you.
Using low-level light therapy (LLLT), can stimulate the hair follicles to start growing hair on the head. This results from stimulated blood flow throughout the scalp using the low-level light. It is amazing the results you can see with this technology in a short amount of time!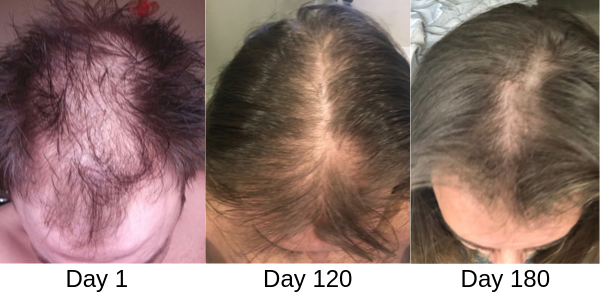 Some treatments that are available for hair loss require surgical procedures. These can be very costly. You can also receive low-level
light therapy treatment in clinics, but this demands that you make appointments and physically go to the clinics to complete the treatment. Who has time for this? I think I can answer that for you, not many people, especially new moms.
Consider products on the market that allow you to use LLLT in the comfort of your own home. These products include helmet-sized caps such as the FDA-cleared Kiierr Laser Hair Cap. This cap is to be worn for just 30-minutes every other day. This means that you can choose the time that is convenient for you to do your treatment! Backed by medical professionals, this science is truly life-changing.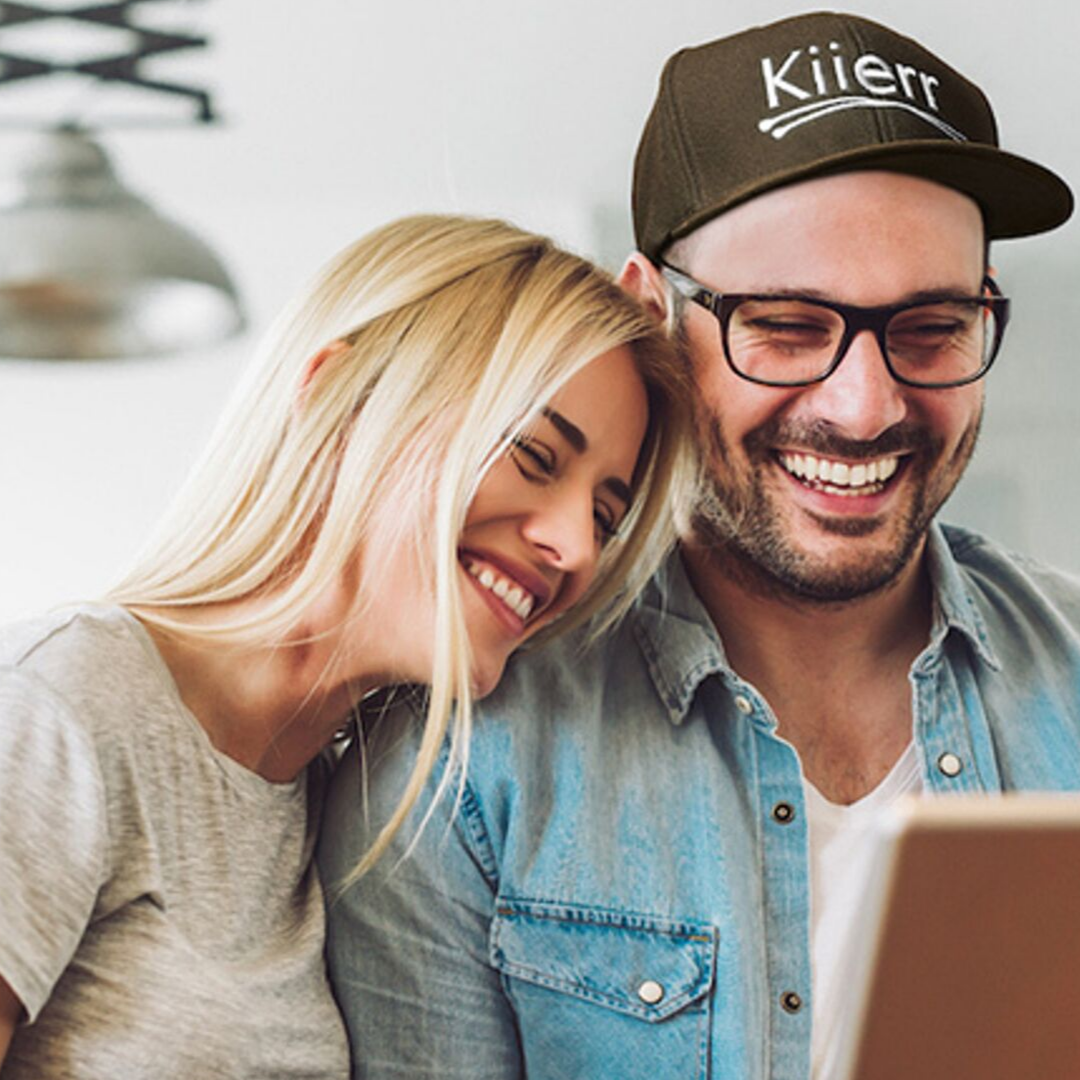 The most important attribute these caps provide is that they are safe to use. The medical laser grade diodes that are inside the cap are considered to be cold lasers. This means that they do not get hot to the touch, so you do not have to worry about them damaging the skin on the head or any other area that they come in contact with. They also automatically turn off after the 30-minutes is up. That being said, you do not have to keep track of the time, just continue with your busy schedule and let the cap work its magic!
The ease of this particular hair cap is that it will fit in a baseball cap. This means you can slide that on your head whenever you need to. On your way to work, doing the dishes, sweeping the floor, running an errand. You can even wear it while winding down at the end of the day on the couch after putting the kiddos to bed for the night. You are not tied down to set time aside for it. This is one of the most significant benefits I truly find for it.
As a very busy new mother hair loss is the last thing you want to be worried about. Realistically for me, when I am wrangling small children, I cannot sit down and do long treatments or go to a clinic. There is simply not enough time. I have feedings to do, children to keep up with, and everyday tasks to complete. This is why this product is my number one choice for natural hair growth! With this, you are able to purchase these remarkable caps to start your hair growth journey today! Use coupon code 'mom100' to get $100.00 off your purchase and get amazing results fast. Don't be shy, battling hair loss will be nothing to worry about from here on out.