Who does not love Earth Month? April is all about helping our planet, and Stasher has been doing just that! Not only do they give us options for reusable bags. They also are donating $1 for every bag sold on their site this month, up to $100,000, to the Surfrider Foundation. They are a nonprofit organization that works to protect our oceans.
Not only does Stasher want to Save What Matters this month, but they Save What Matters all of the time. Their goal is to make it easy for parents to make better choices for the planet. They have endlessly reusable bags that make single-use alternatives obsolete. Stasher bags help us make easy changes to the way we store, cook, and save what matters every day!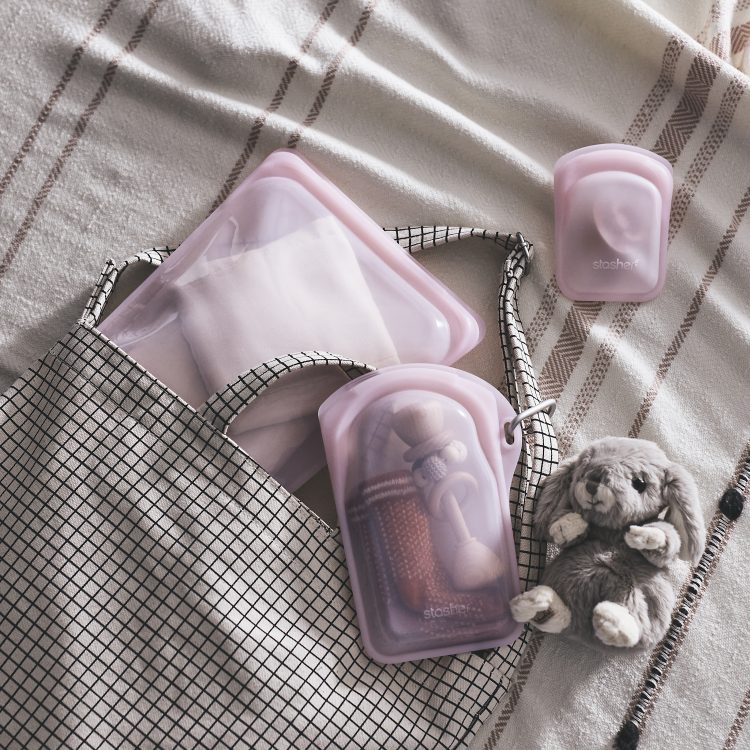 So far, Stasher users have prevented more than one billion single-use plastic bags from entering our landfills and oceans. These are the first platinum-grade silicone bags with a patent Pinch-Loc™ seal. This seal can go from the freezer into the microwave, oven, or boiling water. I believe my favorite part is they clean easily in the dishwasher. You can see why it prevented so much waste from going into our oceans and landfills.
Stasher Go Bag is the newest addition to the Stasher lineup. I adore that it has us very busy parents in mind. With all of the struggles with work and raising a family, we can be crunched for time. This helps us easily bring snacks or much-needed items along with us. Keeping them stored away and safe if traveling or just taking a quick trip to the park.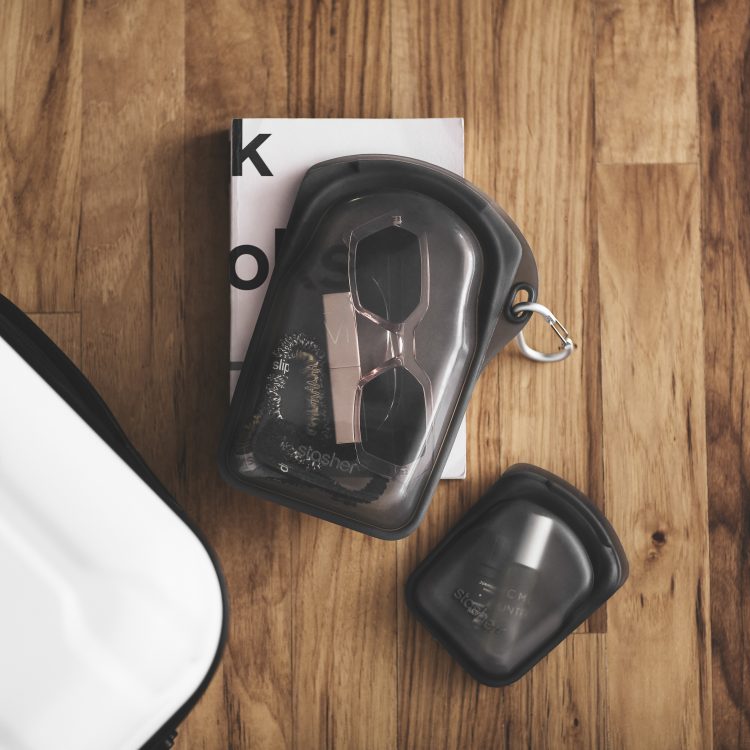 You can find eight different sizes and 20 different colors on their website. There is a vast range for anything you could need. If it is on the go or preparing dinner, there is something for all of your needs. I find there is little need in our world for single-use plastic bags anymore. With these alternatives, it is effortless to make these changes in our daily lives.
There are always so many excuses we make to justify the single-use items we make. I am guilty of this. It is easy to do because it makes our lives easier. However, I love what Stasher has done with making the ever-use option so simple and easy to use. Their bags are so versatile and easy to clean. There is no excuse any longer to keep using single-use bags.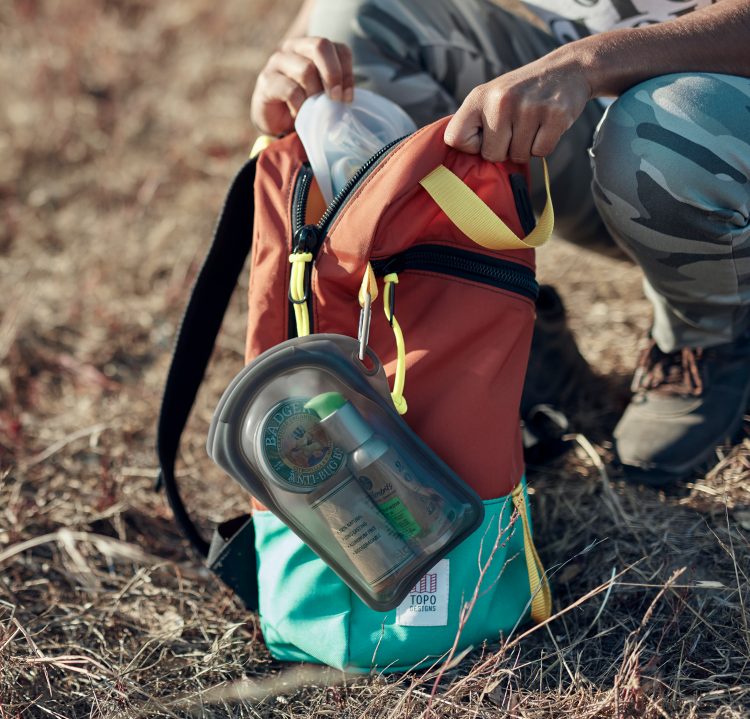 I find the Stasher Go bag to be handy for us parents on the go. Attach it to your diaper bag, backpack, stroller, and so on. It is right there where you need it and can hold a wide range of items. Those snacks for your kids you have in your purse or diaper bag can now easily go in this Go bag! You want to keep pacifiers clean, toss them in the Stasher Go bag! Many options you can do with these bags keep it all safe and handy for you.
You can find Stasher bags in more places than online! They are available at retailers such as ○ REI, Target, Anthropologie, Whole Foods, Thrive Market, and The Container Store. Always nice to have options you can order or pick up while at the stores you love.
Remember, if you purchase this month, Stasher will donate $1 a bag to the Surfrider Foundation to Save What Matters! So if you are going to buy, now is a fantastic time.