Out of all the subjects you have to teach children, science can be the most fun if you put your mind to it. Here's how…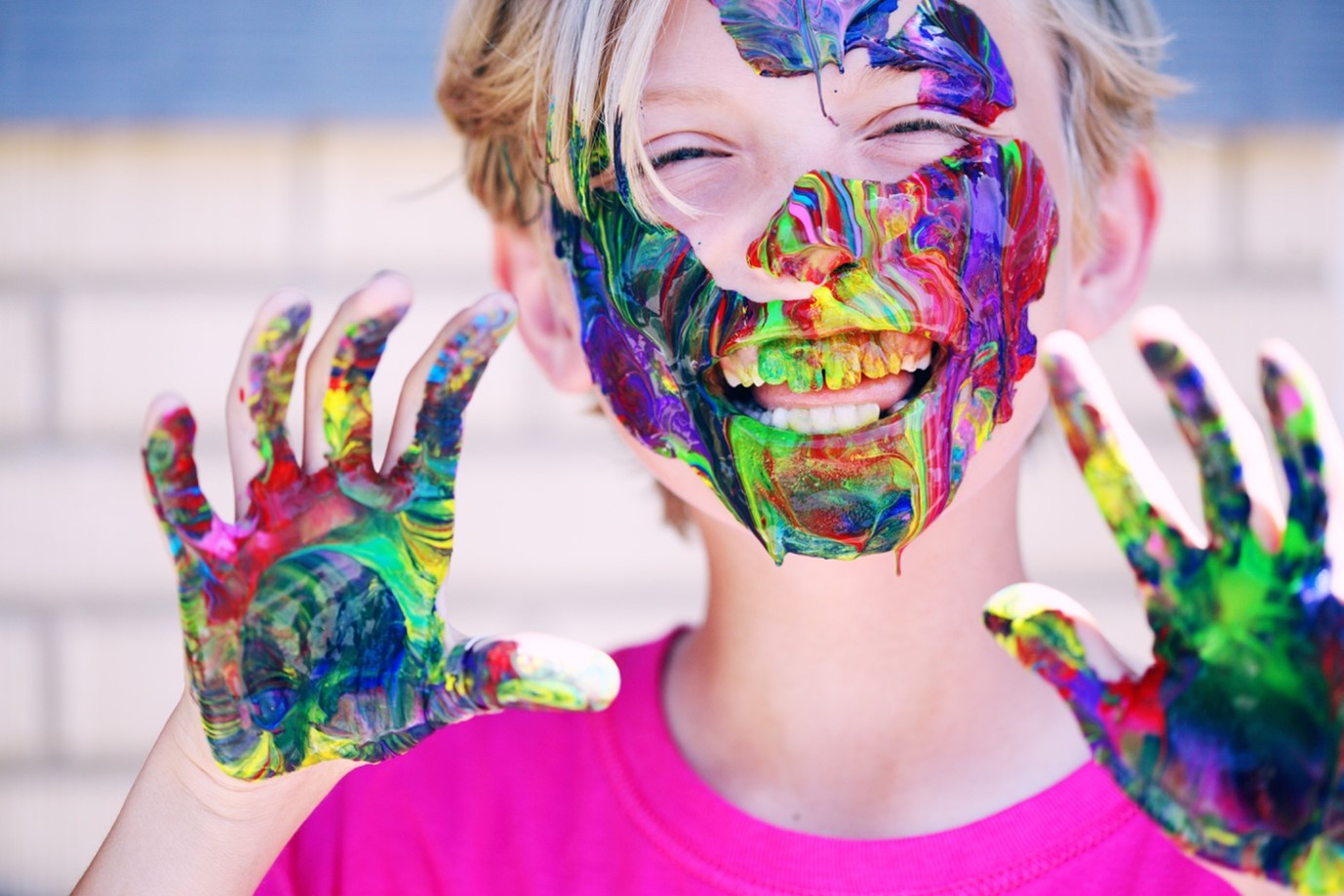 Image Source
For many parents whose children experience learning difficulties, it can feel very overwhelming. Cerebral palsy is often caused by a birth injury, as well as a number of other disabilities that can lead to learning difficulties. This means, from the very beginning, it was very much out of yours and their control, making it all seem insurmountable.
That said, one thing you can grasp control of is your child's learning. Children with any learning condition, like CP, are still able to learn if you give them the right tools. Let's start with science…
Having fun with science doesn't mean you're not teaching, but is actually proven to improve learning and retention in children with learning disabilities. In this post, we're going to give you everything you need to make science fun for children with learning disabilities.
How Do You Make Science Fun for Children with Learning Disabilities?
Making science fun for children with learning disabilities isn't much different from teaching children without them, you just have to be more careful about how you approach it. The following tips can be used by both parents and teachers:
1. Reduce their anxiety with detailed organization
Teaching children with learning disabilities requires a lot of patience and preparation. If you want to reduce the anxiety the child feels in your lesson, and make science fun, you need to prepare them for what's about to come.
Make sure your preparation includes the following tasks:
Tell your student/s what you're going to be doing in advance so they can mentally prepare for it.

Make it as easy as possible to identify lab equipment by keeping workspaces neat and tidy, and color coding supplies and tools.

Prepare multiple versions of the same lesson in case they don't like the one you intend to use.
The first two tasks are fairly simple, but we're going to expand on the third one in the next section to help you understand why it's so important.
2. Prepare different versions of the same lesson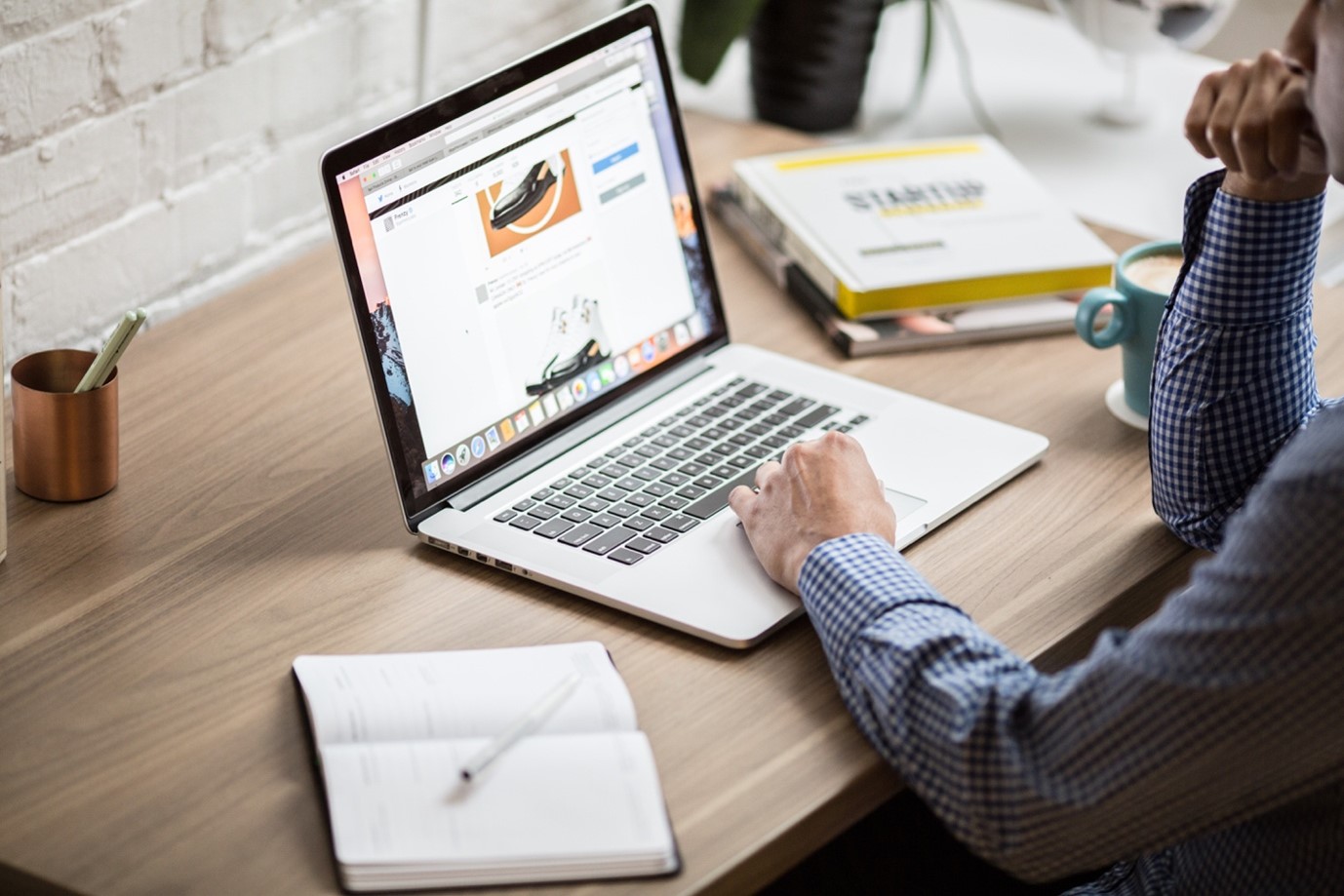 If you want children with learning disabilities to really engage with the lesson, you have to prepare multiple versions so they can do the one that fits with their style of learning the most.
Students with learning difficulties benefit massively when the aspects of learning they struggle with are accommodated to. This makes your job as a teacher much more difficult, but it has the best chance to make science engaging for your student/s.
The best way to go about this is to:
Provide versions that reach the full spectrum of diverse learners such as role play, performing a demonstration, reading a text-based description, constructing a diagram, etc.

Provide a means of assessment for each version so you can measure how well the child has performed the task.
If you're a parent teaching their own child, you'll likely have an idea of the way your child learns. So, creating a few variations around their preferred learning method is your best bet to make your lessons fun and engaging.
3. Be hands on with them
The best way to make sure the child/ren you're teaching are having fun is to keep your eye on the ball. You don't have to be overbearing and keep asking them if they're enjoying themselves. Just make sure the children are comfortable doing what they're doing and look like they're engaged with it.
If you see one of your students, or your child, drifting off or looking like they'd rather be doing anything else then jump in there and find out what the issue is. You can always swap them to one of your lesson variations if they're not happy with their current one.
You'll very rarely set up a task, give it to the child, and be able to take your foot off the pedal for the whole lesson whilst they get on with it. There will be moments of this, which is a good sign, but you have to stay vigilant.
Being hands on will be tiring for you, but making sure everyone is happy and enjoying themselves is the best way to make science fun.
4. Give them good feedback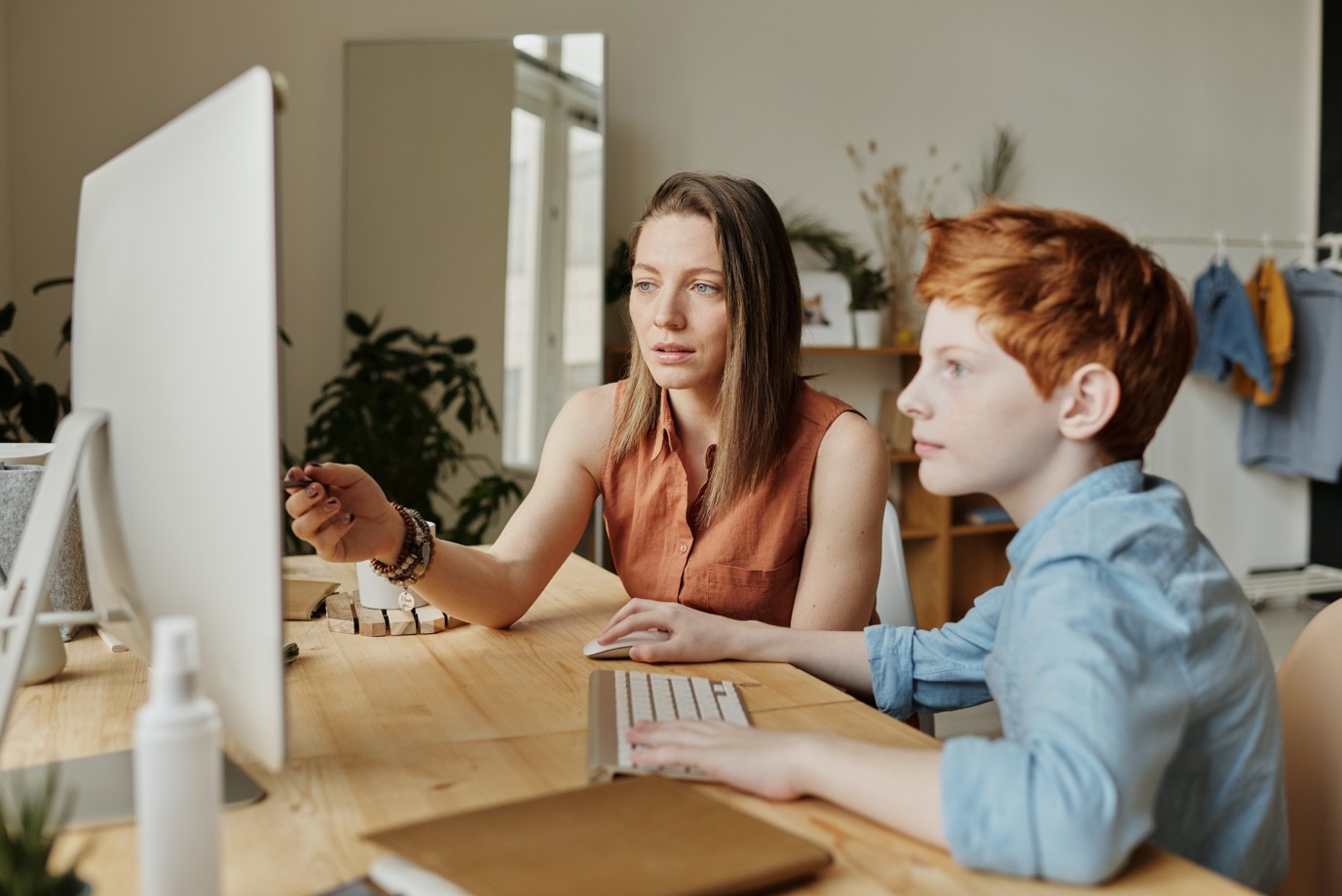 This might not seem like an important element to make science fun, but it is. Your child, or the students you're teaching, want to know whether they've performed the task well or not so they can see that the lesson had a purpose.
Keeping evaluations and assessments to yourself means you miss out on truly motivating your students to work hard. Feedback and self-assessment are especially important to children with learning disabilities who have a tendency to falsely estimate their academic abilities.
Here are some ways to give feedback to children with learning disabilities:
Don't rely on large unit assessments or exams, build in more frequent forms of assessment on smaller topics within the unit.

Keep a record of their grades and make it available to the student.

Give personal feedback to each student, or your child, verbally at the point of performance so they know how well they performed their most recent task.
Keeping on top of these assessments and making sure your children with learning disabilities know how well they're performing day in and day out will not only make them better learners, it will also motivate them to learn and make science fun.
Ready to Make Science Fun for Children with Learning Disabilities?
In this post, we've covered everything you need to know to make learning engaging for children with learning disabilities. Most of these tasks might not sound like a good time for the teacher, but they will make the lessons much more appealing to the children.
If you're looking for some fun ideas for science lessons you can perform, there are loads of resources on the internet to give you inspiration. Once you have an idea, all you need to do is organize well, prepare multiple variations, be hands on and give good feedback to your kids. Good luck!
Charity Guevarra is a licensed secondary school teacher from the Philippines.
She's an environmentalist and loves to write about environmental concerns and making learning fun for kids.