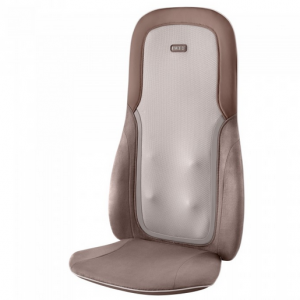 Just imagine if you can have a custom massage, any time you want it, just the way you want it. Utopia, right?
Well, guess what? You could!
"The HoMedics® Quad Shiatsu Massage Cushion with Heat is your personal masseuse. With three massage styles and zone control, this massage cushion puts you in control of your massage experience. Whether you're looking for a fast, invigorating percussion massage, deep muscle kneading massage, or a gentle rolling massage, the Quad Shiatsu Massage Cushion is for you."

After a long, hard day of work, sitting over a computer typing, my back takes a toll. And I'd do just about anything I can to treat my back at that point. the HoMedics Quad Shiatsu Massage Cushion is pure bliss. I can customize the controls and use it as I wish.
The thing is, I have a tiny apartment, with little space. And I love that I can practically have a massage chair – without occupying any space! It's slim, and I keep it on an inside chair that usually sits against the table and isn't used. When I feel like a perfect massage I just pull it out.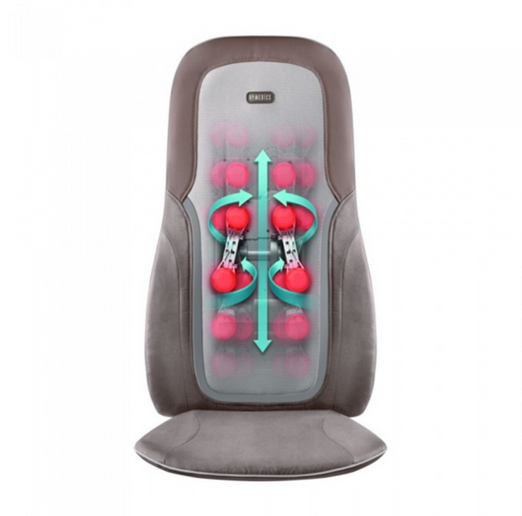 And it feels real. It doesn't feel like a "canned" massage. You can "tell" it to move higher or lower, and to knead, tap, or roll. You can choose change the width to match your body. You can activate the heat setting (I almost can't wait for the winter to try that out!) or you can leave it off, if your house is really hot like mine.
Features of the HoMedics Quad Shiatsu Massage Cushion with Heat:
Three different massage styles to suit your preferences: Percussion, kneading, or rolling. Percussion is the most intense, and rolling is the gentlest, and good for relaxing. Kneading provides a great deep muscle massage.
Zone control: you have various options for massage zones. You can choose full back, upper back, or lower back. You can also choose spot for further customization.
Optional heat is great for sore muscles or colder days.
Custom width settings so that you get the massage you need.
Controls are on a hand unit connected with a wire. there is a little hanging pocket that you can slip it into.
Pretty, classy gray blends in with my decor. Features a strap on the back to attach it to the chair. I use that strap also for storage.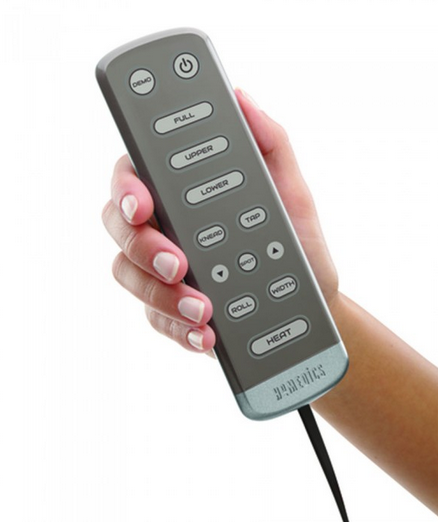 Whether you're looking to really pamper someone you love, or to unwind yourself after a long, hard day, the HoMedics Quad Shiatsu Massage Cushion with Heat is just what you need! You'll keep running back for that massage – you simply won't be able to get enough of it!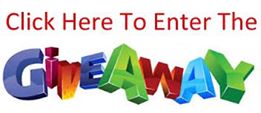 Connect with HoMedics:
Disclaimer:
This product was received from the Company for review purposes only. All thoughts and words in this post is my own and I was not paid to endorse it. I am only voicing my opinion about this product.