The coronavirus pandemic has taken a sledgehammer to the tourist industry. Most of us can't leave our homes to go to the shops, let alone travel around the world to luxury holiday destinations. For that reason, a large number of us are thinking about having a home renovation staycation. You can't go on holiday for two weeks this year, so you might as well use the time productively.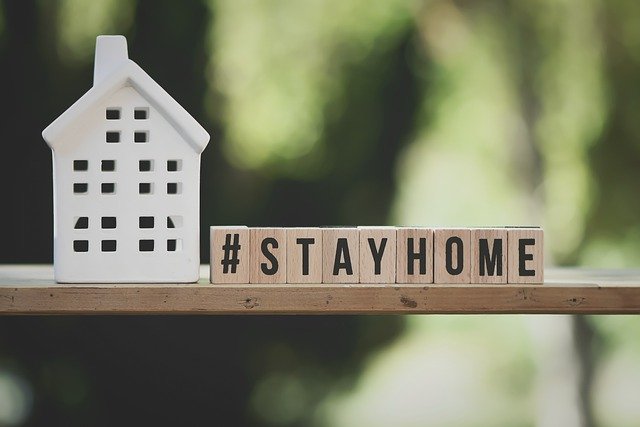 In this post, we're going to take a look at a bunch of staycation ideas that'll help you survive the lockdown and thrive.
Sort Out All Your Carpets
There's no denying that we love carpets in our homes, especially upstairs. They feel soft and delicate underfoot and are exceptionally luxurious when paired with slippers.
Unfortunately, carpets have an annoying tendency to accumulate gunk over time. Particles come in through the windows or on the soles of feet and become ingrained in the fabric. Eventually, vacuuming doesn't work, and you wind up with a dull, limp carpet that looks matted.
Investing in carpet cleaners, therefore, could be something that you do if you're planning on spending time at home off work this year. These tools use high-powered steam cleaning to lift dirt from the depths of the carpet, restoring it to its original color. The transformation can be quite magical, negating the need to invest in a full-scale renovation.
Replace Your Kitchen Cabinet Doors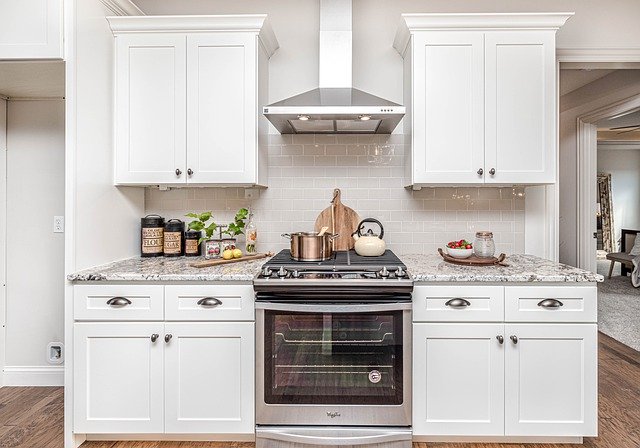 Replacing your entire kitchen cabinets is expensive. Usually, you have to pay someone to cut them to the size of your kitchen and then install them bespoke. It's not exactly cheap.
You can, however, give your kitchen a facelift by simply replacing the cabinet doors with updated versions. Not only is this cheaper, but it is also a lot less work. Usually, you can complete the renovations in a couple of days, even if you do them yourself.
Create A Roadmap
When booking a holiday, you wouldn't attempt to wing it. Instead, you'd plan all the little details so that you could avoid nasty surprises and disappointment. You should, therefore, do the same for your home improvement vacation. Don't try to renovate the entire house in just a couple of weeks – that's a recipe for disaster. Instead, focus on completing high-value projects that won't run over.
Create A New Patio Area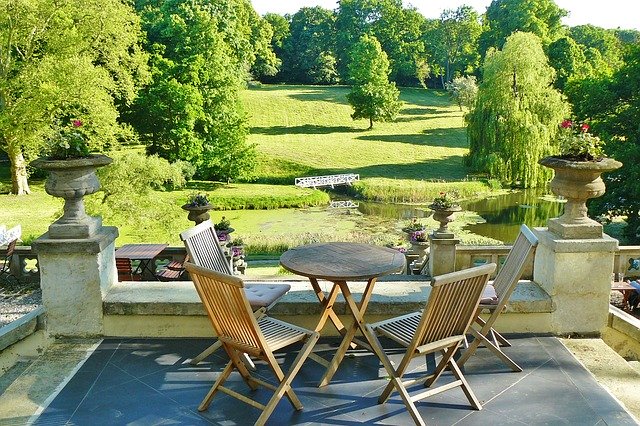 With the summer on the way, you might want to consider creating a new patio area. Indoor-outdoor spaces are becoming more popular in modern homes. Owners want options to spend time both inside and out, depending on the weather.
Popular upgrades include expanding the patio or decking area, installing kitchen units outside, erecting sunshades, and investing in quality outdoor furniture. The great thing about improving your patio area during your staycation is that it allows you to create a holiday feel. You can spend hours outside in the sunshine in a recliner, reading a book, and enjoying the heat. Isn't that what vacations are all about?
So, will you try any of these home improvement staycation ideas to help you survive the lockdown?