Home decoration is a very personal thing. It can be an extension of your personality. From your favorite colors through to the styles of furniture you love. When moving into a new place, it can be one of the first things we want to do. While it can be just for own tastes decorating your home, especially sticking with theme and style can make it very well presented. Which means if it comes to selling your property down the line a decent home decoration can add value. So with that in mind, I thought I would explore some of the most popular themes and how you can re-create them in your home.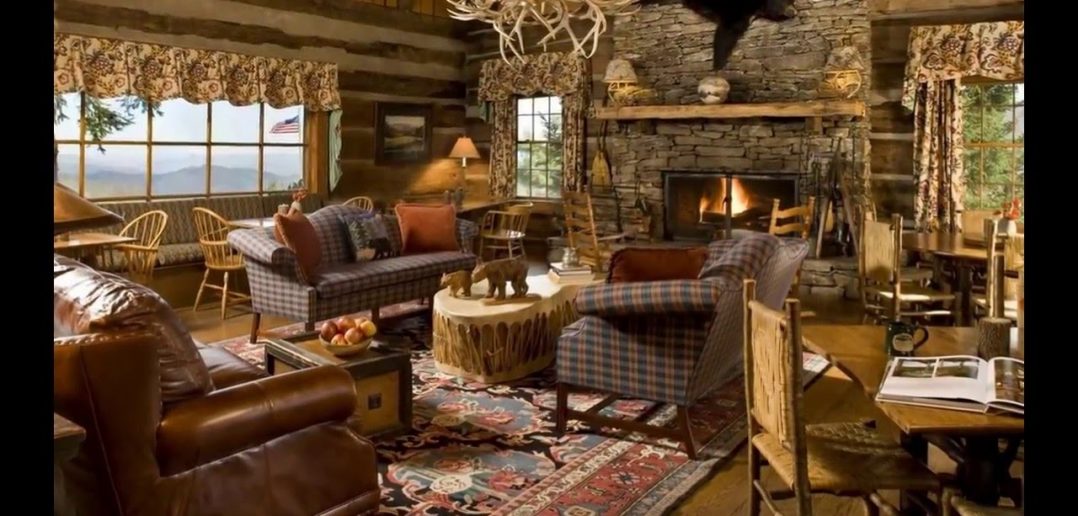 Farmhouse style
When we are sat in our homes, many of us want to feel cozy and at ease. Which is exactly how a farmhouse style of decoration can do. The rustic décor can add real ambience to the home. You will find that the colors are neutral. There is a lot of wood inspiration and shabby chic finishes. It's most easy to style in a kitchen. You can find the wooden kitchen cupboards and accessories can bring everything together. The large farmhouse dining table with a shabby chic finished with antique chairs is just the finishing touch it needs. But it does work everywhere else too. With this kind of theme, it is best to stick with it throughout your home.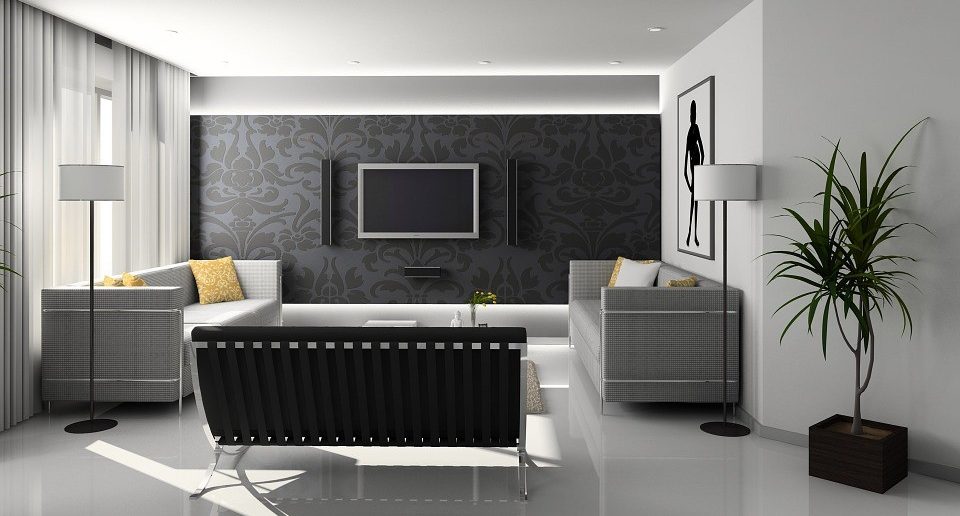 Monochrome
A monochrome style of decoration is a new trend that has hit the ground running. This tends to be a black and white theme with tones of grey mixed through. It is very much a modern finish. It's one of the easiest styles to stick to. No matter the style of furniture, if things are black and white, against white walls and decoration then you are on the right track. You don't have to stick to it so rigidly, though. Having black and white as a base then adding one pop of color can be just as effective and even better to style.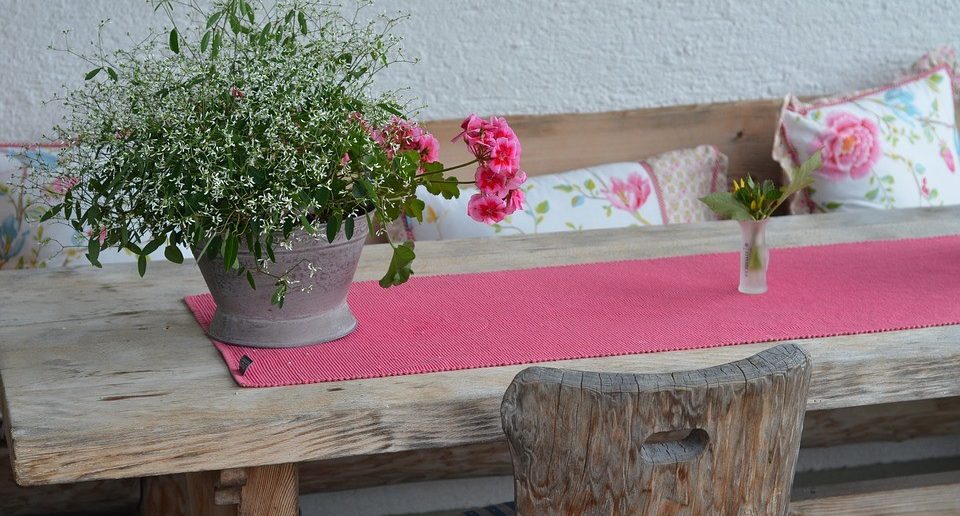 Vintage floral
One of the more feminine choices of home decoration but can still be as cozy is the vintage floral theme. This is where antique furniture meets floral materials and patterns. Wallpaper would be a great way to add this theme into your room on a feature wall. A token piece of furniture would be to add a beautifully dressed welsh dresser filled with dainty floral teacups and cake stands. This theme can be mixed with a classic farmhouse style as the shabby chic effect works just as well as antique furniture.
Pastel shades
If your home decoration isn't as loud or bright as some people's tastes, then you could opt for pastel shades. This means white washed walls and pastel accessories in pinks, blues and yellows would be a great touch to your home. This could also work with a vintage style if you want to mix the two themes together. A home decorated in pastel shades will always seem light and airy because there are no dark accents of color to bring rooms in. It will be a great choice if some of the rooms in your home feel on the small side.
I hope this has inspired you with some ways that you can style and decorate your home.