HICKIES are amazing. I am going to tell you about these inventive replacements for your or your kids' shoelaces. I don't know how many times I had to double tie my kid's shoes because they would come untied. If they were tied in that double knot it still seemed that the 'bows' were floppy and still could get caught on things. So sadly I opted for Velcro sometimes just to eliminate this issue.
When I heard about HICKIES and all I want to do is buy a pair for every member of my family, they are just the neatest thing since sliced bread. HICKIES aren't kidding when they say they are the "shoelaces of the future".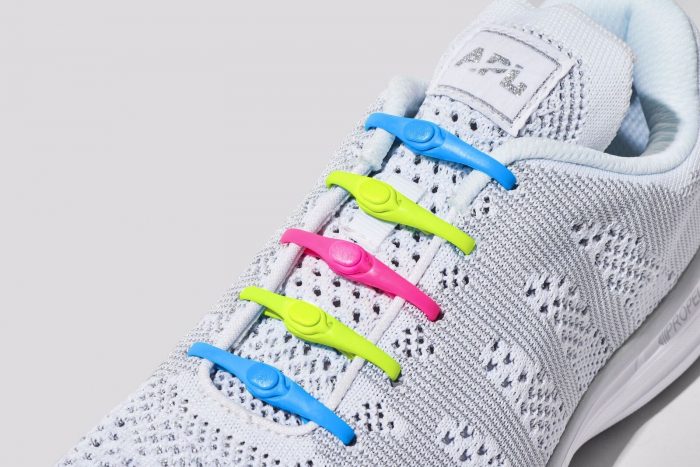 HICKIES will turn any pair of sneakers into comfortable, stylish, not to mention a convenient slip-on. They are perfect for any activity from daily recess, gym class to your next 5K. If you are not into 'running' they are just as nice just to have on your everyday pair of sneakers.
You will see this same image area on their website which I think is a perfect way of explaining them.
Features:
Works in any shoe with eyelets.
One size fits all.
The elastic material keeps shoes secure and comfortable.
Never tie again! Play uninterrupted.
Fun look, without messy knots and bows.
Quick and easy—simply slip on and off.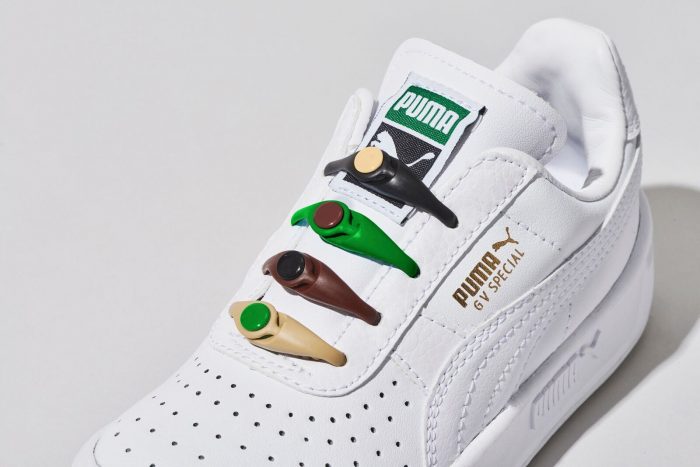 How Do I Get My Feet, Hands on them
You are probably thinking right now how you can get your hands on them? Well, it is easy. Just go to HICKIES and you will see their choices for
KIDS
as well as
ADULTS
.
You can watch this video and visit their site to see more:
Follow HICKIES on their Social Media Below:
HICKIES is offering to give Mom Blog Society readers 25% off of their purchase! That is so exciting if you ask me! Here is the code: MOMB25
And if that wasn't enough they are offering for us to give away 6 Packs of HICKIES for Kids! I will get the detail in here as soon as it is all set up!