Howdy everyone, I just wanted to inform you that I was not compensated for this post. However, I did receive a product from the company below and the opinions expressed in this post are 100% my own. I am disclosing this in accordance with the FTC guidelines. All prize fulfillment will be provided by Sponsors.
I am not sure about you, but it seems to me that kids these days do not always get all of the components they need to sustain a healthy balance. Many times it would be great to offer an at home remedy that you know is not a bunch of chemicals but a natural choice.
Herb Pharm offers Kids Herbs to help with various ailments. Instead of colored character vitamins that "might" not help their specific issue, you can count on Herb Pharm's herbs to.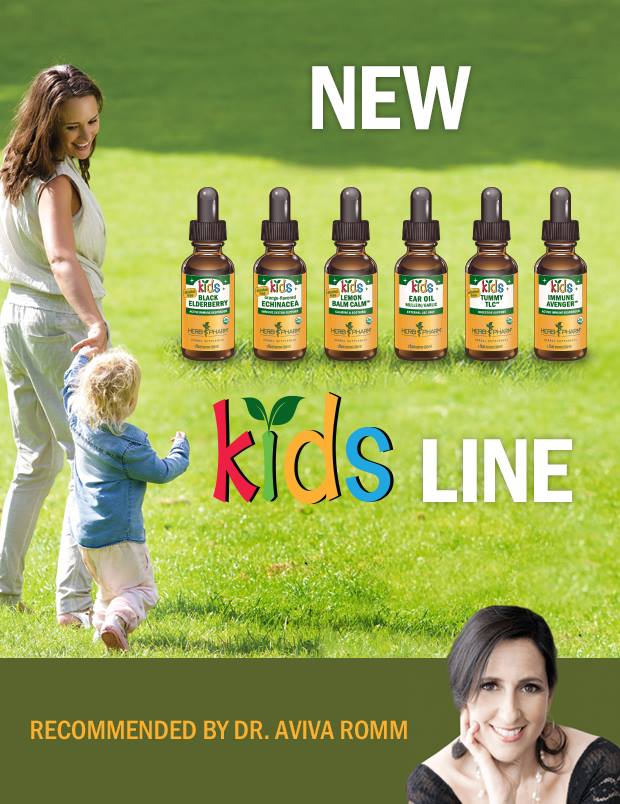 Kids Black Elderberry Glycerite is highly anti-viral, which makes it great for fighting flu, fevers, coughs and colds.
Kids Echinacea Glycerite is great for a child's immune support and is another herb that can aid in a child's health.
Kids Mullein/Garlic Ear Oil when slightly warmed aids in the pain of an earache. Earaches can come on suddenly especially in the middle of the night which makes this a must to have on hand.
Herb Pharm has more to offer to support your children's health, I just wanted to cover a few to show you what Herb Pharm has to offer.
Help keep your children healthy and comfortable, naturally. Now you can win these sets of Kids Herb Pharm. USA only and ends 6/16.
Follow Herb Pharm on their Social Media Channels: