Enhance cuddle time with Yad Sarah's cozy, soft blankets! These handmade blankets, a soothing and comfortable presence in any child's life, are created by a warm and loving group of retired women in Israel, who have applied their skills sewing hats and scarves for their own grandchildren to creating blankets for children all around the world.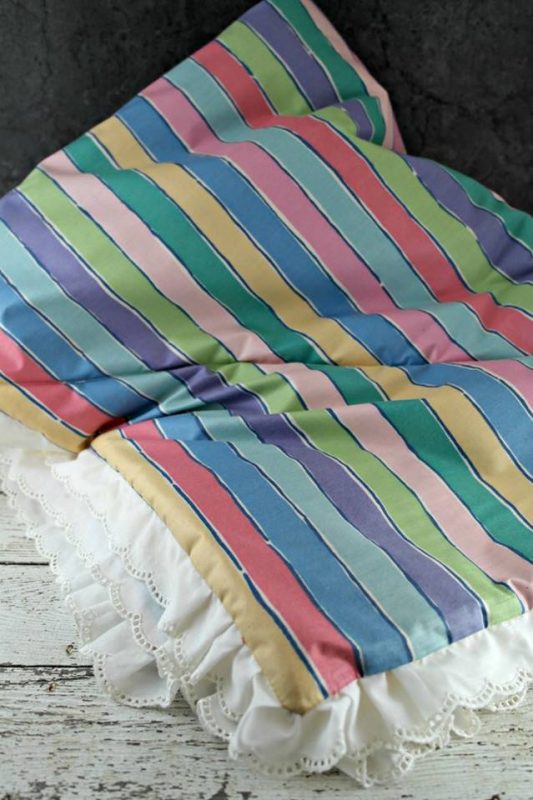 Every blanket is a unique work of art, crafted from soft cotton in a variety of gorgeous colors and lovely patterns, then trimmed with lace. The blankets are machine-washable, making mom's life easier while offering a gentle and cuddly embrace to any baby or small child.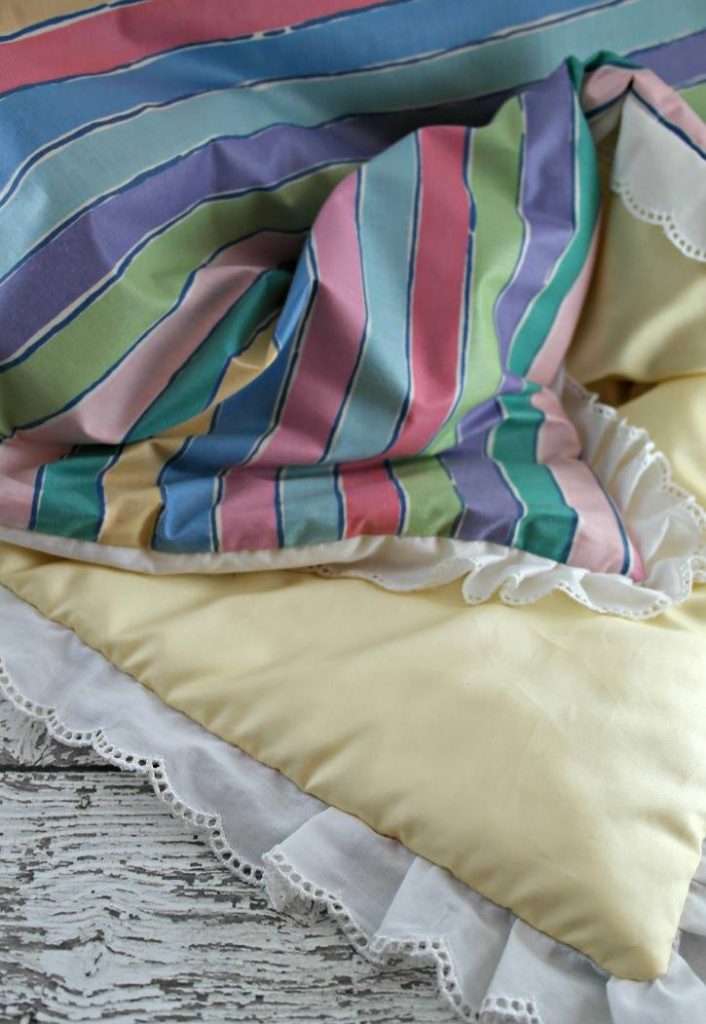 And each blanket does not only feel good—it's does good, too! The sale of these blankets supports the amazing work that Yad Sarah does in Israel for both mothers and babies, from loaning breast pumps to women who can't afford to purchase them to providing specialized infant medical equipment for babies born with health complications.
Harnessing your consumer power for social good AND wrapping a little one up in a colorful, cozy cotton hug… What could be better?
Order a blanket for a baby or small child you love, and both you and they will be a part of this incredible group too. When you wrap your child in a blanket's warm embrace, you can feel the start it helped give to a child on the other side of the world.
Follow Yad Sarah on social media: