It's hard to believe that so many weeks have gone by and that summer is almost over! Students are trudging back to campus and cottagers are returning from lakesides to settle back into their routines. The months have flown by, but the season isn't good and over until September 21st at the stroke of midnight. There is still time to soak in the sun and enjoy what's left of the summer, so squeeze in these fun activities before it's too late.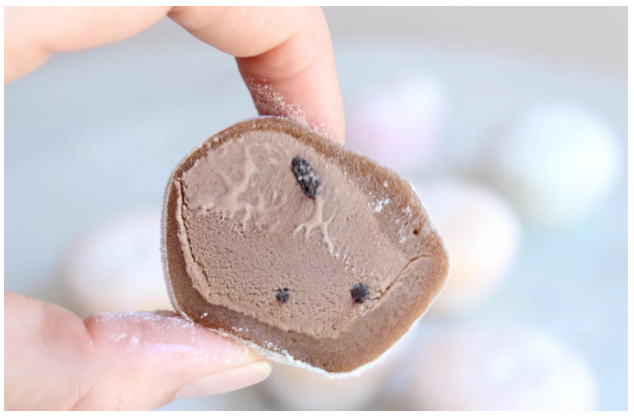 Indulge in Summer Treats
Nothing pairs better with summer than ice cream, but there are so many ways to have ice cream it's hard to choose just one! If you don't want to wait in a long line for a scoop at the local ice cream shop, you can always make a sundae at home. Be adventurous and use your imagination with the sundae toppings: sprinkle on sweet cereal, coat it in caramel popcorn, or even drizzle on liquor in place of hot fudge.
If you don't feel up to making your own sundae, you can buy a treat from the frozen food aisle at the grocery store. MyMo Mochi Ice Cream is the perfect choice for the adventurous ice cream connoisseur. The unique dessert comes in a little ball of premium ice cream covered in mochi, which is sweet rice dough. The first layer of ooey-gooey mochi giving way to smooth ice cream is a delicious sensation that can't be replicated with a regular scoop on a waffle cone. You can eat it one flavor at a time or you can mix and match flavors like vanilla bean and double chocolate. To see more fun ways to share the dessert go to the MyMo Ice Cream Blog and get tips from the real ice cream experts.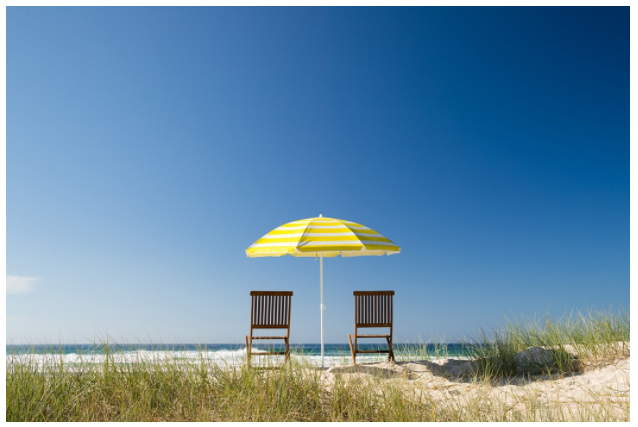 Go Outside
Why stay cooped up in your home when the weather is still beautiful and the sun is still shining? Put on that swimsuit before you pitch it to the back of your closet for the rest of the year and catch some rays at the beach. Take an impromptu road-trip with your friends and blast the radio on high, so you can have your own version of carpool karaoke. Go to an old-fashioned drive-in theater or curl up on a picnic blanket at an outdoor screening to eat popcorn and catch a movie.
Party On
The summer season is also known as patio season which means patrons can enjoy their cold drinks outside. Invite friends to a share a table and more than a few drinks at one of your local watering holes so that you can sip microbrews in the sunshine or clink cocktails under the stars. Once you've hit all the patios, you can bring the party to your living-room by throwing your own summer bash. Throw together some guacamole and tortilla chips, get dance music playing on the speakers, and end the summer with a bang. Remember to serve fun summer drinks like sangria or daiquiris, or if you really want to impress your guests you can make a drunken watermelon.
End your summer with wonderful memories of sweet treats, sunshine, and fun with friends. The season is almost over but there is still so much you can do before fall starts up and the scarves come out.