The arrival of a new season is a fabulous excuse to spruce up your look. If you're looking for simple, effortless ways to switch up your style or embrace seasonal trends, here are some top tips.
Try a new hair color
The start of fall is synonymous with the nights drawing in and a gradual decrease in temperatures. As we look forward to cozy nights in, why not embrace new seasonal trends and experiment with a different hair color? In the fall and winter months, warmer, richer shades tend to be more popular. If you have red hair or you're a brunette, you could opt to go darker or add highlights to add depth. If you have blonde hair, you could try lowlights or swap a platinum or ash shade for a darker tone. Balayage is always popular in the fall, and it's a great way to add subtle color. If you're unsure whether to take the plunge, or you need inspiration to find colors that will suit your skin tone, ask your stylist for advice and flick through magazines and social media feeds to get ideas.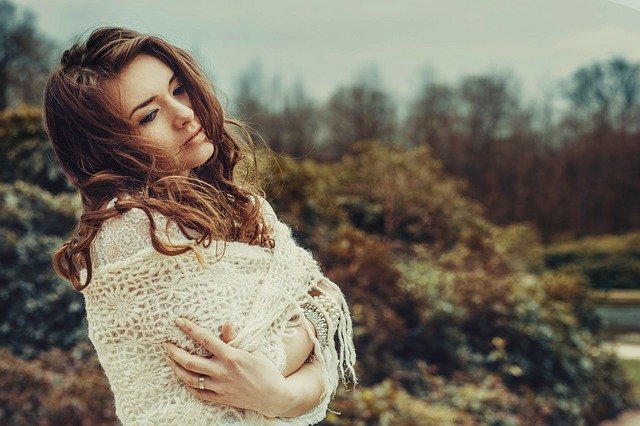 Update your makeup bag
In the summer months when the sun is shining and it's hot outside, we tend to opt for minimal makeup. When fall arrives, there's scope to be bolder and more adventurous. Swap dewy skin and a flush of bronzer and a slick of mascara for heavier brows, a statement lip or a smokey eye. You can create fullness with a lip pencil and choose colors and shades that match your skin tone and the outfit you have selected. If you're going all out with a metallic eye, opt for an understated lip. If you're keen to turn heads with a bright red or a plum lip, opt for neutral shades for the eyes and a subtle flush of color on the cheeks.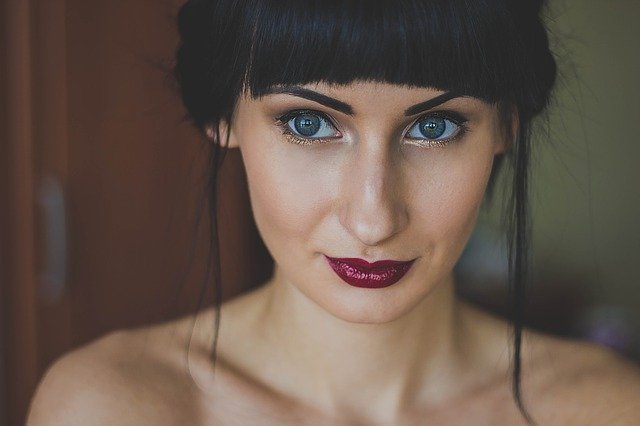 Refresh your capsule wardrobe
The beauty of a capsule wardrobe is that you have the makings of a stylish outfit all year-round. With the right basics and essentials, you can dress for any occasion with minimal effort come rain or shine. As the seasons come and go, refresh and revamp your capsule collection by investing in some seasonal pieces to embrace and experiment with new trends. For fall, for example, you might want to add a statement coat, a new pair of boots, a printed scarf or a bag that celebrates a new trend you love. Patterns like animal print and checks are ideal for fall, while colors like burgundy, bottle green, plum, gray, navy, camel and red are perennial staples of fall/winter catwalks.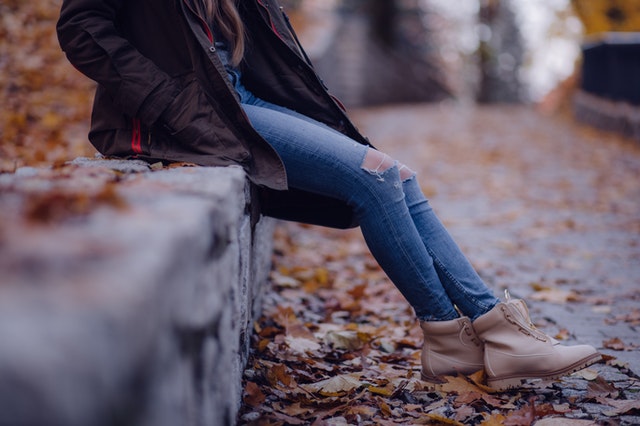 Before we know it, we'll be counting down to the holidays and temperatures will be tumbling. With a new season on the horizon, why not take these ideas on board to spruce up your look with minimal effort? Trying a new hair color, updating your makeup bag and adding to your capsule wardrobe will ensure you look and feel fabulous this fall.