Product marketing is essential for overall business success. For starters, it identifies the specific customers a product is intended for, which can help focus marketing efforts and messaging. Moreover, it determines the unique value proposition of a product and how it should be positioned in the market, which can help to differentiate it from competitors. It's also easier to develop strategies for launching and promoting a product, including identifying key channels and tactics for reaching target customers. Ultimately, product marketing aims to drive product sales by effectively communicating its value to target customers and promoting it through various channels. Despite these perks, you must utilize product marketing appropriately to achieve the desired outcome. Here are some creative ideas worth considering.
Host a product launch event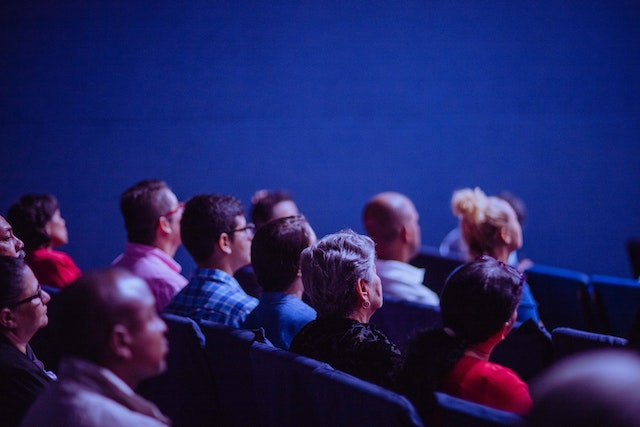 Hosting a product launch event can be a great way to generate buzz and excitement about your product. You can invite media, influencers, and potential customers to the event and use it as an opportunity to showcase your product and its features. To get started, determine your goals for the event. What do you want to achieve by launching your product? This will help you develop a feasible plan and focus your efforts. Next, ascertain how much you are willing to spend on the event and how much time you have to plan and execute it. You also want to choose a venue, considering the size of the event, the location, and any logistical requirements you have.
Consequently, ensure that you plan the details—factor in catering, entertainment, and product demonstrations. Make sure you have a plan to handle any technical issues. Use a variety of channels to promote your event, including social media, email, and traditional marketing platforms. And make sure to thank attendees for coming and provide them with any additional information or materials they might need. Follow up with media outlets to thank them for covering the event and to share any additional information or resources.
Engage your audience with social media
Social media platforms can be great tools for engaging with your customers. Use these platforms to share updates about your product, answer questions and engage in conversations with your audience. It is important to understand who your potential customers are and where they spend their time online. This will help you determine which social media platforms are most relevant for your business. Likewise, develop a plan that includes your goals, budget, and target audience.
This will help you stay determined as you execute your social media marketing efforts. You must create high-quality, engaging content to grab your audience's attention. This can include images, videos, blog posts, infographics, and more. Hashtags can help you attract a substantial audience by making it easy for people to discover your content, so feel free to leverage them.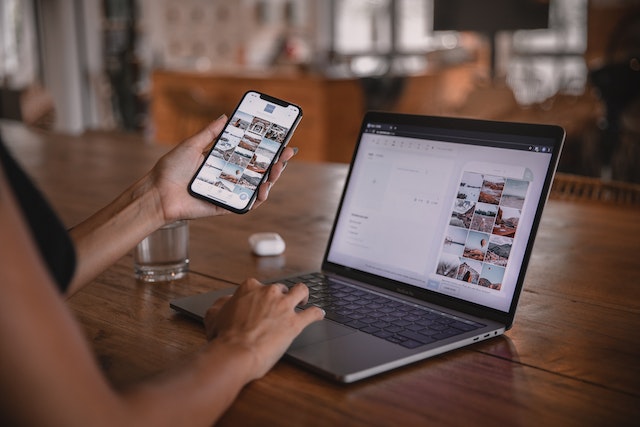 Although marketing your products solo on social media is great, you still need some help. Fortunately, influencers are great options. Partnering with influencers can be an effective way to announce your product since they have large followers and can help to promote your product to a targeted audience. You can collaborate on sponsored posts, product reviews, or other promotional content, so keep this in mind. However, you want to consider certain factors before working with influencers. For instance, look at the demographics of the influencer's audience and see if it aligns with your target market.
Also, examine their engagement rate (the number of likes, comments, and shares they get) to see if their followers are actively interacting with their content. This can ensure that you're not wasting time and resources. You also want to analyze their content to ensure it aligns with your brand and values and clearly outline the terms of the partnership, including the type of content that will be created, how it will be distributed, and any compensation.
Host a webinar or workshop
Hosting a webinar or workshop can greatly educate people about your product and its benefits. You can use this opportunity to demonstrate how your product works and answer any questions your audience might have. Determine the purpose of your webinar, the target audience, and the key points you want to cover. You should also decide on the format, such as giving a presentation, hosting a panel discussion, or conducting a Q&A session. Many platforms are available for hosting webinars, including Zoom, GoToWebinar, and Google Meet. Choose an option that is reliable, easy to use, and has the features you need, such as screen sharing, recording, and live chat.
You also want to create a slide deck or other materials that you will use during the webinar, leveraging relevant visuals and examples to illustrate your points and engage your audience. It's a good idea to practice your presentation beforehand to ensure that you are comfortable with the content and delivery. You can practice with a small group or by recording and watching the playback. After the webinar, be sure to thank your attendees and provide any follow-up materials, such as a recording of the webinar or additional resources. You can also use the opportunity to gather feedback and suggestions for future webinars.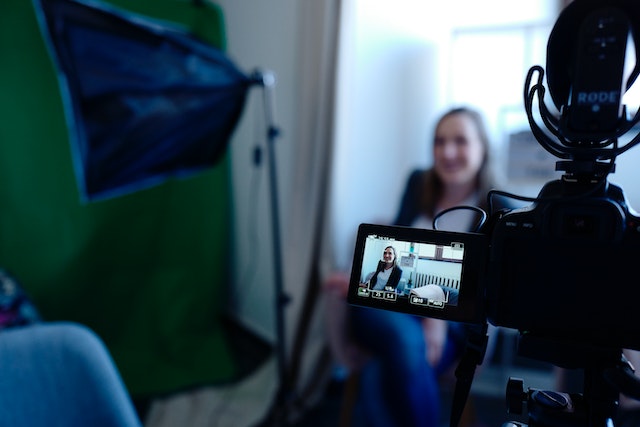 Video marketing can help you showcase your product and its features compellingly. Although similar to webinars, it has distinguishing features. You can use video to demonstrate your product's work or tell your brand's story. Most people don't like wasting time on long content, so keeping your videos concise and to the point is important. Aim for videos that are no longer than a few minutes in length. Visuals are a key part of video marketing, so use high-quality images, graphics, and video footage. Fortunately, software like Synthesia.io can help you achieve this, so keep this in mind. Consequently, optimize your videos for mobile viewing, and include a call to action that tells your audience what you want them to do next. This could be like visiting your website, signing up for your email list, or purchasing a product.