I'm looking forward to sharing some exciting developments in the plastic surgery and aesthetic field. Everyone loves before and after photos of procedures. They tell success stories that mere words cannot convey.
First up, are our CoolSculpting successes of which there are hundreds, if not thousands. Marina Plastic Surgery, In Marina del Rey, CA, has more CoolSculpting machines than anyone else in the world! The basic treatment uses cold to freeze fat and kill the fat cells. It works on stomachs, love handles, double chins, thighs, upper arms, bra fat, etc. You can read more about it here.
Here are some great photos that tell personal success stories. Rachael's client is a 26 year-old female who was uncomfortable in her bathing suit because of her "love handles." She was treated three times on each side of her flanks with CoolSculpting and the patient is THRILLED with her results. She is now "Bikini Ready!"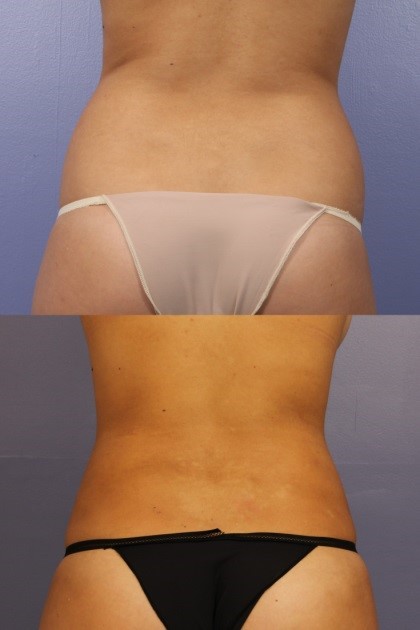 The mother of the bride wanted to trim down her tummy to look amazing at her daughter's wedding. After Paulette's ‪treatment with CoolSculpting, the client is very pleased!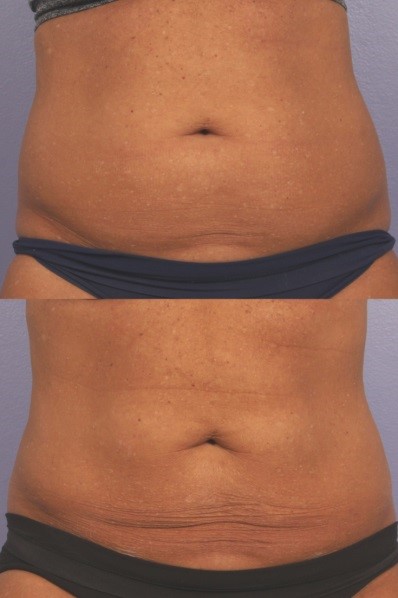 And how about these stunning upper arm flab disappearing act with CoolSculpting.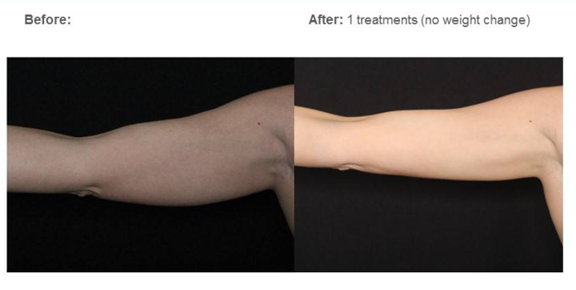 CoolSculpting is perfect for guys as well. Paulette treated this male client who listens to ESPN radio. He heard the guys talking about CoolSculpting and wanted to try it because he is concerned about his abdomen. He is so happy after seeing his results and definitely wants to be an inspiration to others.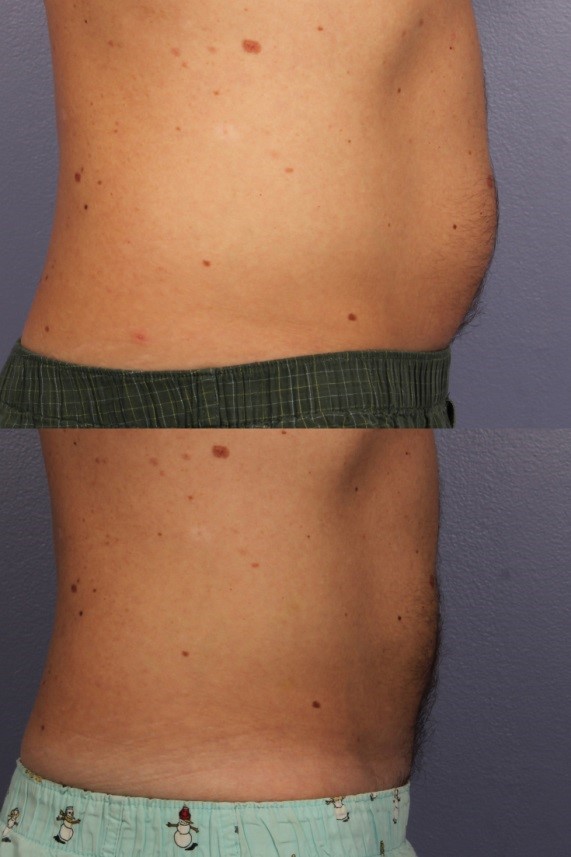 Photos don't lie and they tell great personal success stories. If you are interested in finding out more about CoolSculpting, please call the office at 877-298-9915 to see if CoolSculpting is right for you. Happy New Year!
Grant Stevens, MD, FACS, Founder and Medical Director