The holidays are coming – it's Christmas in just a few short days. If a friend or relative has just had a baby, you may be panicking about what to get them and their new addition. The problem is they've most probably got everything that they need already, thanks to their baby shower.
So when it comes to picking out the perfect Christmas gift, it can be hard to know what to opt for. Should you just buy the new mommy something or should you get a little pressie for her new addition as well? Buying gifts is hard at the best of times, but becomes, even more, difficult when there's a new addition to think about as well.
To give you a helping hand, we thought we would share some gift ideas that all new moms are bound to love. If you want to put a smile on the new mom's face, we've got the perfect Christmas gift ideas for her and her little one.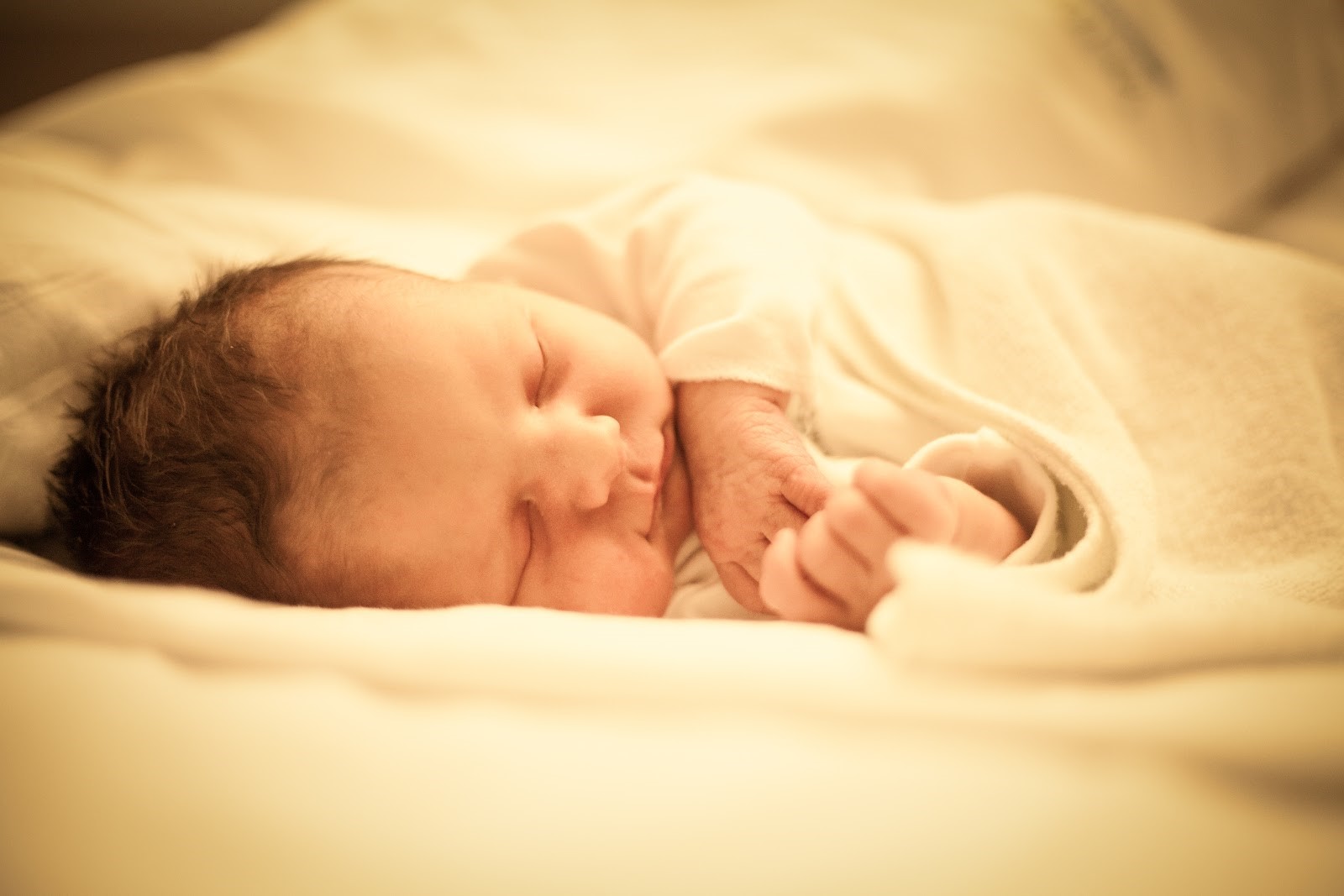 For the new mama
Everyone knows that new parents appreciate any gift that will remind them of their new baby in years to come. So how about buying her a beautiful memory necklace? These come in all shapes, sizes and designs, so you should be able to find the perfect one.
How about a necklace that's engraved with her new addition's date of birth, weight, and name? Or, if she has other children as well, how about a necklace with different colored beads to symbolize each child? There are even companies that do family tree necklaces – these are beautiful and make ideal gifts for new moms.
If you aren't sure about her taste in jewelry – jewelry can be a tricky gift to buy, what about something beauty related? After giving birth, the chances are that the new mama is in need of a good pamper, so a gift set could be ideal. Burt's Bees do a lovely Mama Bee gift set that could make a lovely present for a new mommy.
If you don't want to buy her a gift set that's already made up, why not put together a DIY pamper hamper? All you'll need is a cute hamper or gift box, a few relaxing beauty products – ideally from one of her fave brands and a couple of extra little treats.
For her little one
Once you've got the new mommy sorted, the next step is to get her little one's present picked out. It can be tricky knowing what to buy a newborn, but if you get creative, you can find something that's perfect.
Any gift that the new mom can keep for years to come, to remember her little one's first Christmas, is perfect. So a personalized present from http://zoeyspersonalizedgifts.com/ could be ideal for the new addition. From cute Christmas hats to personalized cot pillows, there are plenty of gorgeous gifts on here to choose from.
For a more useful present, what about a little wash set for the mama's new addition? Babies have super sensitive skin, so if you're going to pick out a wash set, make sure to go for a special baby brand. Ideally, look out for a brand that uses only natural ingredients, as some moms don't like using chemicals on their baby's skin.
What about a new baby gift basket? For a cute gift that includes a few little bits and bobs, a new baby gift basket could be ideal. Pop in some socks, booties, baby blankets, wash bits and bobs, and anything else that you can think of, add a ribbon, and you've got the perfect gift.
It might be hard picking a Christmas gift for a new mom and baby, but if you take note of these ideas, you can choose gifts that are sure to be a success.
3D Photo Crystals
One of the ways to let a happy mummy remember this amazing moment forever! ArtPix3D uses a top-notch technique to transform a simple photo into 3D art.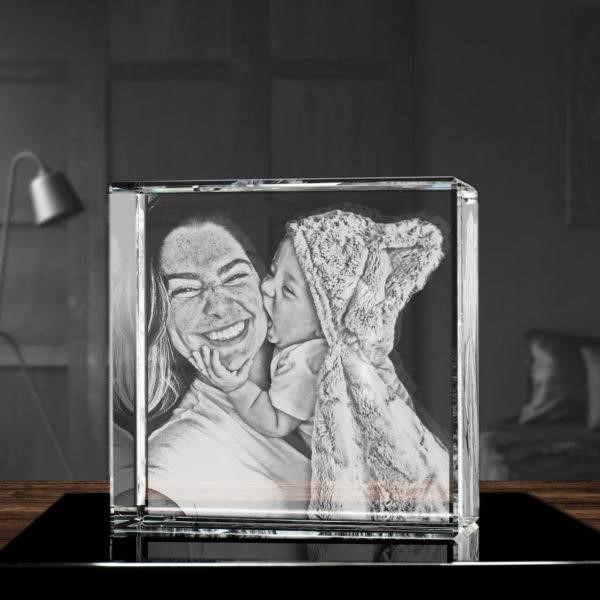 Personalized 3D Photo from ArtPix3D engraved with a sweet picture would be a touching way to celebrate the newborn's arrival. It shouldn't be too hard to get your friend to send you a photo beforehand!