As all these kids around me are older, it is harder to navigate what to give as good gifts. Then there are moments where I need a last-minute gift and have no idea what to get. In these instances, I tend to think of gift cards. The teenagers love them, and when you are giving a just because gift, it seems to be an excellent go-to. Lucky for me CardNow helps with that, and I have gift cards on hand all the time.
Teenagers are hard to buy for; let's be real on that. I have 4 of them. I have to shop for holidays and birthdays in my home. This makes it hard to find the right gifts. The younger ones still get fun toys, but teenagers want cold hard cash for the most part. I find this less meaningful, so I tend to go around finding cards for their favorite places and loading them with money.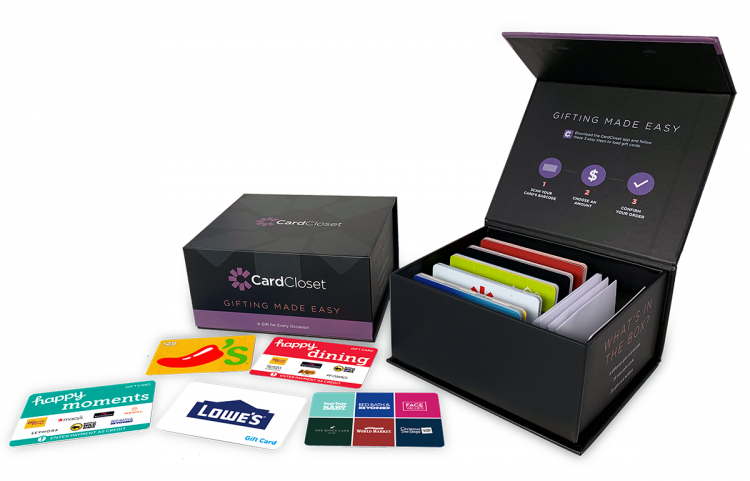 The problem is having to drive around and get these different gift cards, but CardNow can deliver it to your door in a nice starter set. Then you not only have gift cards for the teenagers in your life but other people as well. I love to give gifts to the mail lady and even my favorite gas station attendant that I meet up with twice a week or more. If I can give, why wouldn't I?
The starter set box comes with 25 cards from up to 5 merchants. There are five cards from each merchant in this box. You pay $12.99 for the box, and each card comes with zero money on it. When you are ready to fill the card, there are no extra fees. What you want to put on the card is all you are charged.
You will download the CardNow app on your phone, and it is quickly done through that. Just grab the card and get the money on it. Then it is ready to slip into an envelope. Unless you are like me, you are prepared to put it either in a huge box or many, many boxes to prank your teenagers.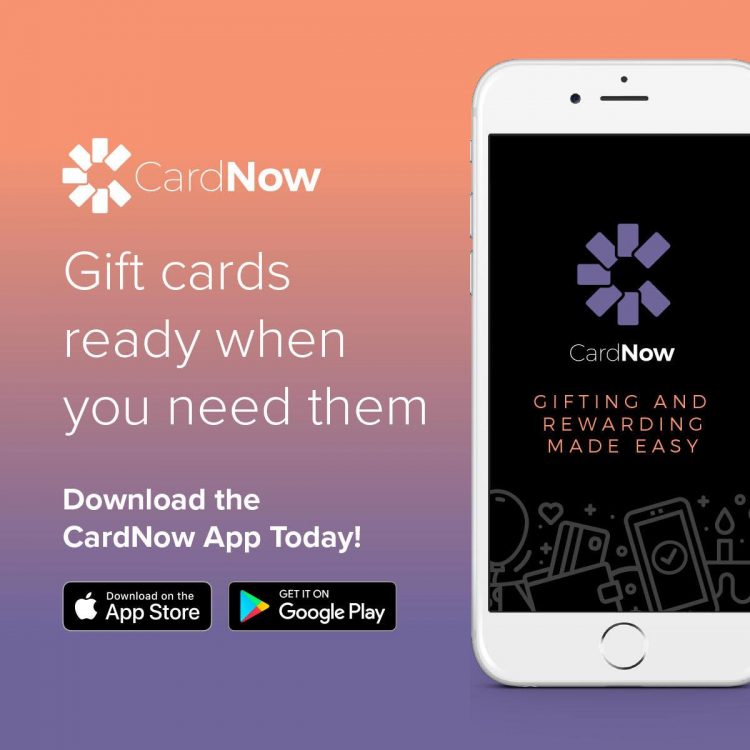 I thrive on convenience; I am a very busy woman. This does not mean I am not a caring and giving one. I love to give and give big when I can. I find some people you don't know very well or the dreaded teenager who responds with "I don't know" to "what do you want for Christmas/your birthday?"
These come right to your door in a lovely reusable box and 25 different cards! You pick the merchants that come in sets of 5, and they are there waiting for you. Whenever you need one, Open that app and get it loaded with your amount.
With the convenience and ease of use, it will take the stress away for me this holiday season and so many after. Many kids to shop for and family and friends, I am sad I did not have this sooner!
Connect with CardNow:
Instagram | Facebook | Pinterest | LinkedIn | Youtube