The memories we make with our friends and family are sometimes the most important. Snapping photos and enjoying your time together. I love putting pictures all over my house, but some are just in frames and do not look too fancy. CanvasChamp can put all these memories onto canvas for you. It makes it look like amazing art in your home, that are all great memories!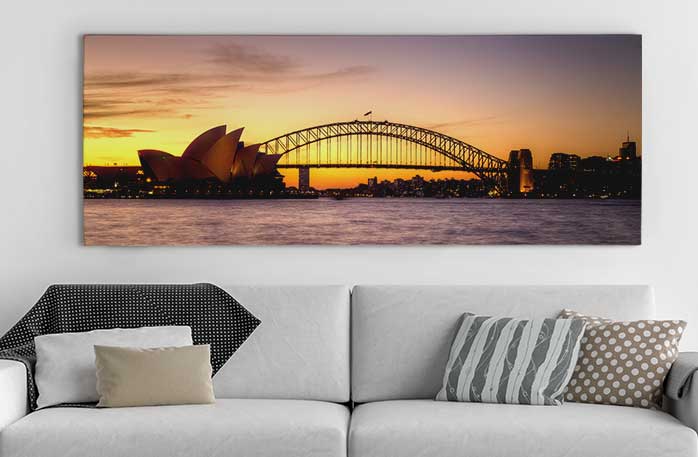 I am a firm believer that when you are out with your friends or family making memories, that you put your phone down. However, there are moments it is appropriate and that is to take a photo. Though another option is to get an actual camera. We spend so much time on our phones that we forget to make memories.
Get that camera out and enjoy your time. Make amazing memories, and when you are done go to CanvasChamp and decorate your home. There is nothing better than decorating your home with all of your memories. Walking in and having everything nicely decorated and having your memories on display. It is one of my favorite things to do when decorating my home. I would rather have my home decorated with these photos in an artistic way,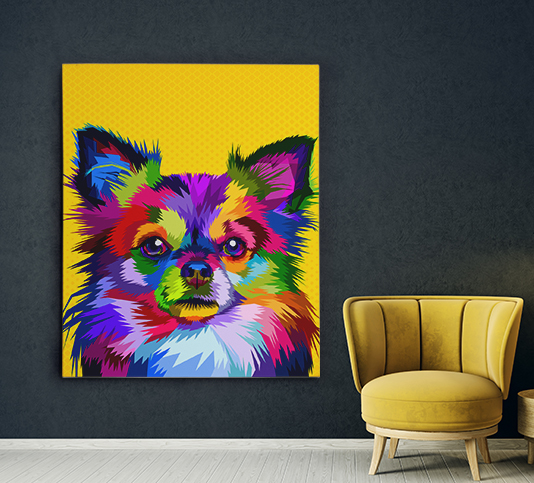 One of my favorite things about CanvasChamp is that you can even turn your memories into Pop Art! How neat is that? There is Caricature, Pixel, Andy Warhol, Lichtenstein, Glo-Portrait, and even more! Make your home a masterpiece, but with all of your memories!
There is nothing more endearing than walking into a home that actually has that homey feeling. Ever notice that most of those have photos everywhere and not just art pieces? Have a home full of memories on display. Make your home feel like a home and yet looks chic with unique art pieces. Everything comes from the memories you have made with your loved ones!
Connect with CanvasChamp:
Facebook | Twitter | Pinterest | YouTube | Instagram | We take pride in making the best canvas prints in the USA