Have you ever given consideration to making a European road trip? It's an incredible experience, with so many different cultures to see. Of course, this kind of vacation has always been seen as a journey for younger folks – gap year students, for example. But, there's nothing to stop you from checking out Europe whatever age you are – even if you have young children.
However, some parts of Europe are more suitable for kids than others. They will need a lot of entertainment to keep them going, and you should also try to make your journeys as short as possible. With this in mind, we thought we share a few ideas of places you can visit – and we've also suggested an itinerary for you. Here're four amazing cities that prove you can bring kids with you on your European road trip.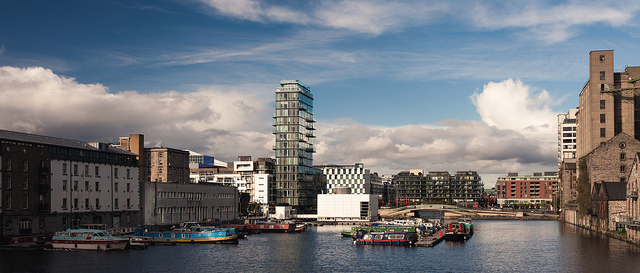 Dublin
What better way to kick off a European tour than to experience the traditional Irish welcome? You can let the Guinness flow while the kids enjoy the vibrant city with all its plentiful activities.
Make sure that you check out the world famous Dublin Zoo – there's a great playground there for the kids, too. And, it's just a short drive out of town to get to the beautiful mountain region of County Wicklow. Check out the Irish Tourist Board for more details.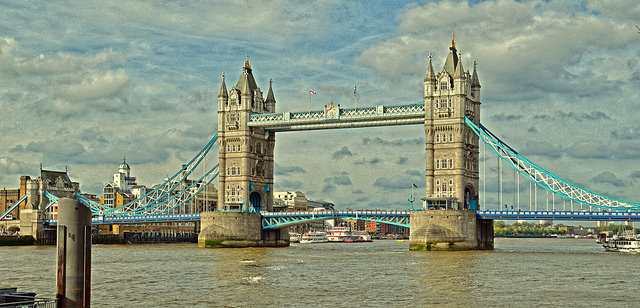 London
Next, head over to London, either by air or via the visceral experience of going over the Irish Sea. London is regarded as one of the most exciting cities in the world – and for good reason. There is so much to see and do, and even the architecture is magnificent.
It's a heady mix of old and new, from old Medieval structures to glass fronted buildings, just meters away from each other. The kids will love the thrills of Madame Tussaud's and the London Dungeon- so make sure you check them out.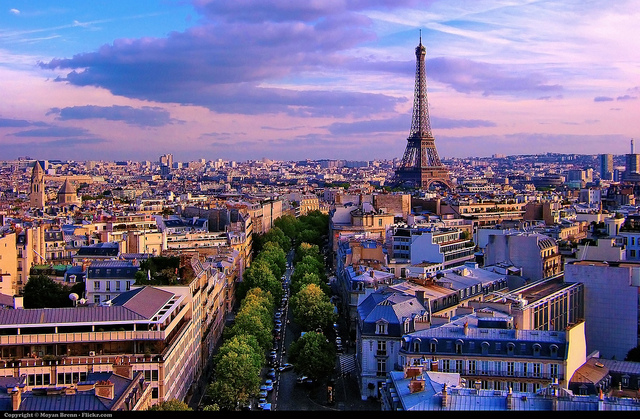 Paris
Your next stop has to be Paris. You can get there in an hour on the Eurotunnel from London, and it's such a beautiful city with so much for everyone to do. There are an incredible number of parks in the French capital, which will keep you busy for more than a few days.
But, there's also the delights of the Eiffel Tower and the spectacular Jardin du Luxembourg to enjoy. And the food? It's spectacular – but head off to the mainstream areas to get a cheaper look at La Cuisine.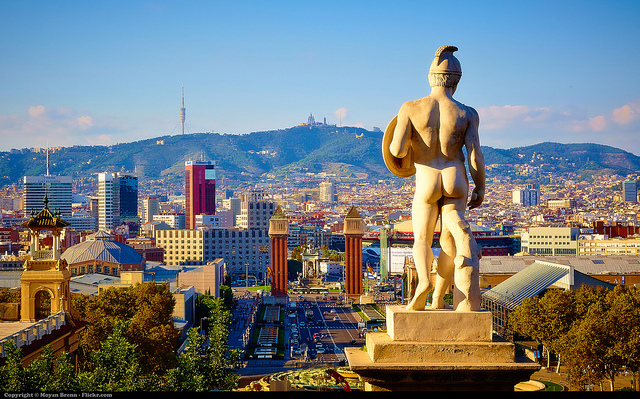 Barcelona
Now, how about some beach time? Your best bet is to fly to Barcelona from Paris, as the drive is a long one for the kids to enjoy. Hire a car, and stop by an Alcampo garage to fill up on fuel and top up on batteries for your camera – you will need them! The Alcampo catalog will tell you where to find their stores and garages.
Once you are in Barcelona, the views can be nothing short of breathtaking. The city is famous for one of the world's most renowned architects, Gaudi. And, almost everywhere you look, his distinctive style is on show. Barcelona is a super cool city, with plenty of activities for the kids to do. Plus, it is right on the coast, so you can enjoy the magnificent beach and get the kids out for fresh air and sun before you head back home.
Sometimes it's a good idea to view holiday package companies as they can sort out your flights, accommodation and it sometimes makes things a lot easier. Stores like Thomas Cook also accept vouchers which can help you save more on your holiday, be sure to check out https://www.mamma.com/uk/thomascook.com/ for deals.

Do you have any kid-friendly cities to add to our list? Why not tell us about your European adventure?