Although much has changed for schools and youth sports over the past several decades, one industry hasn't. Fundraising. It's a dated, billion-dollar industry that has yet to adapt with the times.
As parents, you're familiar with the fundraising requests year after year, and your friends and family buy the same items to show their support, even though only 5% of fundraising supporters have reported to like the products purchased.
The current model has been in market for decades and the results are exactly what you'd expect – low quality products, tchotchke incentives and a lot of eye rolling when conversations turn to fundraising. In 2016, it's time for the industry to make a shift into the 21st century.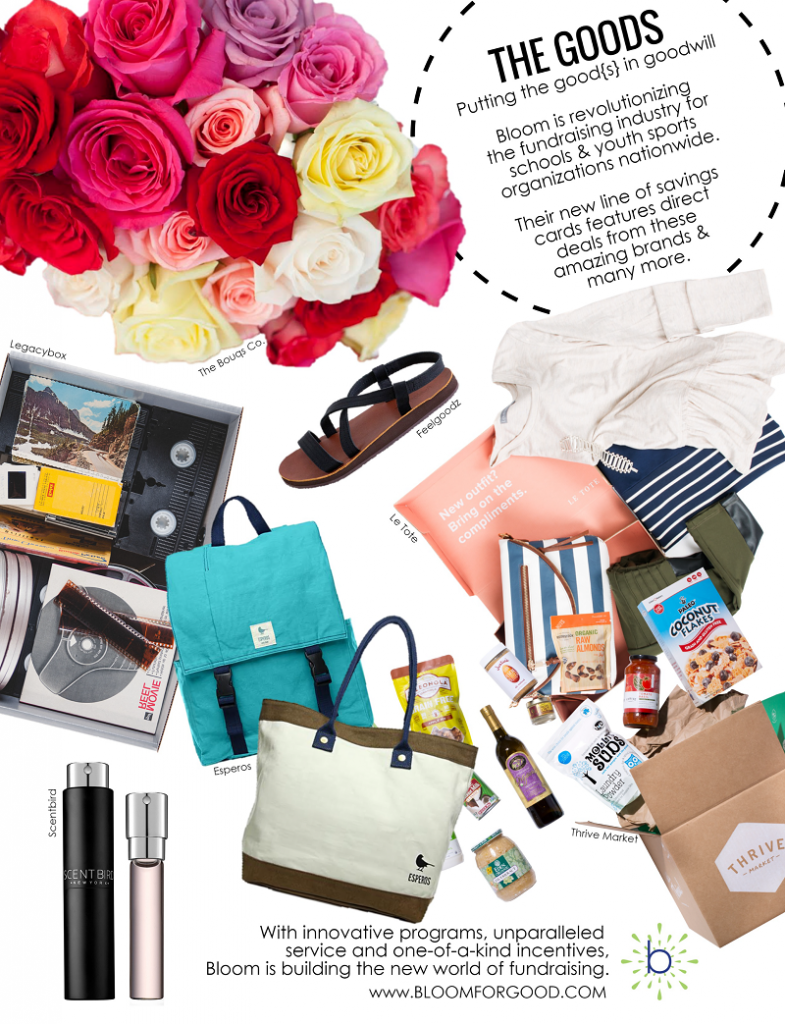 Cue Bloom. On a mission is to positively impact communities nationwide, Bloom seeks to change the fundraising industry as we know it. Through exclusive partnerships with national brands and incentive partners, their approach puts a unique spin on today's dated savings cards and repetitive programs.
Their marquee Passport to Fitness program gives schools an opportunity to raise unrestricted funds, and in lieu of traditional fundraising incentives, classrooms can earn a year subscription to wellness content from Adventure to Fitness. Their 30-minute, animated live-action episodes were developed by parenting, medical and educational experts, are centered around core subjects, and provide moderate-to-vigorous physical activity for children.
Also available is the Spirit Savings Card for cheer and dance teams, and the MVP Savings Card for youth sports teams. Additional brand and incentive partners will become available as Bloom continues to grow and develop the company's programs so they can accurately meet the needs of today's fundraising organizers and supporters.