Making sure your family is healthy all year round is so important and vital to their bodies. No matter what the season may be sickness can come upon us all within the blink of an eye. That's why it's so important to have an good, qualified urgent care facility near you.
GoHealthUrgent Care will definitely be the place for you and your family to receive exceptional care from the moment you walk in.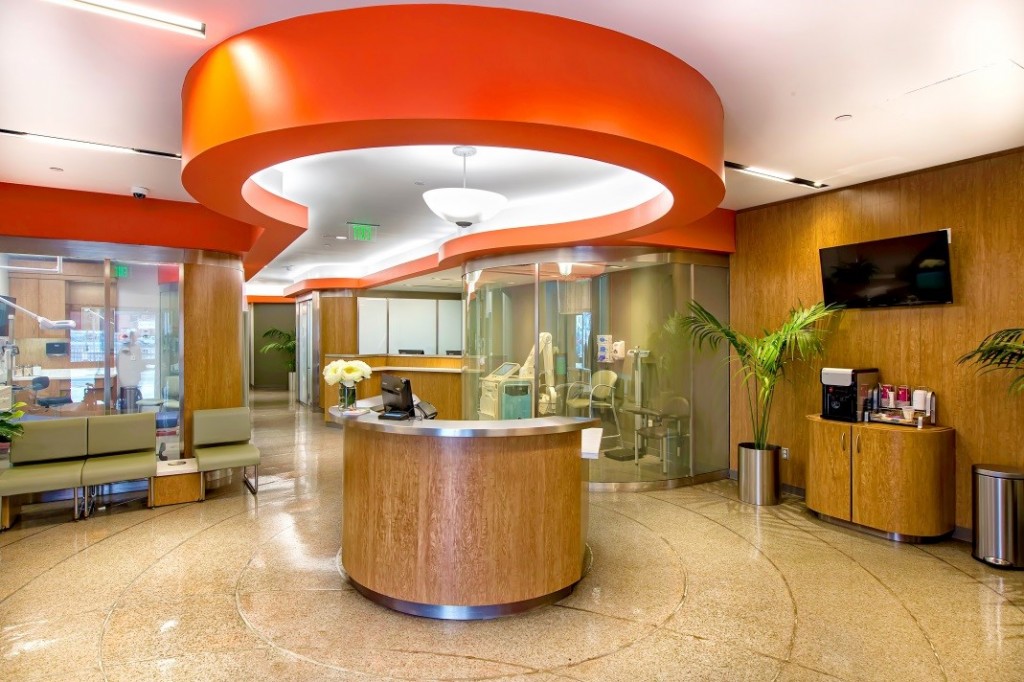 You see at GoHealth Urgent Care, they place the needs of their patients first by providing an effortless patient experience, a welcoming culture of care and seamless integration with market-leading health systems and our communities. GoHealth Urgent Care operates urgent care centers in the New York and Portland, OR, metropolitan areas. GoHealth is currently developing urgent care centers in the San Francisco Bay Area and has plans for additional expansion in multiple markets.
GoHealth Urgent Care's current partners include health systems that are at the forefront of care delivery innovation, including Northwell Health (f/k/a/ North Shore-LIJ), New York's largest health system, Legacy Health, the largest nonprofit, locally owned health system in the Portland-Vancouver area, and Dignity Health, the nation's 5th largest health system. GoHealth Urgent Care is a dba of Access Clinical Partners, LLC, a TPG Growth portfolio company. TPG Growth is the middle market and growth equity investment platform of TPG, which has approximately $78 billion of assets under management.
No matter if you check-in online, or just walk in the GoHeath Urgent Care Center medical staff and licensed physicians are ready to address all your health concerns.
Now listen, Dr. Jill Swartz who is a physician at GoHealth Urgent Care in New York has composed 6 Tips for keeping your family healthy all year round. These tips once implemented can help you and your family live a healthy productive life.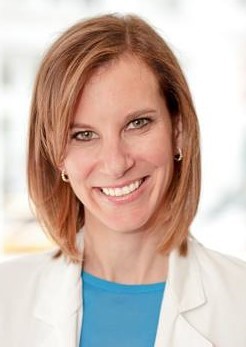 Check out these tips:
Sleep: Sleep is essential for growth and over all wellbeing, so much so that children ages 6 to 13 should get between nine and 11 hours of sleep per night. Avoiding screen time just before bed, like looking at the television, video games, cell phones, etc. is also essential as it interferes with a child's deep sleep cycle
Avoid spreading germs: If your children feel a cold or couch coming on, teach them to cough or sneeze into their elbow crease with the arm at a 90 degree angle. This is a simple yet effective way to avoid germs spreading into the air
Dress appropriately: It's especially important to make sure your child is properly layered in the winter. It's better to take off layers if your child becomes hot, rather than be too cold, as the low temperature can decrease a child's immune system, making them more susceptible to germs
Wear sunscreen: Make sure your children are wearing sunscreen that is SPF 30 or higher, as there is an exponential difference between lower SPFs in regards to protecting the skin from burns. However, it's important to note there's only a one percent different between SPF 30 and SPF 50. The key to protecting your skin is not only having a higher SPF but also reapplying every two hours. Sunburns are not only painful and bothersome, but can lead to blisters, open wounds and future skin cancers if severe enough
Don't share drinks. Don't share fluids with other kids whether at lunch or on the soccer field. Keep your germs to yourself!
Take a sick day. When your children are sick, keep them home. Pushing your children to go to school will only decrease their immune system and expose them to secondary infections. Your child will also get other kids sick, bringing illnesses home to the whole family. If short on time for a trip to the doctor's office, taking advantage of urgent care facilities like GoHealth makes the primary care experience as easy as possible for busy families on the go.
These are some great health tips that can help you stay on the right track of staying healthy year round but in the event you do medical attention facilities like GoHealth are available.
To learn more, please visit www.gohealthuc.com.
Don't forget to connect with GoHealth via Facebook,| Twitter,| Google+,| to keep up with the latest.