When it comes to your business, are you actually catering to your customers? There is a big difference between starting your business for yourself and then carrying it on for yourself. You have to remember that at the end of the day, it's all about the customers, which is why you have to be giving them something that they want. That's what we're going to be looking at in this article anyway, whether or not you are catering to your customers properly. Keep reading down below to find out more.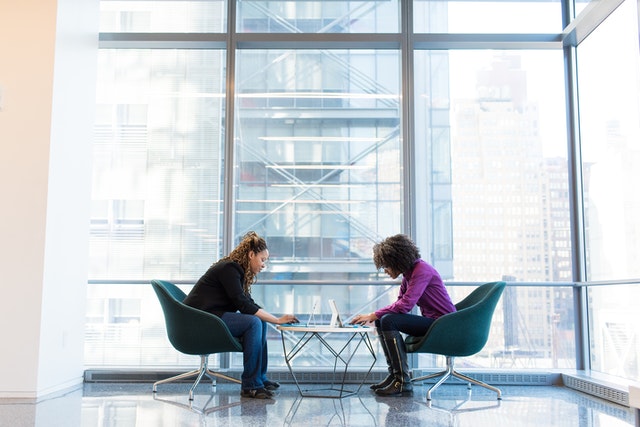 Something They Need
The first thing that you need to be doing is ensuring you are giving your customers something they need, or at the very least, something they want. Instead of tricking them into thinking that they want whatever you have, you have to make them believe they need it. We're not just talking about essentials here either. People can want luxury items as well, and if they do, they will find a way to justify the purchase, so it's up to you to ensure that your item is worth the purchase price. It's all about the customer wanting or needing what you've got on offer, so this is going to be something to consider when it comes to your marketing.
Alternative Ways To Pay
We know that in the old days, everyone used to pay with cash, and that wasn't a problem. The issue now is that if you are stuck in the past and no longer accept anything like bluetooth card payments, then this isn't going to bode well for you. People are going to go to another company that can offer them the way to pay they want. Most people don't even carry around cash anymore, and if they get to the checkout of your business only to find that they can't pay the way they want to, they aren't going to go through with the transaction.
You are going to lose a lot of customers to things like this if you aren't careful, so it is advisable that you look into all payment methods available. By doing this, you can ensure that everyone has an equal opportunity to purchase from your company.
Convenient Delivery
If you deliver your products, it's important that you aren't taking weeks to do so. Unless there is a very specific reason why you can't get the product to your customer earlier, it's not going to go down well with your client base. Normally if someone is ordering something, they don't want to wait two months to get it. We understand that in some cases, it is necessary, for example, if it is a custom item. However, if it isn't, then you either need to look into charging less for delivery if it's going to take a significant amount of time or work out how to speed the delivery process up.
We hope that you have found this article helpful, and now understand whether or not you are really catering to your customers. Use this advice as a starting point, and take a look at your business from afar to decide what you can improve for the sake of your customers.