I spend so much time using my laptop while working from home and even working on my book. I then have to relinquish control of my laptop so my daughter can do her homeschooling. Then my youngest likes it to play certain small games. So it is a constant struggle in my home to have the laptop. Now with Acer Aspire 5, I no longer have that as a concern!
This year with my daughter starting homeschooling, I knew we needed a change. I needed something that would work for her school load and also something affordable. She needs something that can work for everyday. If it would be for some of her digital art or just doing school work. It has to do a little bit of everything.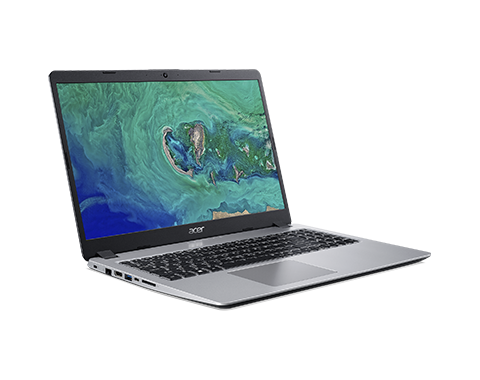 The specs on it are perfect for what she does everyday. It is by no means a gaming laptop, but it does everything she needs on a day to day basis. One of my favorite things is that it has an AMD chipset in it. I am a huge AMD fan girl. Ryzen-3 Dual processor at a speed of 2.60 GHz.
The screen is 15.6″ which is excellent for everything my daughter needs. With the videos and things she watches for school, I like to make sure it has a good graphics card. Radeon Vega 3 is the graphic card, another AMD fan girl moment. Spoiler alert, everything is AMD! The graphics are superb on everything that she needs to do, and she loves it.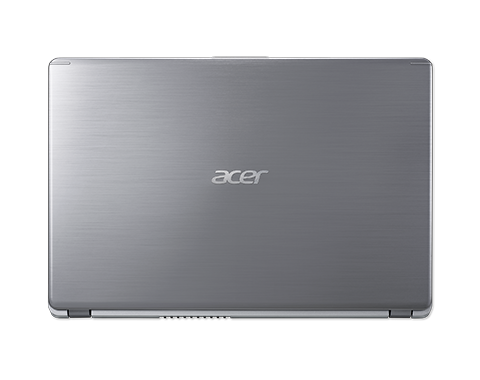 One of her guilty pleasures is reading Manga. She is obsessed with some and waits for the newest ones to come out, and she reads them on her laptop. She enjoys the descent size screen to be able and read everything she loves. Sometimes she will even let me sit there and read them with her. I like to always see the things she reads, as a parent. I am semi protective.
It holds an incredible charge with the Lithium battery. This means she can go on long rides with me and still manage to do everything she enjoys on it until we get there. It does not take too long to charge either! She adores that she can take it anywhere, and it is not heavy. Some laptops are insanely heavy, and this is just great.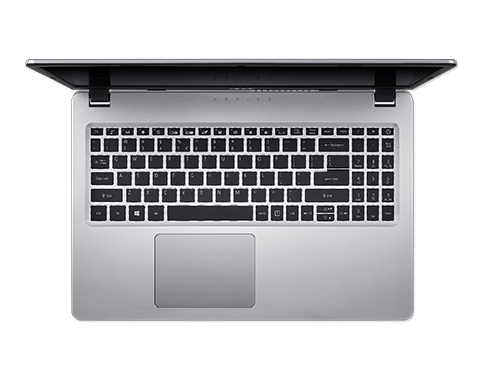 Aspire 5 has everything she needs for everyday use. With the Windows 10 64 bit version, she can still use all the apps she used on mine! She loves it, and I think it is fabulous! She won't leave home without it, and it has been amazing not to have to share my laptop anymore.
This was affordable, and everything she could possibly need. I believe this is an excellent laptop for everyone that needs something for work or back to school. There are many things that it is excellent for, and education is essential. Plus fun hobbies, there is very little for everyday that this laptop can not do. I know my family and I love the Aspire 5 so much!