We were all teenagers once, but once you're the adult raising a teen, you lose sight of what it's like to be one.
Parents and their teenage children often fight and disagree, but a lot of this is the result of a lack of communication. They might not be able to express what they need, and you might not be listening as much as you think you are.
Supporting your child and letting them know that you're there for them no matter what is important. Here are 7 tips for supporting your teen's interests and encouraging them to open up.
Get Them the Tools They Need
I have a kid who has it in his head that he's going to be the next Tony Hawk. Being the good parent that I am, I support him in pursuing his dreams. So I gave him a skateboard and a pair of matching shoes. He now spends hours a week practicing all sorts of slick skateboarding moves at the local skatepark.
I believe every parent should be there in this way for their child. This will show your child that you care about what they care about. Your child will appreciate that you listen to him/her, and this will strengthen the bond that the two of you have.
Don't Push Them
It's important that you let your teen move toward the activities that actually interest them. Many parents try to force their interests onto their children, and this almost never ends well.
Recognize that your child is not a perfect clone of you, and they will likely take to many different things than you. Accept your child for who they are, and you will find that you have a much happier and healthy relationship.
Identify Introverted VS Extroverted Personalities
While your teen may be interested in football or cheerleading, this may not always be the case. Many teens are just starting to figure things out, so don't stress about them missing out on the "valuable high school experiences" that you enjoyed as a kid.
Introverted teens may have no interest in going to see their high school football team, so don't worry about them not going out to games. Many introverts have just as much fun cuddling up with a good book on Friday night.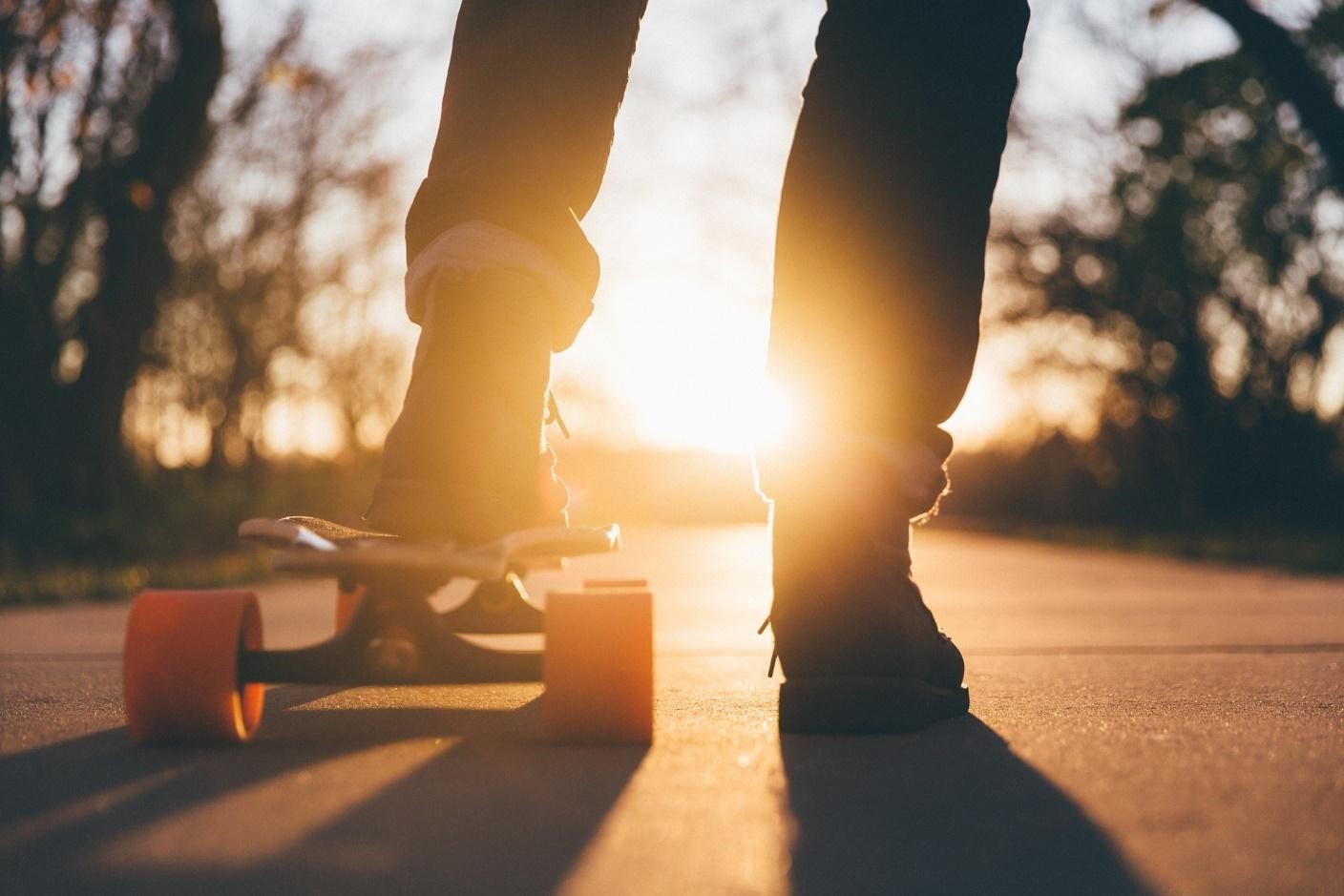 Let Them Figure It Out
While we have already learned from the consequences of our teenage years, you child may not have yet. It's important to let them experience these things, as they won't listen to you. After all, did you listen to your parent's lectures?
As long as your teenager isn't getting too out of control, let them figure out their own way in this world. Your job as a parent is to provide just enough control so they may always fall back on you without completely relying on you to make their decisions.
For example, you may think that joining a high school garage band is a waste of time, but as long as your child is going to school and not getting into too much trouble, let them play.
Don't Try to Live Through Your Kids
We see parents trying to live through their children every day. They force their child to join cheerleading, soccer, or whatever other sport they feel they could have been great at when they were younger.
If you force your child into situations and clubs that they don't want to be in, a lot of resentment and anger can build up. Don't become the parent that forces their own dreams and goals onto their child, as this is never successful.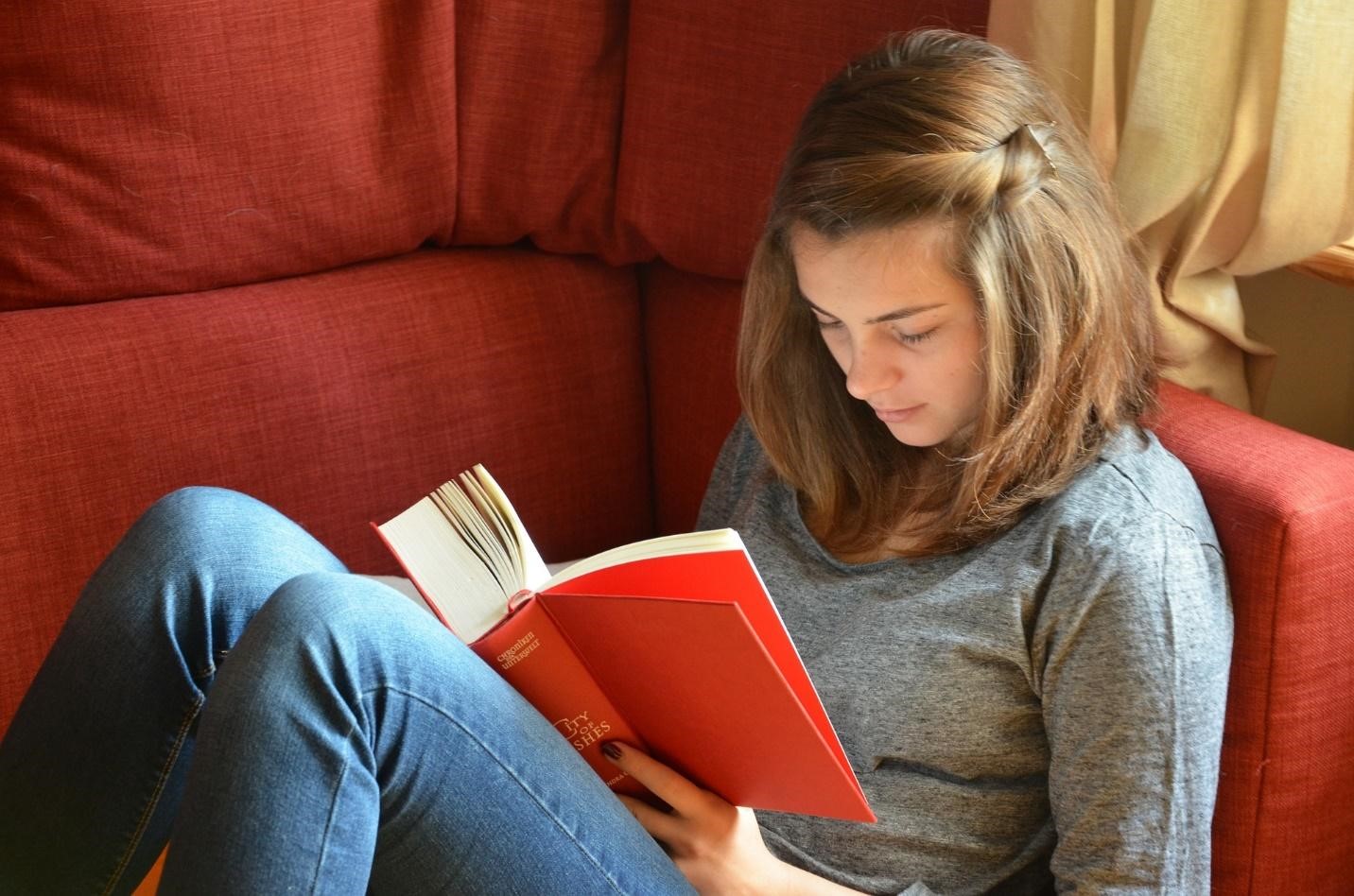 Talk to Your Child About Their Interests
The best way to learn about your teen's interests is to talk to them about it.
Your child will love that you care enough to ask about what they have been doing lately, and this will strengthen your bond.
Too many parents ignore their children's flights of passion that could have led to bigger things if they had only supported it.
Ask about skateboarding, musical theater, or the books that they have been reading, and watch your teen's eyes light up about something that they are truly passionate about.
Take Them Seriously
Teenagers are hard to get through to. Sometimes, it will feel like your child doesn't like anything at all, so when they are interested in something, be sure that you don't brush their dreams when they are willing to share them with you.
As stated in Psychology Today, teens have the unique ability of waking up in the morning, intensely interested in things they never knew existed even two days ago, so make sure that you are supportive and open when it comes to these newfound passions.