Independent living is a lifestyle that elderly people may struggle to adjust to, especially if they live with physical impairments. As a caretaker or concerned loved one, you want to equip the elderly person in your life with the right tools to help them live independently.
There are so many unique and practical products tailored to the needs of elderly people, and no gift is more thoughtful than one that helps them live easier. Here are some of the best independent living products on the market:
Stair Lift
If the elderly person you take care of lives in a home with stairs, mounting them can be a challenge or even dangerous. To minimize the risk of them falling and sustaining a serious injury, consider investing in a stairlift.
Stairlifts are electronic rail systems with a lifting platform that bring a person up and down a set of stairs. Indoor stairlifts offer years of dependable use and will simplify an elderly person's life substantially.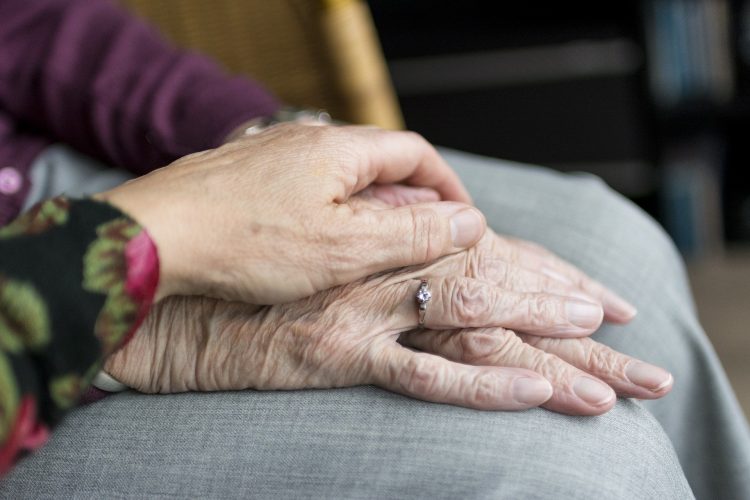 Robot Vacuums
Cleanliness is especially important for elderly people who may have a weakened immune system. This translates to additional cleaning around the house. Since vacuuming can be tiring and difficult for people without their full range of motion, having a robot vacuum can lessen the amount of physical effort your loved one needs to exert for their routine cleaning.
These vacuums are automated and use sensors to detect the surroundings. All your loved one needs to do is charge the device and turn it on.
Button Hook/Zipper Puller
A button hook is a small, hooped metal tool that helps people with decreased finger dexterity button their shirt. It works by entering through the button hole and hooking around the button to then secure the button in place.
The zipper puller is another helpful tool that latches onto zippers and extends the tab that is used to pull a zipper up and down. Once the zipper is fully zipped, the zipper puller can then be removed.
Stovetop Protectors
If the elderly person in your life suffers from a forgetful mind, they are not only at an increased risk of injuring themselves, but they could potentially cause damage to their home by doing things like forgetting to turn off the stove.
A stovetop protector is one way to prevent accidental fires. This product is ultra-simple and will help your loved one feel more independent.
Pill Crusher/Automatic Dispenser
A pill crusher makes medications easier to swallow. If your loved one struggles to swallow full-sized pulls, buy them a pill crusher to minimize the risk of choking.
Another pill-oriented product your loved one could benefit from is an automatic pill dispenser. Again, if forgetfulness is an issue for the elderly person in your life, a pill dispenser will ensure they take their medication daily.
Once the device is properly programmed, it will dispense the proper medication at their chosen time. Some dispensers even have an alert system designed to additionally minimize the risk of forgetfulness.
No-Slip Mats
No-slip mats are meant to be placed inside of showers or bathtubs to help your loved one maintain their balance and prevent falling. Even though these mats are designed for showers and bathtubs, they also work perfectly for other slippery surfaces, like the floor in front of the kitchen sink.
Sock Aid
A sock aid is a long tool that attaches to a sock and pulls it over the foot. This tool is great because it prevents over-extension, which can lead to back issues or cause an existing back issue to flare up.