Do you need a new mattress? Are you dreading the process? If so, you aren't alone. The fact is, many people feel completely lost when it is time to purchase a new mattress. After all, this is a pretty big-ticket, infrequent purchase – as a result, you may not be aware of the new features and changes that have occurred.
Regardless of if you are shopping for memory foam and hybrid mattresses, traditional innerspring mattresses, or something else, the information here can help ensure you make a smart purchase. Keep reading to learn more.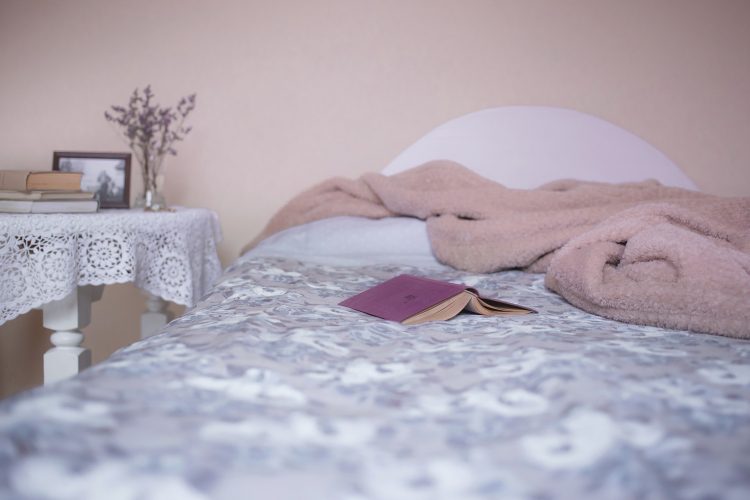 1. Don't Base Your Decision on Brand Alone
There are a few things you need to understand before you try to purchase a new mattress. The first thing is that while comparison shopping is smart, the majority of manufacturers and stores make it challenging by slapping a different brand name on what's (essentially) the exact same mattress.
While this makes it more difficult to choose, it doesn't mean it's impossible. A good strategy is to visit a showroom and try out a few options. Then, take your search online. This will help you get it for a much lower price (in most cases).
2. The Price Tags are Meaningless
Similar to buying a vehicle, when you buy a mattress, the posted price is just a jumping off point. Make sure you are ready to negotiate. Ignore the MSRP claims, or the "sales" you may encounter. All that really matters is the price.
The majority of stores are going to match any price you can find somewhere else (as long as you can match the models), which means you should try to work this way. If you can't get the sales person to agree to match the price, then you probably need to shop elsewhere.
3. Getting to Know the Mattress
Remember, it's going to be virtually impossible for you to try out a mattress in the store by laying down on it for five to ten minutes. First of all, you're in your street clothes and people are going to be staring at you. Also, after this brief period of time, the mattress isn't going to be broken in. You aren't turning and moving, you aren't even asleep.
A better option is to try out different models of mattresses at family members homes or at the houses of friends. Or, if you have ever had a great night's sleep in a hotel, try to find out the type of mattress they used.
4. The Return Policy
This is probably the most important point to keep in mind. There are many mattress sales professionals who say that the prices and delivery costs all have a way of working out as long as you bargain properly and do your due diligence. The real "gotcha" of buying a mattress happens after you have made the purchase.
After all, you're going to need about two weeks to determine if the purchase was a smart one. As a result, the return policy of the store where you are buying is critical. What's just as important is the warranty policy of the manufacturer. Remember, not all 10-year warranties are going to be exactly the same.
When you take the time to get to know what you need to do when buying a mattress, you will be able to find one that best works for your needs. In the long run, this will help ensure you get a great night's sleep and that you don't have the aches and pains that go along with a low-quality mattress.