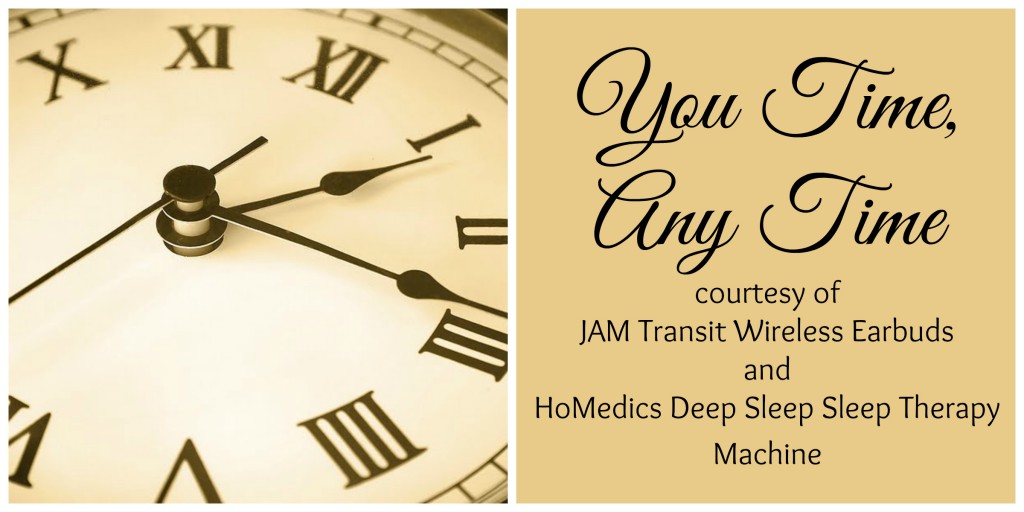 There are times when you just need to drown out the world. You just need some peace and quiet, or at least a way to drown out the noise. I don't mean the kind of "drown out" you do with a bottle of scotch. I mean the kind of drown out where you settle into some quiet personal time. Or you go somewhere and workout to burn some endorphins (I think that's the term right?). Or you just need to relax after a stressful day at work and sink into cozy warm oblivion.
Well I have a couple things to help with both of those.
When you really need to get a workout and get those endorphins rushing, but you don't want to listen to the musclehead in the weight room grunting out his reps you need some Jam Transit™ Wireless Earbuds. With Bluetooth connectivity these headphones let you listen to your music without having to worry about catching a wire on anything. They're sweat resistant so they won't get gross and can last for up to 6 hours on a charge. And unless you are a…well, I don't know anyone who actually works out for 6 hours at a time uninterrupted.
And when you are done working out and you are showered and clean and just want to sink into bed and drift off you need the HoMedics Deep Sleep™ Sleep Therapy Machine. Personally I love the sound of rain on the roof at night. Being that winter is approaching puts a slight damper on that sound effect however. With a Homedics Therapy Machine I can have that soothing rainfall sound any time of year. The bottle of Scotch is optional.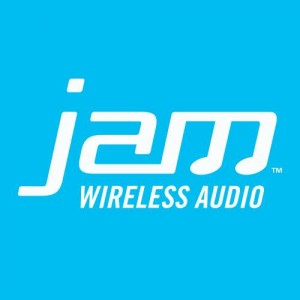 About JAM Transit™ Wireless Earbuds
Sweat resistant
Ear hooks to secure the earbuds during activities
Deliver amazing sound via Bluetooth; rock out to your favorite song without wires holding you back
Wireless range of up to 30 feet
Play up to 6 hours on a single charge
Includes a built in microphone for taking phone calls; instantly move between music and calls
Features a magnetic connection that secures the earbuds around your neck; this is perfect during a break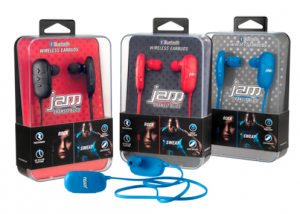 Connect with JAM Wireless Audio: Shop | Facebook | Twitter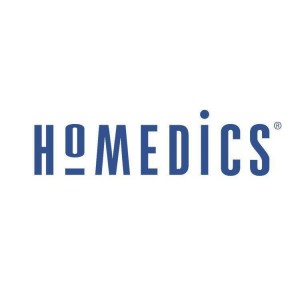 About HoMedics Deep Sleep™ Sleep Therapy Machine
White Noise and Sleep Therapy programs allow you to relax to nature tones while masking distractions so you can stay asleep at night. Designed to mask sound in an entire room and works in any room.
4 White Noise Tones: Soothe, Mask, Relax, and Calm
4 Water Tones: Ocean, Rain, Thunder Storm, and Brook
4 Nature Tones: Campfire, Summer Night, Wind Chimes, and Everglades
8 Sleep Therapy Programs: Custom combination of Nature or Water Tones with White Noise Technology
Simple, adjustable tone control functions allow you to create a personalized sound
Dual speakers with added base guarantees unsurpassed sound reproduction
Simple, elegant speaker design provides powerful, room-filling sound
Remote control allows you to interact with your Deep Sleep from the comfort of your bed
Light-touch buttons for ease-of-use
30, 60, 90 minute timer
Connect with HoMedics: Shop | Facebook | Twitter
Disclaimer: This product was received from the Company for review purposes only. All thoughts and words in this post are my own and I was not paid to endorse it. I am only voicing my opinion of this product.