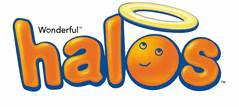 Halos are delicious, and I just recently found that out. I can't stop eating them, and I am not a fond fan of oranges, of any kind. However, I can't get enough Halos. They are so easy to peel, and so yummy to eat. They also curve any appetite.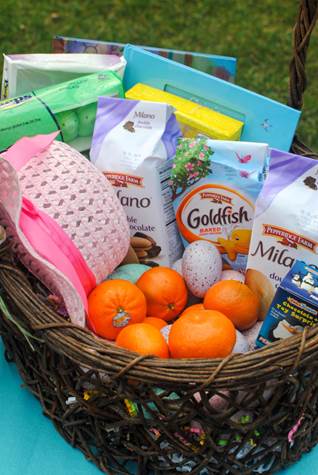 Halos are Mandarins, and they are so good. I can't get over the flavor, it's delectable. A perfect add on to any Easter basket.
You can buy them in small bags, or big bags, whichever you have the need for.
Halos® mandarins are Mother Nature's perfect snack—sweet, juicy, seedless, and easy for little hands to peel. Even better, these li'l guys are 100% California born and raised, and absolutely, positively Non-GMO Project verified. So be sure to enjoy Halos® when they're in season, from November through April.
There are other brands of Mandarins, but my mother in law says, "none other compares to the taste of Halos." She loves Halos, as well. She can't come to my home, now, without eating a few. I don't care, because I can't eat them all, anyway. Too many for just me.
sweet • seedless • easy peel • kid-sized
You won't find a better Mandarin anywhere. And, you can purchase them at just about any grocery store. Even Walmart, which is where we get ours.
I will continue to buy Halos all season long. I, again, was never a fan of any type of Orange, but these little suckers are delicious. I love the taste. Sweet, yummy, and appetite curving. I find myself eating them before dinner, and after dinner. Before, to help me wait til dinner is ready, and after, to have a sweet snack, after a great meal.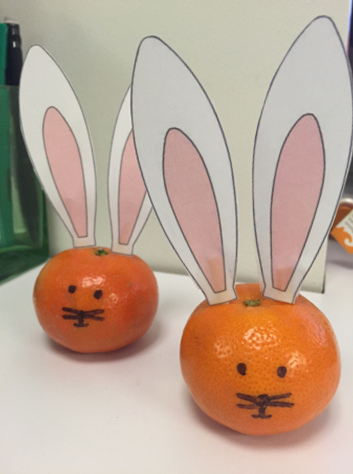 As a matter of fact, this year my kids, aged 18 & 4, are getting Halos in their baskets. It's a nice add to the chocolate, but will be better for them. Above is a cute idea, and it's what I am doing.
Connect with Halos: Shop | Facebook | Twitter
Disclaimer: This product was received from the Company for review purposes only. All thoughts and words in this post is my own and I was not paid to endorse it. I am only voicing my opinion about this product.