I love that my daughter loves to read, but unfortunately, not every kid does. If all of your efforts to get your child to read but have only been met with stubbornness, indifference, or whining, you're not alone! Millions of parents struggle with getting their child to read. But you haven't tried everything until you've tried Put Me In The Story! This unique children's book company offers over 250 personalized books and gifts featuring your child's favorite characters, such as:
Disney
Star Wars
Spongebob Squarepants
Frozen
Dora the Explorer
Sofia the First
Jake and the Neverland Pirates
The Avengers
Sesame Street
Peanuts
Curious George
Mickey Mouse
And many more!
With Put Me In The Story you can choose your child's favorite characters and create a personalized book just for them. You can also add their photo and a personalized message from you! They don't just offer character books, though. There are hundreds of books available for holidays and special occasions like birthdays, Back to School, potty training, adoption, new baby and various holidays. Their website is delightfully organized so that you can easily browse by character, occasion, or age. Some titles are also available in Spanish.
Check out some of these awesome titles: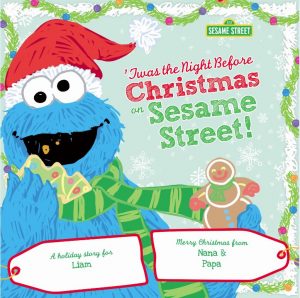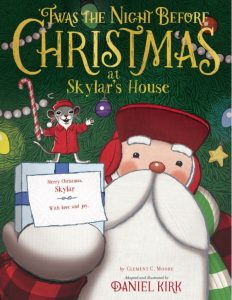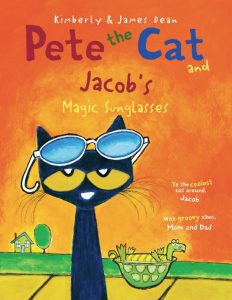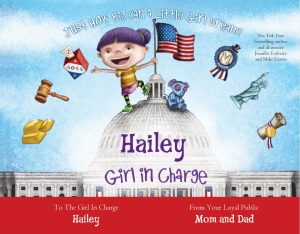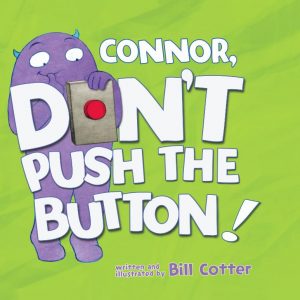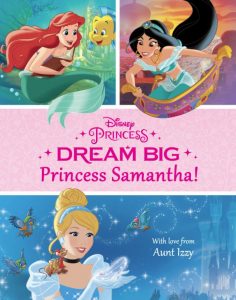 There are so many titles available, you'll have a hard choosing just one or two! My daughter absolutely loves her stories. Now she can go on adventures with Curious George, hang out with Pete the Cat and help an elf save Christmas! She's already read them all several times! So if your child struggles to enjoy reading, give Put Me in the Story a try. Even if your child already loves to read, you can't go wrong with personalized stories. Kids love things with their name on them! Remember when you were a kid and you loved to find those trinkets with your name on them? Give your child that special feeling, even if their name is uncommon or has a unique spelling. Because the books are customizable, no child ever has to feel left out again. These amazing books are perfect for all the kids on your holiday shopping list. This year, give them the gift of reading!
Connect with Put Me in the Story: Shop | Facebook | Twitter | Pinterest | Instagram | YouTube