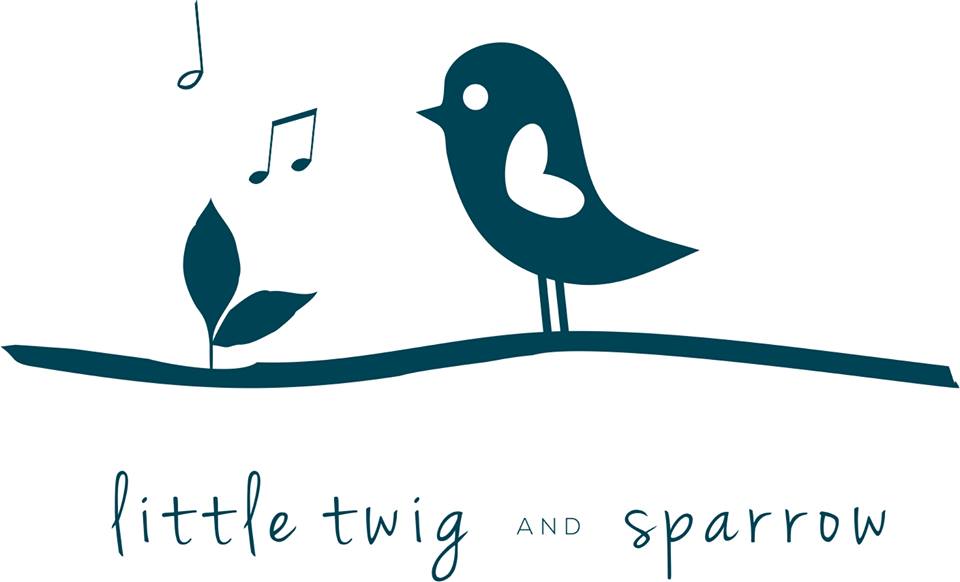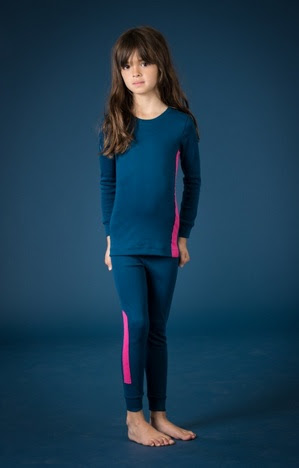 I like pajamas. A lot. My perfect world would never require me to get dressed, but just let me run around in my PJ's everywhere. And I don't mean like regular pajama pants and a t-shirt. That's the hubby's version and he already gets to do that. I'm talking long flowy nightgowns and footy pajamas. Okay, so maybe I wouldn't wear them everywhere, but I love them. I love buying them for my daughter too. There's nothing cuter than a freshly bathed 4 year old wearing a pretty nightgown or pajamas. Now she would prefer to run around butt naked, but given that she will end up rolling around bed at night in some absolutely crazy position, she needs something that will keep her warm even if she ends up uncovered.
And I have found some new pajamas for my daughter that I absolutely love, from Little Twig and Sparrow. These are about the cutest pajamas that I have ever seen. They are not quite up to the level of my footie pajamas when it comes to warm, but she does not really need super warm at this time of year. What she does need is pajama's that fit well and stay on well. Nightgowns tend to bunch up and shift around. The Little Twig and Sparrow pajamas are snug warm two piece outfits that look super cool with either a chest patch, cross patch, elbow patch, or side patch. The bonus is that if your child is old enough for sleepovers they come with a cute little carrying bag to hold them.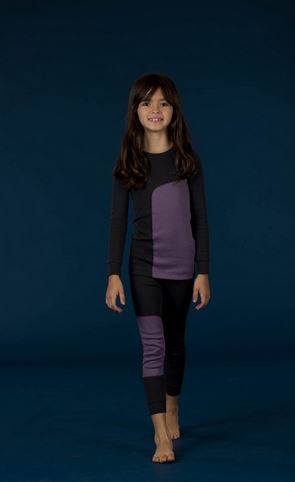 These new pajamas might even get her to stop running around butt naked, but I doubt it.
If you are looking for the perfect gift for the little lounger in your life, be sure to stop by the Little Twig and Sparrow website to check out their selection of pajamas for girls and boys. While you are there, be sure to take a looksee at their new velour patch pajamas just in time for cooler weather.
Connect with Little Twig and Sparrow: Shop | Facebook | Twitter
Disclaimer: This product was received from the Company for review purposes only. All thoughts and words in this post are my own and I was not paid to endorse it. I am only voiding my opinion of this product.