With time changing and technology taking over, the relationship between our kids and modern technology is becoming a complex maze. But to help unravel it, our experts at thesispanda.com will discuss and answer critical questions in this area. The reason is that our current experience and research in this field is still in its formative stages. Therefore, it is necessary for parents to put their foot on the ground to look at the issues critically and practically. By asking and answering yourself the right critical questions, you will be in a better position to know if and how a particular technology affects your child positively or negatively.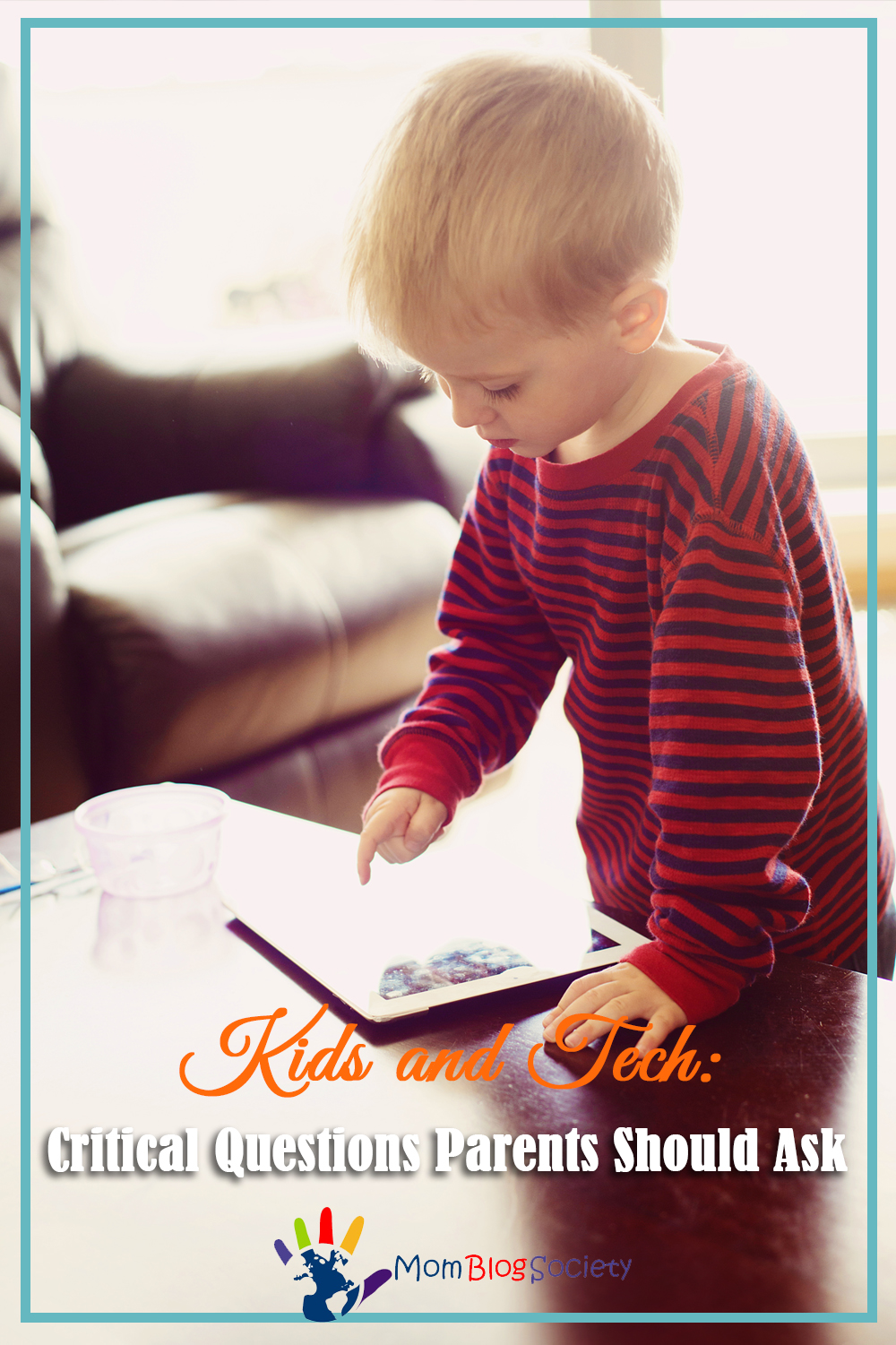 H2: How often are your children immersed in technology?
To determine if and to what extent a given technology can impact your child positively or negatively, it is necessary to look at the amount of time your child spends with it. It is also imperative to examine how frequent the young one interacts with it. For instance, it they spend more than two hours of their day on the Internet, it is easy for you to know they are heading towards an addiction. The reason is that you can apply the law of measure that dictates that too much of something is poisonous, no matter how good it is.
H2: What is the quality of content they are exposed to?
The next question you should ask yourself should center on the kind and quality of content the technology exposes your child to. The reason is that information lies at the core of all modern tech. For instance, when they play video games, your kids expose themselves to a certain form and quality of information that will shape their thinking and worldview. If you establish this, you will be in a better position to know the possible outcomes of their interactions with the technology.
H2: To what extent do you monitor and guide your kids' interactions with technology?
Do you want to know how negatively or positively technology will affect your kids? Then you should look at how much monitoring and oversight you offer them. The reason why this question is critical is that a child left unto himself is bound to fail since their sense of wrong and right is under developed. Asking this question will get you into the driver's seat to start regulating and guiding your young ones as they interact with any type of technology. This monitoring will ensure that the kids remain within safe limits of interaction and experience.
Technology in itself can do neither good nor evil because its impact depends on how you abuse or use it. When exposing your child to it, it is necessary to look at it in black and white since it can only produce two results—negative and positive. By asking and answering the questions we have discussed in this post, you will be better placed to help your child get the best out of it.