If you happen to have flown with a young child, toddler or baby before then there's a high chance that travelling with a car seat has crossed your mind maybe once or twice before. A car seat happens to be one of the largest sources of frustration, misinformation and confusion for those parents flying with their children. Bringing a car seat with you during air travel normally involves all kinds of logistics. When choosing the best car seats for your kids, there are a few important things you can't go without considering.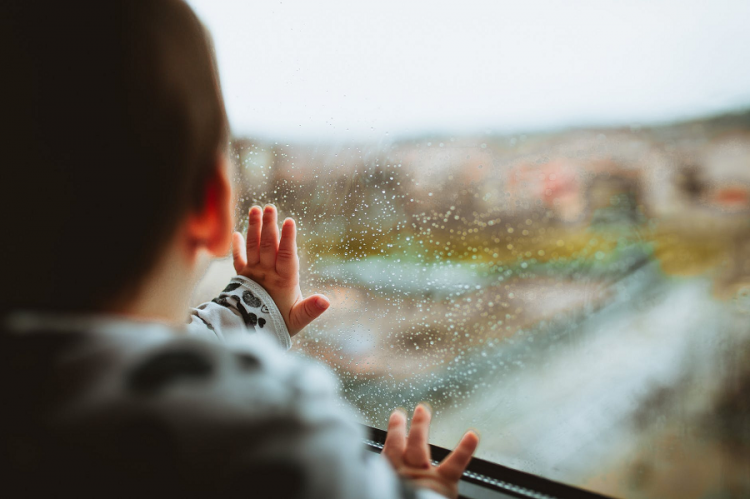 Herein below are some of them.
Weight
The weight of the car seats you're considering is very important. It can be a bit cumbersome when flying with car seats for your kids. So, you might want to get one that's light and still manages to keep your toddler, baby or young child comfortable. The lightweight car seats usually don't have as much padding, in turn, increasing their portability. You do not want to have to drag a thirty-pound car seat around the airport terminals, security and check-in points. Ideally, the car seat most suitable for air travel should weigh in at around ten pounds
Width
How wide the car seat for air travel you're looking at is also a very important factor when it comes to picking the right one, In this scenario, narrower is always better. The FAA recommends that car seats used for air travel be sixteen inches wide or less. This may seem ridiculous to some due to the fact that there happen to be very few products on the market of this kind that have such dimensions. The best approved FAA car seat products available range from between seventeen to twenty inches in width. However, don't worry about this too much because as long as you have an FAA-approved label sticker on your car seat then you should be fine.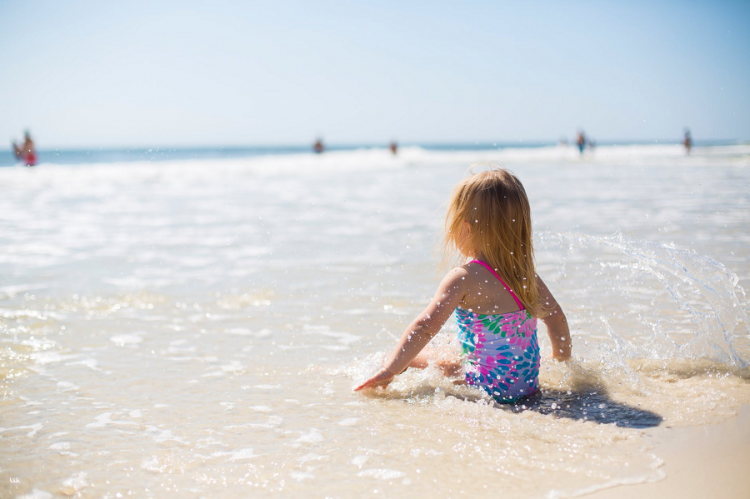 Age Range
Most child car seats that have that bucket style going for them are usually suitable for air travel, so long as they have the FAA approved label sticker of course. If you're looking for the best car seats for infants and toddlers alike you should pay keen attention to the size/age range limits when it comes to the portable infant car seat options. For instance, a lot of the best portable car seat options have a larger weight limit measurement of around forty pounds or more. Certainly not an ideal weight for air travel. When it comes to the best option for air travel, you'll have to look at all the different dimensions much more carefully.
FAA Approved Sticker
Toddler and infant car seats that have been approved by the FAA are required to have a label affixed to the seat that allows them on to the plane. Flight attendants may be required to check for this before letting you board with it onto the plane.
While there are several recommendations made by the FAA concerning car seats for air travel one thing they absolutely require is that you get a car seat that's FAA approved. This usually doesn't have to be that hard, especially if you kind of know what you need to be looking for in order to get approval. It gets a bit tricky when you have to search for these products blindly. Hopefully, this article has helped shed some light on the whole situation.