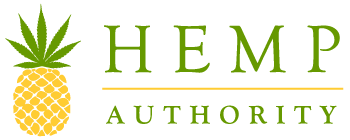 My daughter Gina has always had her own sense of style. She's the kind of girl who follows her own path and enjoys music and apparel from a variety of genres and decades. I would consider her an old soul of sorts.
I can't really put my finger on which exact clothing style she wears but it's a cross between hippy, boho, and heavy metal. Yep, she's in a class all her own. haha!
This originality is what drew me to the Hemp Authority website. They offer a wide variety of clothing, accessories, beauty products and other essentials and each piece is made of hemp. Hemp is a very strong and durable fiber that creates a more durable, longer lasting product than cotton. It also makes the best moisturizer for your skin and gives skincare products a boost so they perform better for your body.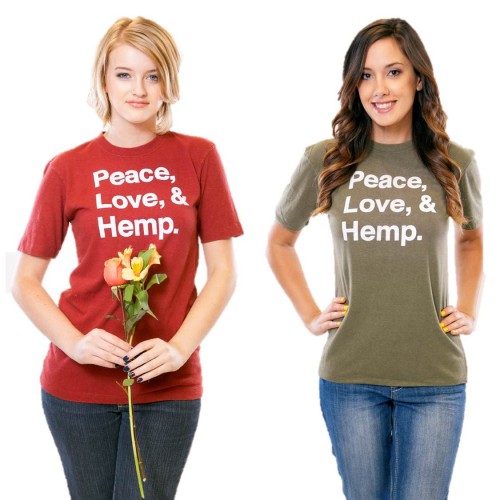 Though not as soft as bamboo, the hemp shirts we received are soft to the touch yet get even softer after each wash. Something else that's great about hemp t-shirts is that the material blocks UV rays and has a natural moisture wicking, plus it's antimicrobial. Isn't that awesome?
Each hemp shirt is made of 55% hemp and 45% organic cotton. Choose between some really rad designs including "I Get By With A Little Hemp From My Friends", "Peace Love & Hemp" and much more.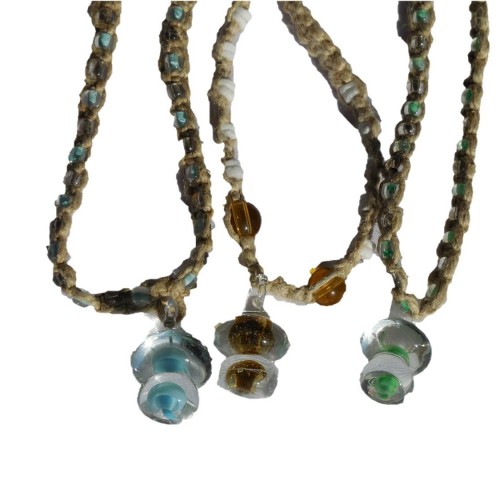 One of Gina's favorite pieces of jewelry is a glass mushroom choker necklace she bought one year when we were on vacation in Florida. She wears it quite often and it's held up quite well. When I caught sight of the Glass Mushroom Choker necklaces on the Hemp Authority site I just knew I had to get Gina a new one. Her old one is red and we've now added a pretty light blue one to her collection.
I placed it in her Easter basket and gave it to her Sunday and she was in love. When she spotted it she got a huge smile on her face. Oh boy, a new favorite!
I also gifted her the pretty blue Peace Pendant which is handcrafted and based with hemp twine. I love that it's adorned with little daisy beads for that "flower girl" look. The pendant itself measures 2.5″ and looks great no matter what it's paired with.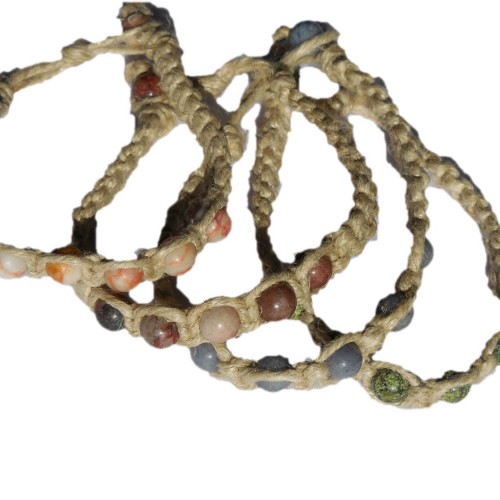 Another piece of jewelry Gina will be sporting is the Stone Bracelet. Pretty blue stone beads are intertwined with hemp twine to create a stylish bracelet which can also be worn as an ankle bracelet. Gina loves that! As you can tell, blue is her favorite color.
Hemp Authority was so generous they also included some samples of their hemp body lotion, shampoo and conditioner as well as an ink pen and hemp sticker. Cool dude!
Hemp is a widely grown crop, which for ages was predominant across the globe. The Egyptians built the pyramids by dragging the stones with hemp rope; Pirates ruled the oceans with hemp canvas sails, and it has been used in 1,000 other way throughout history.
CONNECT WITH HEMP AUTHORITY:
Disclaimer:
This product was received from the Company for review purposes only. All thoughts and words in this post is my own and I was not paid to endorse it. I am only voicing my opinion about this product.