3 Months Subscription to Rare Artisan Treasures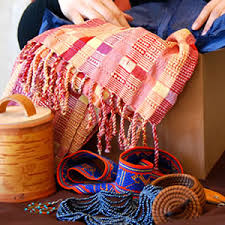 Enter to Win the GlobeIn Artisan GiftBox!
Love unique, rare, handmade items? You can enjoy the fun of surprising your loved ones and friends with the GlobeIn Artisan Treasures in a  box delivered to you for the holidays season!
Enter to Win  3-Months Subscription to Unique Artisan Treasures from GlobeIn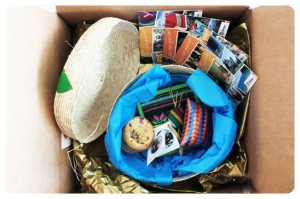 GlobeIn is a social startup that helps artisans from remote regions around the world sell their work online (think Etsy for the rest of the world). Artisans receive 100% of their asking price for each item sold. Further, GlobeIn reinvests an additional 10% back into the country of origin for local managers and artisan support.
Whether you're a customer or a lucky winner, you're helping to support some amazing local artisans and keeping ancient traditions alive while enjoying some very cool crafts.
GlobeIn is sponsoring the prizes for this giveaway.
a Rafflecopter giveaway