I enjoy sharing music, photos, and videos with people I love. I want them to know how much I care about them and think about them. So I will send music to my friends or videos and photos when I am thinking about them.
What if I could do that in a more significant way? Luckily for me, I have found that option with StorySpot. You can basically create a whole playlist with videos and photos and even create slideshows! I find it completely unique and exactly the type of thing I am looking for in my life.
I want to share all of the fantastic moments I had with each of my children as they grow up. Having a place they can see all of the amazing things they did growing up and how I cherished every moment. I think it will bring them great joy. What is even better is my eldest daughter is so into music. So she would honestly get the best experience from the music. My youngest loves pictures and seeing us together, all smiling.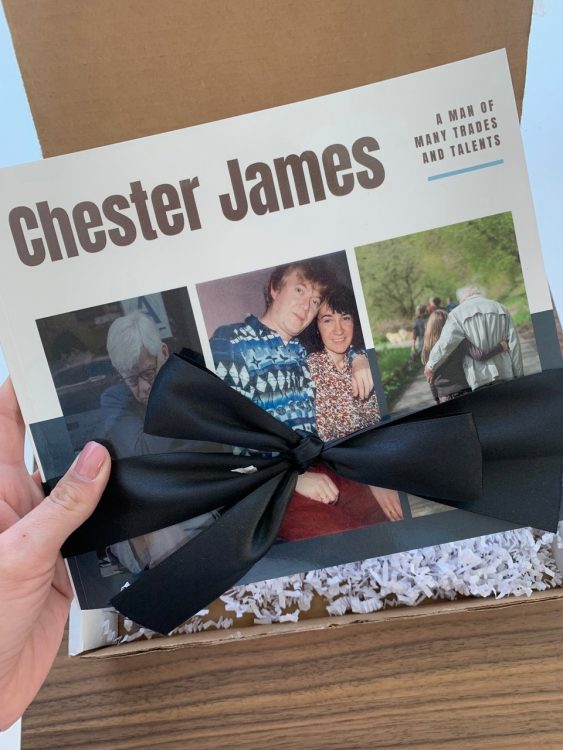 To bring that to them is such a fantastic gift and something we should want to do with everyone we care about in our life. Just a reminder of the things we have done and the places we have been at, even if they are not all happy times. Shows that we have made it through it through a lot and are stronger for it!
My best friend and I have gone on so many adventures together, and having a soundtrack of our friendship that includes videos and photos would just make her cry! In fact, it does because we are so close. Since the day we became friends and went through some of the hardest times together, we have been like sisters even closer if you can imagine that.
Then there is my sweet boyfriend. Though our relationship has not been significantly long, I do take photos and videos of him that he finds silly. Though he always smiles and I know he would love something like this. Something that I can add to and show him as our relationship progresses. It is essential to take that time out and show those we care about how much they mean to us. Tomorrow is never promised, remember that!

StorySpot was created in 2013 just to be a soundtrack of our lives or times in our lives. Though they quickly learned that people wanted more, so they came up with a way to include slideshows, photos, videos, and so on! I find it to be so incredibly useful.
They also knew that ease of use is important when creating these things. So they have the setup so easy, anyone can manage it. In less than an hour, you can have an amazing story to share with your loved ones or just keep for yourself.
Though the fun does not stop there, you can even feel free to continue to add to it. You can add as many friends as you like and include them in the creating experience! It is a great thing to share with those in your life.
I find that this makes a fantastic gift for any occasion to those in your life. Make sure they all know how you feel about them. It will make them happy, and you even happier!
Connect with StorySpot:
Instagram | Twitter | Pinterest | Facebook