Carpet is a common flooring option because of its warmth, versatility, insulation as well as protection on floors. If you want to install a carpet in your home, ensure that you explore all the options at your disposal. Carpets come in numerous styles, sizes, and colors to help you create the environment you want for your rooms.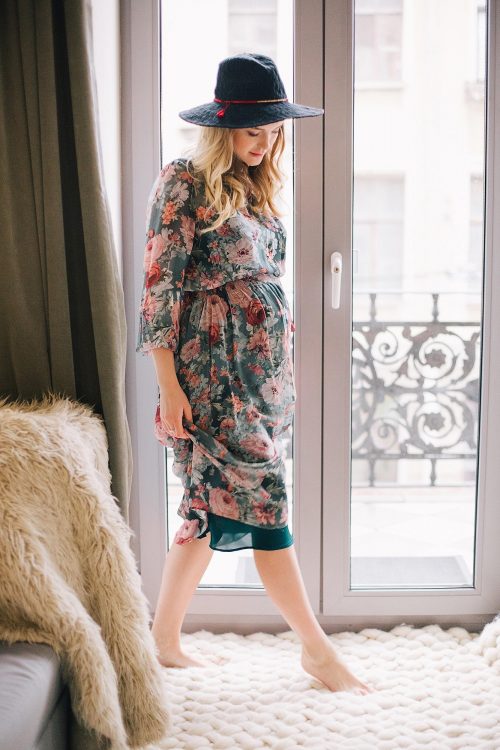 Presented below are hints to help you select the right carpet.
Materials
Floor carpets come in various materials like wool, nylon, olefin or polyester. The material that you will choose will determine the lifespan of your carpet. Wool carpets are the most expensive and easy to maintain, nylon ones are known for bright colors while olefin carpets are crush resistant. If you pick a woolen carpet, you should steam clean it frequently with the help of cherry carpet cleaning services to get rid of stains and extend its life. Carpets made from nylon and olefin have solution-dyed fibers to make them stain resistant.
Carpet construction
Loop pile carpets are long-lasting and will add the absolute welcoming touch to your spaces. The carpetings boast of edges that don't require lots of maintenance and are not suitable for homes with pets as their claws might get trapped and the carpet will be damaged as they try to free themselves. On the flipside, cut-pile rugs are the most common as they feel nicer. A cut pile Saxony carpet is ideal for giving any room an elegant look. The carpeting has a smooth and soft finish that shows subtable highlights and emphasis. A frieze or high twist carpet is a modern version of the cut pile carpet that is perfect at hiding footprints and vacuum marks. Lastly, a combination of cut and loop is ideal for creating graphics or patterns to include texture to a solid colored carpet.
Weight and density
An excellent carpet should weigh between 35-40 Oz. The heavier the matting, the more resilient the material and the longer the carpet will last. Loop construction rugs are light compared to cut pile carpets. Next, high frieze twist carpets are lighter than normal cut pile carpets. The density of a matting refers to the thickness of the fibers user and how tightly they are packed. Thick and heavier carpets are of high quality and less susceptible to crushing. Cut and loop carpets are short piled and ideal for areas that require wheelchair access, game rooms or dens.
Pattern
Lastly, you need to reconsider the decoration of the carpet you wish to choose. Most people like placing carpeting in their bedrooms because it is the perfect place to add different colors and patterns. Pick patterns that complement the colors in your bedroom. If you don't have any idea about the pattern you should select, seek professional assistance.
You can have discussions with your loved ones to understand your requirements. Afterward, speak to the experts in the industry to find out their opinion when it comes to selecting a carpet. Each home has unique considerations and by keeping the pointers as discussed above in mind while making your selection, you will easily select the best carpet for your requirements.