"A picture is worth a thousand words" – Anonymous.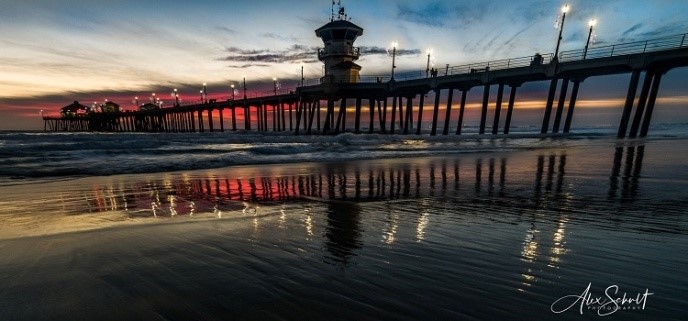 Gone are the days when websites were crowded with essays and seven-page memos. A vibrant website with judicious use of SEO-optimised images interspersed with text-based information is more attractive to look at, and brings in more viewers. If only you could get these images and use them directly, without fear of lawsuits.
The internet explosion has brought about increased awareness about intellectual property like these images. Anyone who creates an original work of art, which in this case is the images you'd like to use, claims copyright on those images. This means that you cannot use them on your website without explicit permission, often included with regular royalty payments.
So how do you get 'royalty free' images? Is there a way to find such images on the internet? And if so, how do you use them? Here are some pointers…
Stock Image Websites
If you do not want to go through all that trouble, you can just check for websites which provide royalty free images in the first place. You can get a list of such websites if you just search for 'royalty free images' in Google search. You may find a lot of such websites, each with their own licensing and usage terms as well as pricing plans.
123RF is a great alternative to the likes of Getty Images or Shutterstock. It specializes in providing royalty free images, stock photos, vector graphics, video footage as well as audio. Its payment plans are reasonable and the database of images is huge.
It has a credit system which allows you to download royalty free images by spending those credits according to your needs. For example, the number of credits needed is different for various images sizes, or for using an extended license instead of the standard one. You can find more information on the support section of the 123RF website.
If you have doubts, search for 123RF review in Google and find out what other people think before committing to any plans.
Search Engines
Normally, you can search for the word which matches with the idea of the image in your head as closely as possible, and then click on the 'images' tab in any of the globally available search engines. Google is very popular, so you can use that for starters. Now here's where you might be tempted to download the first exciting image you come across. However, it may land you in trouble with copyrights.
So instead, you click on the tab named search tools. A menu will appear with different options. Click on the drop down marked 'Usage Rights' and select 'Labelled for reuse' option. This step filters out all the images which contain any sort of restriction on usage and shows you only the images which can be safely downloaded and used without consequence. Alternatively, you can use advanced search and select the option which allows free commercial use of the images.
The caveat here is that the copyright information is not always included with images. So you might end up with an image which Google has marked as royalty free. But someone might still claim credit for it and sue you later. In such cases, it is advisable to double check if the image has copyrights attached. Now, how do you do that?
If you are internet-savvy, you may have heard about 'reverse image search'. There are websites which check such issues, such as ImageRaider, TinEye, etc. You can find similar sites on Google. You upload your images on these websites and then they display results based on where the image has been used. If you find websites like Getty Images or Shutterstock in the results, that's your cue to stop using those images immediately.
One thing to keep in mind is that even though you are not making any royalty payments, you need to credit the original author for that image wherever it is used. Usually, the stock image websites specify how to do that.
Finding royalty-free images is not that hard if you think about it. It just takes a bit more patience and due diligence on your part.