Find The Perfect Prom Dress with JenJen House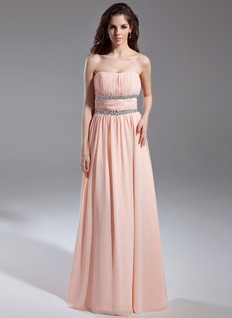 Prom season is just a few very short months away! High School Juniors and Seniors have already started dress shopping and planning their perfect night! Prom is one of the most important days is a young girls life. Just like their wedding day, they want to feel like a princess. Between hair, makeup, shoes and the perfect dress it can be a very expensive night. JenJen House has a huge selection of beautiful and affordable prom dresses that are sure to please anyone in the market for a dress and does not want to break the bank! JenJen House has over 700 prom dresses in different colors and styles. Whether you are looking for a traditional or an unique prom dress, you will be sure to find on you love.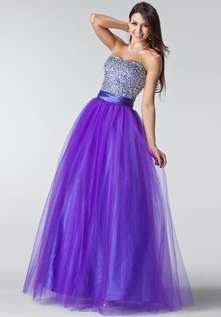 JenJen House also has plus size prom dresses in trendy styles. Are you on a really tight budget? Choose from over 300 beautiful, trendy dresses from under $100! You can also find the perfect shoes and accessories to match your dream prom dress at the same time! JenJen House also has a huge selection of wedding, bridesmaids and evening dresses. I especially love that they have Celebrity and Event inspired dresses to choose from.
****This post was created in partnership with Mom Buzz Media. All opinions are my own.****