Cancer: A malignant and invasive growth or tumor, especially one originating in epithelium, tending to recur after excision and to metastasize to other sites.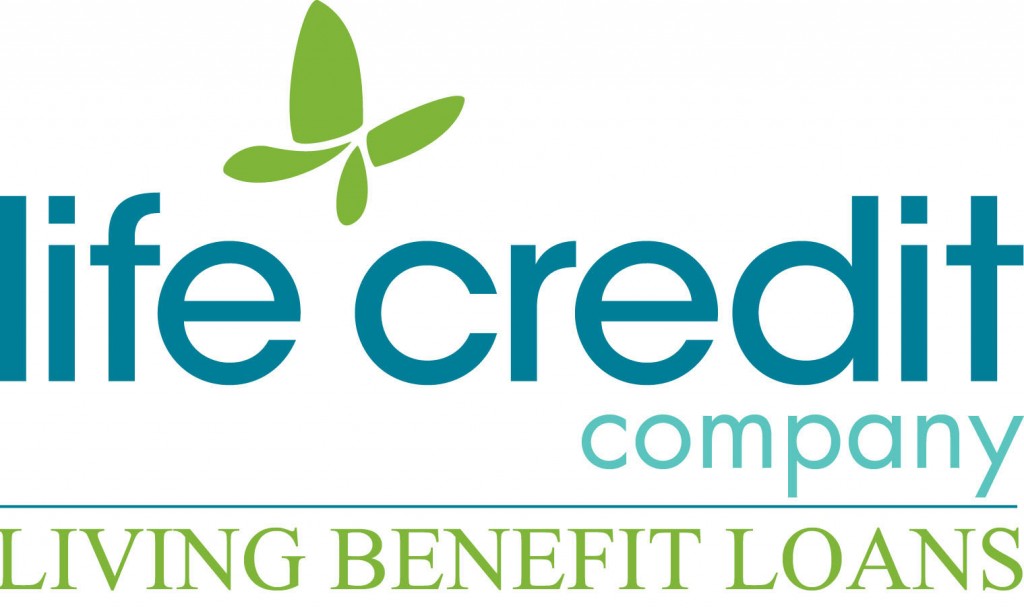 There are nearly 4.1 million cancer patients nation-wide who are not only battling a horrible disease, but also fighting to stay on top of their finances. There are ways to stay on top of the financial hurdle while fighting to stay alive.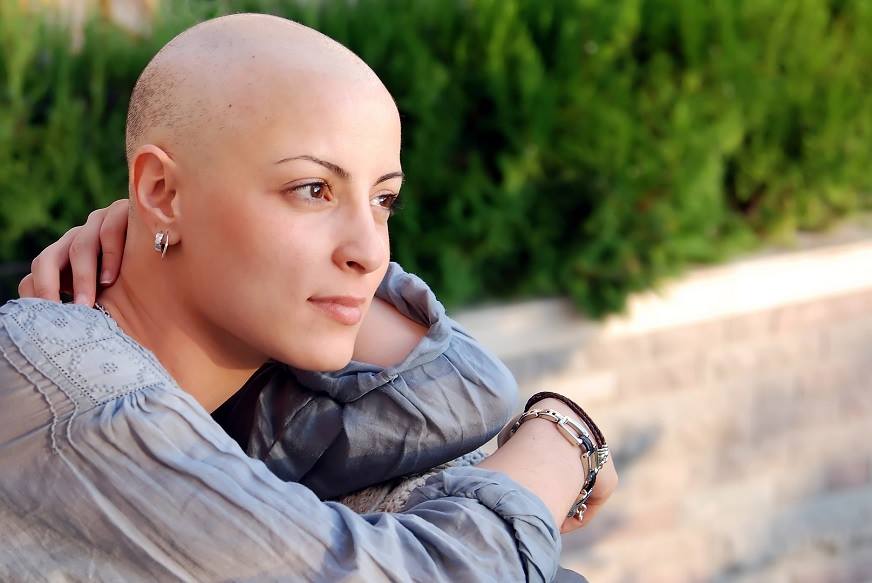 Who Is Life Credit Company?
Life Credit Company is a licensed consumer lender dedicated to providing financial assistance to those who are facing serious illnesses, such as cancer. The Living Benefit Loan was launched in 2012 and has already provided over $10million dollars to help improve the life of patients and their families. They understand the tremendous strain an illness such as cancer can have on patients and families. They strive to fend off some of the financial turmoil long term illnesses can have.
Here are a few words from the CEO, Dan Miller:
Dear Friends,

As someone whose life has been touched by cancer, I understand the physical, emotional and financial toll that the disease can take. At Life Credit Company, it is our mission to eliminate your financial burden so that you can focus on the fight. Our entire team is dedicated to helping you gain access to the funding that you need. I encourage you to explore our website and give us a call if you have any questions.
As you can see the company is led by people who understand first hand how difficult it can be to battle both cancer and financial stress. Imagine being able to use your life insurance money NOW. You read that right, and let me show you just how it works.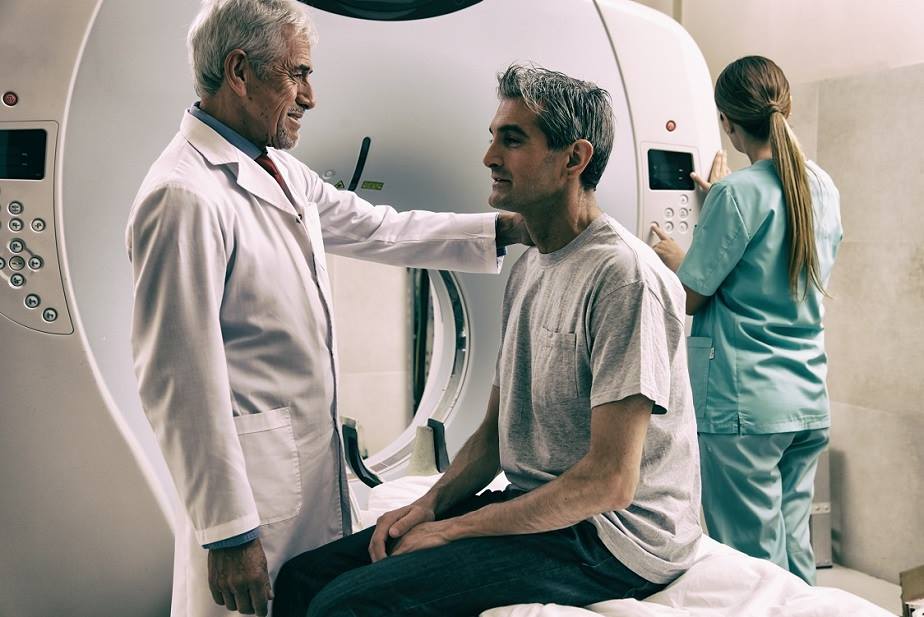 How Does Living Benefit Loan Work?
Let me begin by telling you the benefits and highlights of this type of loan:
No Personal Liability – the loan is secured by YOUR life insurance policy.
No Loan Payments – you will never be required to make loan payments or incur any out-of-pocket expenses.
Policy Pays-off Loan – your life insurance policy's death benefit repays the loan and the remaining proceeds are paid to your beneficiaries.
Quick Turn Around – loans are usually approved within 3 days.
No More Premiums – LCC will pay all future life insurance premiums
No Spending Limits – you can use money from your life insurance loan to spend on whatever you want without restrictions.
No Credit Checks – you will never be declined due to poor credit, lack of income or previous bankruptcy.
Free No-Obligation Consultation – applying for a Living Benefit Loan is free and you will never be under any obligation to accept the loan offer.
If you'd like to see how Living Benefit Loan works, I highly encourage you to see the video below.
No one wants to think about the worst case scenario, but honestly not knowing about Living Benefit Loan is the worst case scenario.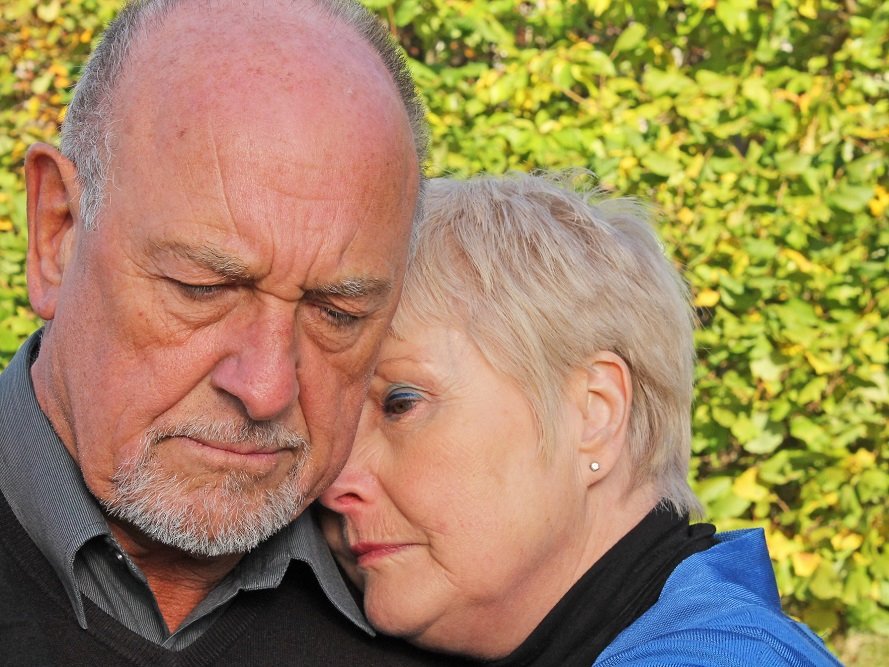 Knowing that your loved ones will be able to stay afloat financially while you are going through the biggest fight of your life, is the best gift you can give them. Know that when you contact the Life Credit Company, you will be taking a huge step towards peace of mind for yourself and your family.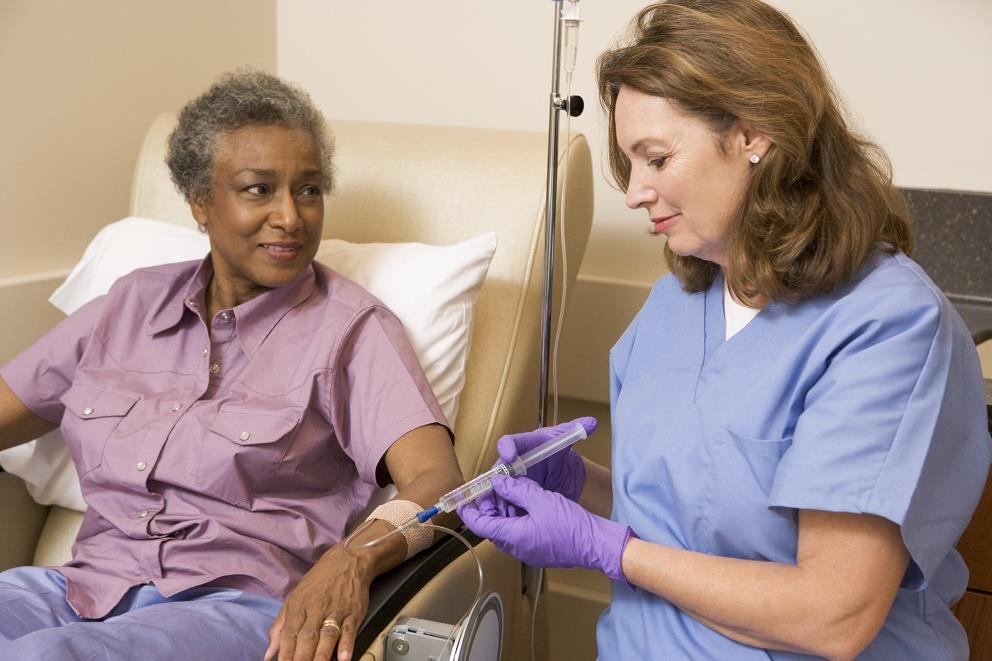 You'll be able to go to your chemotherapy sessions and other doctor visits knowing that you'll be able to afford it and your monthly bills. Maybe you can even use some of it for a weekend away – where you'll be able to rest and not think of anything else but you and your family. Don't wait until it's too late, act now. Visit the website, watch the video above, give them a call and say goodbye to your financial stress and hello to yours and your family's peace of mind.
Connect With Life Credit Company: Facebook | Site | Twitter