Apart from making sure that the applicant that you are interested in hiring has the minimum requirements for the job that they are applying for, confirming that they have good critical thinking skills through a critical thinking test should be one of the many things that every employer should do.
This is because hiring employees in the digital age has all but become a risky venture, especially for middle or upper management positions and prescribing a critical thinking assessment of sorts in the hiring process can mitigate a bad hire.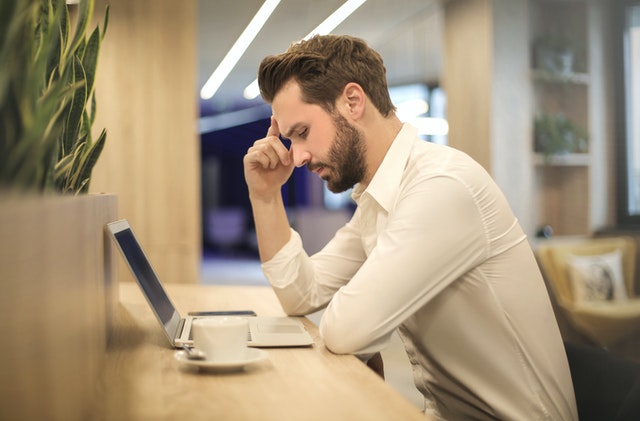 After all, with all the enumerable resources and services that you can find online, even a fresh graduate with little-to-no experience or workplace etiquette can make their resume and interview look impressive.
That being said, here are a few tips that can help you with making sure that the applicant that you're interested in hiring has strong critical thinking skills.
Consider adding a critical thinking test in the hiring process
Although such skills cannot be seen just by looking at a candidate's resume, employing a critical thinking test in the hiring process.
Critical thinking tests function by providing the test-taker with a passage or a series of statements where they have to make an educated assumption, inference, or evaluation based on what information is available no matter how miniscule it is.
When applied before the interview phase, you will be able to have an idea just how good or bad their critical thinking skills are based on the score that they managed to get.
Not only will this allow you to save time and resources, this will also allow you to immediately go to the next candidate if they did terribly or proceed to the interview phase if they managed to meet the minimum passing score that you have set.
Ask them unconventional questions
Apart from critical thinking tests, scrutinizing the candidate during their interview is one of the tried-and-tested methods of ascertaining their critical thinking skills.
This can be done by asking them absurd or loaded questions where a simple yes or no as an answer can do more harm than good and thus they will have to explain it in detail.
For example: "Hypothetically, if someone called your phone right now, and it's from a larger company that promises a bigger salary than what we're offering but only if you leave immediately and get there in an hour, will you accept the offer or not?"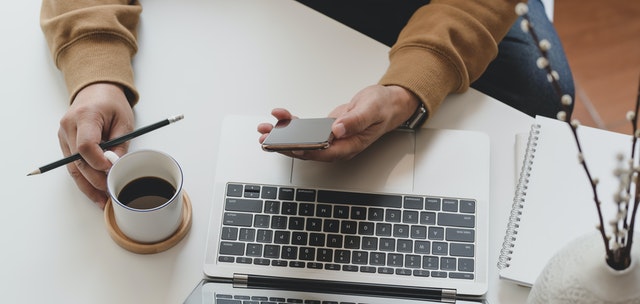 Such a question can barely be prepared for and answering both in the affirmative or negative will require further explanation as to why the candidate chose that option.
Depending on their answer, you will be able to find out if they have enough critical thinking skills to make a good decision on the spot instead of trying to please or flatter you.
Include situational judgement test questions in your interview
Although similar to the previous point, this one will focus on how well the applicant can diffuse or resolve a conflict that an employee of the company may encounter on a regular or daily basis.
This can be more effective than your standard critical thinking test because you will have an idea on how they would act in a scenario that you and your company are already familiar with and see if they have what it takes to handle the situation.
For example, you may put them in the shoes of an employee that has to deal with a client that wants a refund for a product or service, and although the answer may depend on how well they may justify the refusal or acceptance of the refund, a good indication of them having critical thinking skills is if they instead first ask you: "May I know what the company policy is regarding refunds?"
If they do this, you can be confident in them to follow company rules and procedures instead of just blindly trying to please the customer.
In conclusion…
Critical thinking skills are often overlooked in the hiring process by many companies as they focus more on scrutinizing the resume or employment history of the candidate.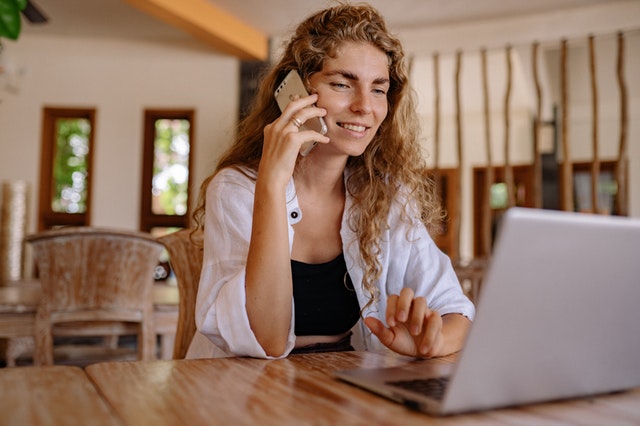 At the end of the day, the details on an applicant's resume are just that: details.
By personally knowing how well the candidate can justify their actions or make new or unconventional solutions to a problem that your organization is familiar with, you will be able to not only find a good employee to fill the vacant position but also a great addition to the team for the years to come.