It can be nice to have an hour or so to yourself when the kids have been driving you mad. But when we have to return to work, our hearts can ache with longing to have the kids back in our arms. There are several ways you can still keep your kids close to you while you are away from them. Keepsakes and reminders are great ways to fill the void if you have to work. We checked out the best of them:
Photos
Having a photo frame on your desk with a picture of your child is a great way to keep them with you. There are hundreds of frames to choose from too. Match your office decor, or choose something cute or whimsical. Being able to see the person you miss the most can help you feel a little less lost without them. It's hard being a working mom, but not seeing your child for hours every day is possibly the worst bit.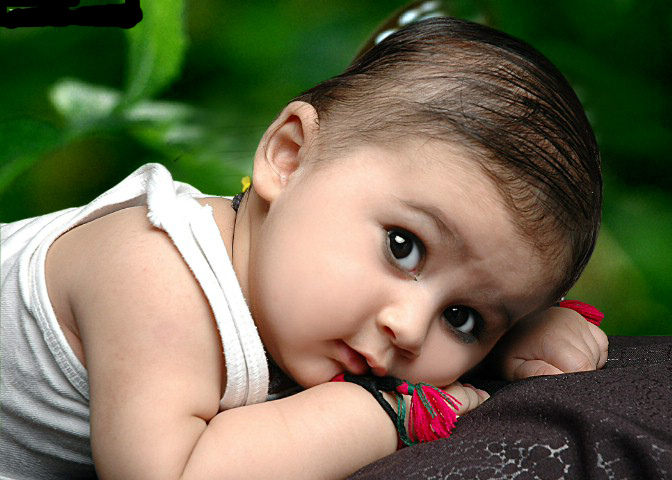 Phone
If you spend a lot of your working day on your smartphone, why not use a picture of your kids as a wallpaper? Every time you touch your phone you can see their beautiful faces looking back at you. You could take a few seconds of video every morning to play back on your phone when you're really missing them too. Why not set their giggle as a ringtone? Some childminders are OK with video calling during the day, so schedule a quick FaceTime with your kids.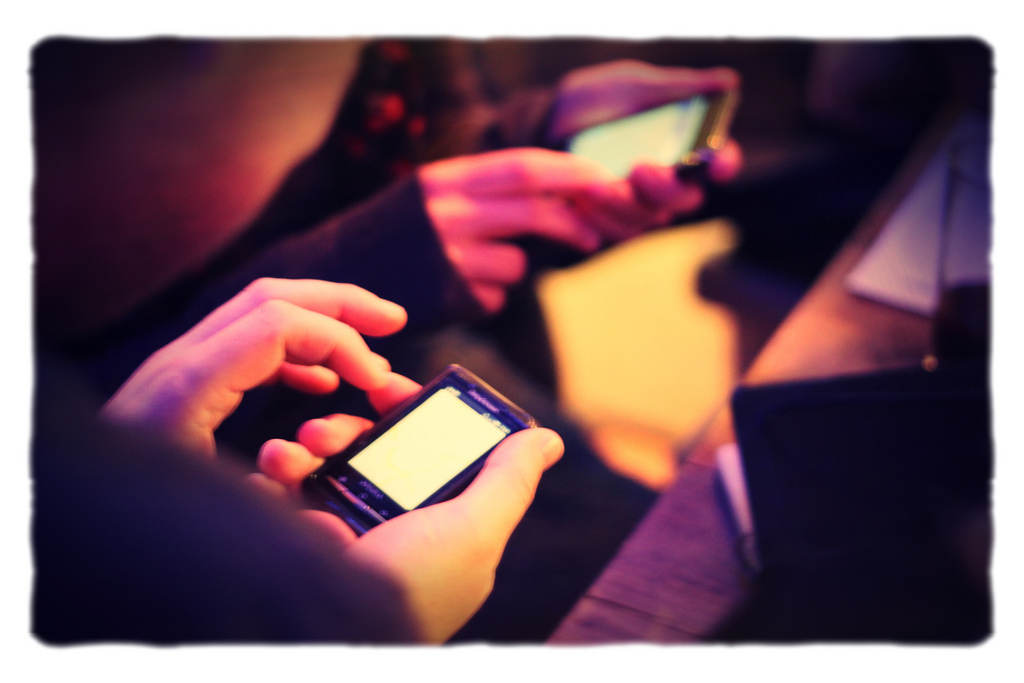 Jewelry
Wearing jewelry to keep loved ones close has been a tradition for hundreds of years. Some people keep a lock of hair from their baby's first haircut. It is placed inside a locket and worn close to the heart. Lockets are good places to keep little photos of your babies too. A specialist company, Gracefully Made Jewelry, provides personalized pendants bearing your child's name. All of these are worn close to your heart to help keep your kids close.
Stuffed Animal
.Some small children like to give their parents a favorite stuffed animal to keep with them and take to work. This is a lovely idea for both of you. You can even take photos of the toy doing some work for you at the office. Kids love this sort of thing. Of course, it is essential you remember to bring the toy home again every night! You could have some quality time together creating a little work outfit for the toy as well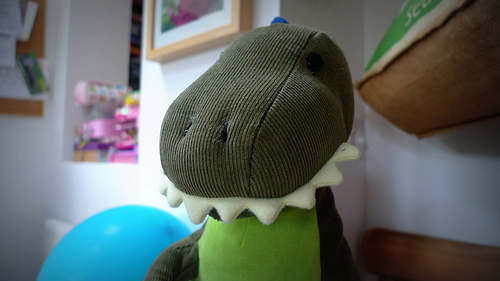 Art
Older tots just love making their parents pictures. Of course, not all of them will make it to your office wall. You can craft some bracelets together to wear. Or perhaps you can make a funny little pen topper character to take to work? You could work together to create a photo calendar of all your favorite pics of the two of you. Perhaps you could get a tattoo of their name on your body?
Keeping your children close to your heart helps a lot when you're missing them so much. The younger they are, the harder it is. They'll be back in your arms soon.