Anne Cate is the next best thing for a unique, meaningful, and affordable gifts. Anne Cate is a made in America accessories boutique that designs skyline silhouette purses and pillows. They offer over 85 different hand designed skyline silhouettes that once printed on fabric, are cut and sewn at their manufacturing studio in Cleveland, OH.
Anne Cate offers just about every skyline you can think of, ranging from big cities like New York, Chicago, and Paris to small cities like St. Louis, Portland, and Columbus, simply designed to be black and white and a depictive view of your city.
Represent the city that means the most to you with Anne Cate's purses and pillows. They are truly the perfect gift…gift for her, him, grad gifts, Owner Anne found that so many cities impact people in different ways. We study abroad, we move for a job, we miss home, we fall in love, we travel. Anne Cate's accessories truly capture the meanings, memories, and moments of cities around the world. They are most definitely more than a purse and a pillow: they are a story – your story!
Not only are these products unique and a wonderful gift, but they are affordable and Made in America! All products are completely handmade in small batches in Cleveland using sustainable and quality materials, all sourced in the US.
Anne Cate's best sellers include the mini purse and the wristlet.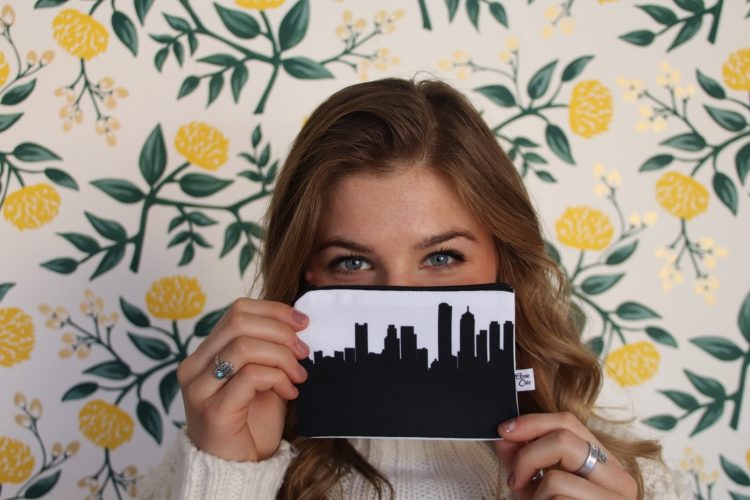 The mini: Simple, practical, and only $10. The mini purse is wonderful to hold all the loose ends in a big tote; loose coins, credit cards, lipsticks, or cash fit perfectly in the mini. Not only is it a popular choice, it makes a great gift too. Throw in a gift card and transform your unexciting gift card to a meaningful and unique gift!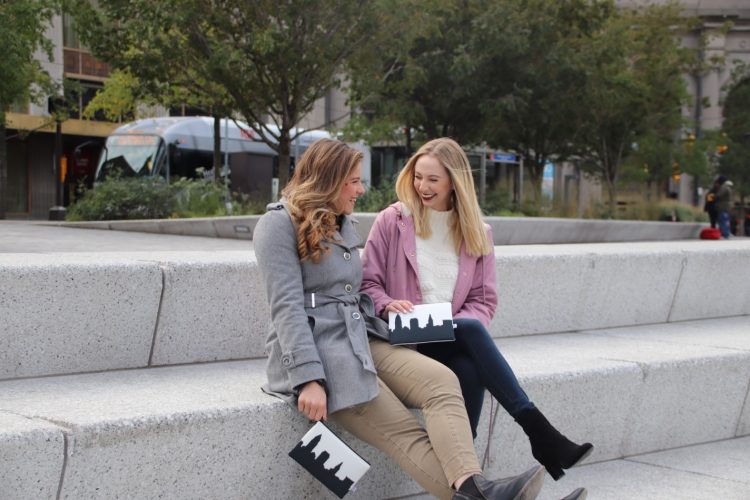 The wristlet: $25. The wristlet is a great clutch purse and night-on-the-town purse. Lined and made with a padded interfacing, the wristlet holds great structure! Throw in your ID, phone, and lipstick and make the most of your night out, while representing the city that has your heart.
Anne Cate sells at www.annecate.com.
Find your city skyline: https://nnecate.com/pages/shop-by-skyline