London is a very popular tourist location and for good reason. There are so many attractions for you to go and see, and you won't ever be able to see them all on one vacation. However, if you're going to visit the city unaware, you might find yourself shocked at the cost of everything. London isn't a cheap place to live, and it's even more expensive if you're there to see the more popular attractions. Save yourself time and money by getting yourself clued in before you go.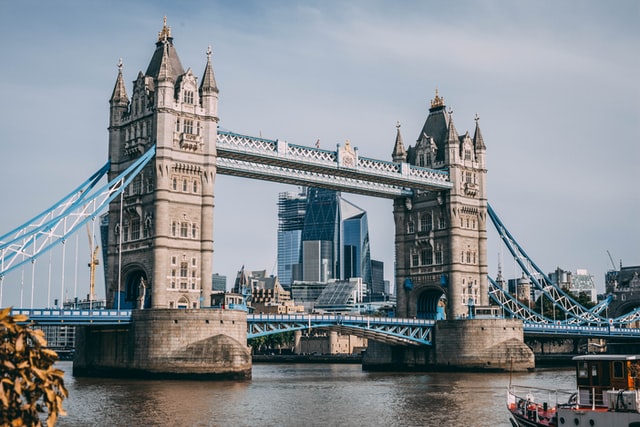 Cheap transportation
If there's one thing everyone knows about London, it's the underground. London is famous for its underground railway system, but it's worth knowing that can get pretty expensive if you're going to be staying in London for even just a few days. You could save yourself some money on your London travels by investing in an Oyster card. You can make as much use of it while you're there, and you'll find that your ticket costs have been significantly cut down with this alternative.
The London Pass
If you're not aware of it already, you should know that London is not a cheap city to visit. It's the capital, and being a tourist doesn't make it any lighter – you're going to be paying a lot for any kind of tourist attraction if you show up unprepared. The London Pass can make your adventures much cheaper, and while the pass itself is quite expensive, it will save you and your family hundreds if you're taking the time to get out and see everything the city has to offer.
Think about what you want to see and when you want to see it, and then think about how the London Pass can benefit you. It may not be worth it if you're not planning to visit a lot of attractions on that day.
Finding yourself accommodation
If you're looking for somewhere to stay or keep your things, you've got plenty of options open to you. Something that might appeal to you are these storage lockers in London. Having somewhere secure and safe to keep all of your things while you're out exploring the city can give you the peace of mind that you need to enjoy your vacation. You don't always need to rent out a hotel room just to have somewhere to keep your things, so keep that in mind before you go booking for longer than you need to.
Prepare some good walking shoes
As mentioned before, London is well-known for its underground tube system, which means that you're going to be on your feet often. You're beating the traffic by taking the train, but making the mistake of wearing uncomfortable footwear can quickly spoil your day.
Any trip to London requires a lot of walking, but it's a great opportunity for you to explore more of the city. It's not an experience that you can get in just any city, so make the most of it while you're visiting.