SnackRiot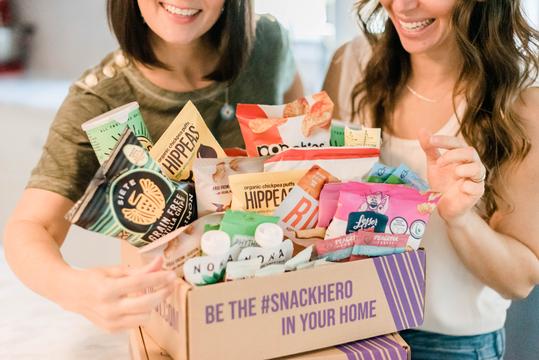 SnackRiot scours the country to find the most innovative and delicious snacks. We love discovering everything from independent, yummy brands to innovations from the brands we all know and love. Every snack is tasted tested and thoroughly vetted – only the very best make it to a SnackRiot box and your doorstep! Meet some of our favorites…
Available at SnackRiot

FUN IN MOTION TOYS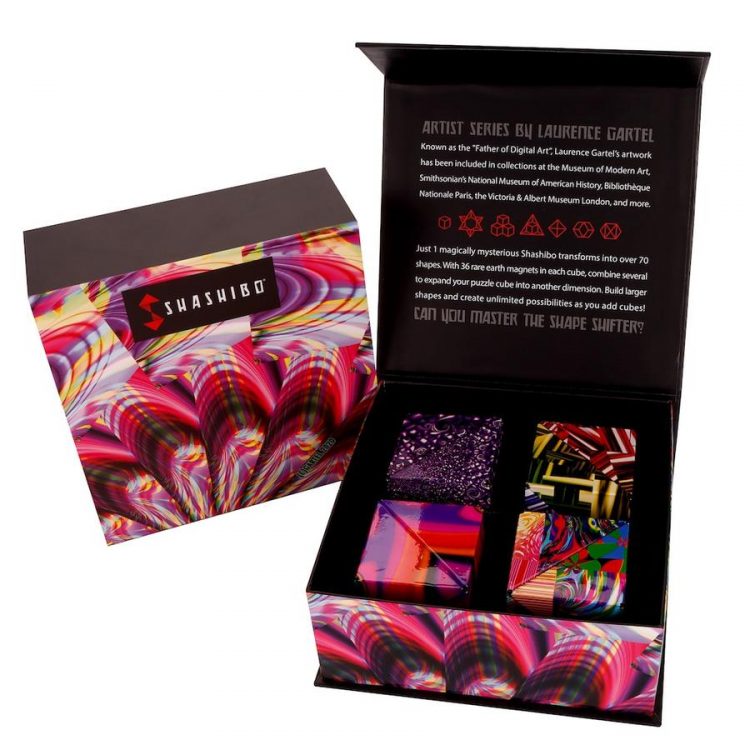 LIMITED EDITION! This entire special collector's box set was designed just for YOU by Laurence Gartel. Finally, art you can touch! Each limited edition set includes an authentic autographed print from Laurence Gartel himself.
Unlock the mystery of Shashibo! Each Shashibo is powered by 36 rare earth magnets. 1 cube transforms into over 70 shapes. Combine 2 or more Shashibos to build larger shapes and create more possibilities. Can you master the shape shifting box?
Available at FUN IN MOTION TOYS

REVEL NAIL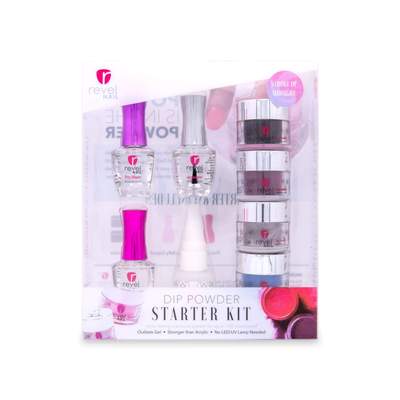 Looking to get started with dip powder? Get everything you need with our Four Color Starter Kit! Our powder kit contains all the EZ Care liquids you need, plus four dip powder nail colors in some of our most popular shades, so you can begin doing dip powder today!
Available at REVEL NAIL

mother dirt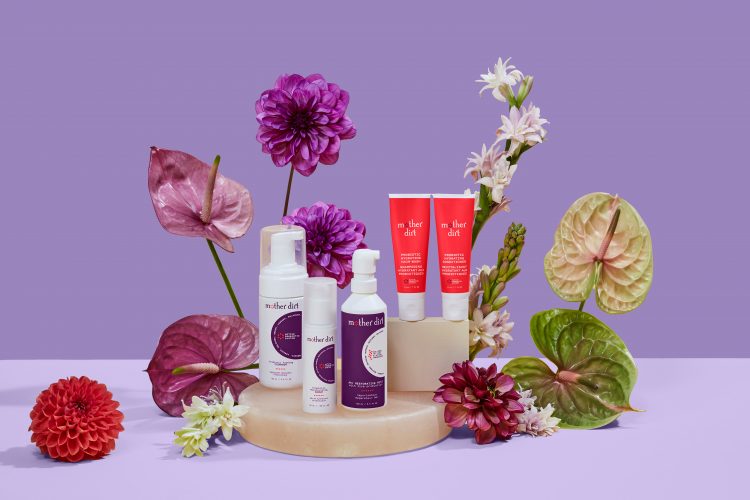 Our Active Probiotic System Starter Kit: Three steps for glowing, healthier-looking skin. Comes complete with Probiotic Foaming Cleanser, Probiotic Moisturizing Serum, AO+ Restorative Mist, and our sample size Probiotic Hydrating Hair Wash & Conditioner.
Available at mother dirt

Baby FIREPITS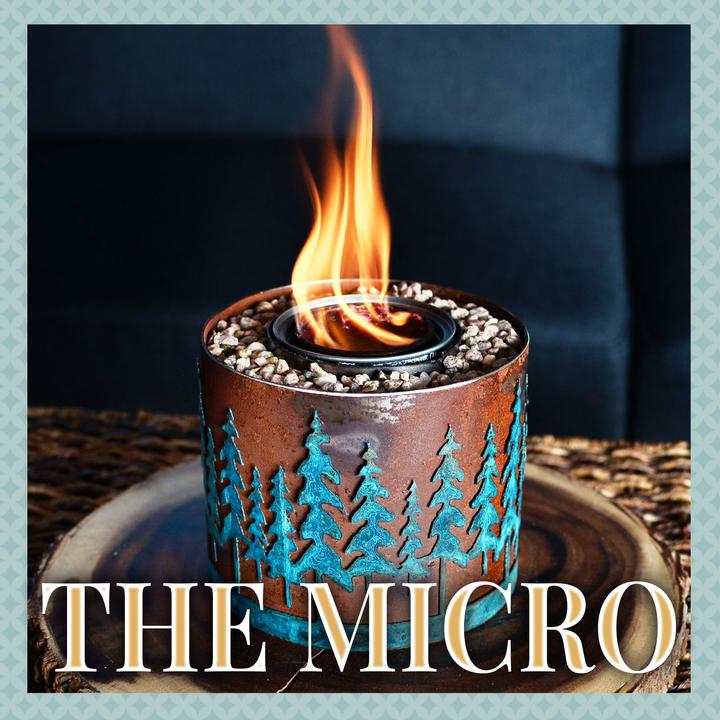 At Baby Fire Pits, we have "The Micro," a 5-inch portable tabletop fire pit. Our Micro Fire Pits are handmade at our shop in Colorado Springs out of patinated copper and steel. These tabletop fire pits are great for patios, campsites, travel, or everyday use. Select from one of our many design options. We want our customers to enjoy a small fire wherever they are. Take our fire pits on the go! All of our fire pits are portable and easy to travel with and use. To use our fire pits, you will need our gel fuel, which is smokeless, odorless, and fume-free. Each of our 5-inch portable tabletop fire pits come with rocks to go in the rock ring, and there is also the option to purchase a wood slice to set them on to prevent scratching your table. Shop our collection of "The Micro" fire pits, and we will ship it directly to your home. They might be tiny, but they will keep you warm!
Available at Baby FIREPITS

Salonpas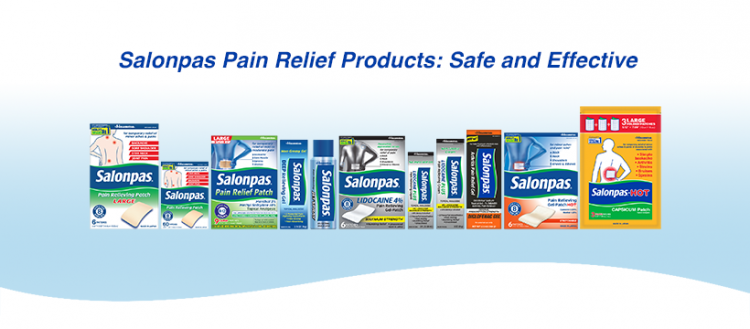 The full product suite from Salonpas includes the NEW Salonpas Arthritis Pain Relief Gel, Salonpas® HOT, Salonpas® Lidocaine Plus Pain Relieving Liquid, Salonpas® Lidocaine Plus Pain Relieving Cream, Salonpas® Lidocaine Pain Relieving Gel-Patch, Salonpas® Pain Relieving Patch, Salonpas® DEEP Relieving Gel, Salonpas® Pain Relief Patch, Salonpas® Pain Relieving Gel-Patch Hot, and Salonpas® Pain Relieving Jet Spray.
By putting the medicine right at the site of pain, bypassing the stomach and liver, Salonpas can use less medicine to deliver an effective dose. Try it and we think you will agree that Salonpas offers powerful relief when and where you need it.
Available at Salonpas

THE CHARMING BENCH COMPANY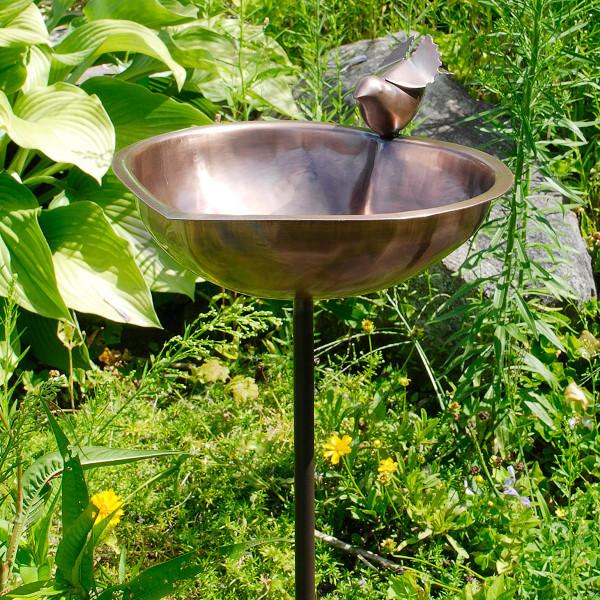 A lovely garden accent adds depth, dimension, and a focal point to a perennial bed, water feature or other natural setting. The Heart Shaped Birdbath and Feeder from Achla Designs is a beautiful garden decoration designed to benefit the wildlife in your yard. Birds will love having a safe place to cool off and drink some water, and gardeners will love having this piece to complement the plantings. The threaded bowl is available alone or with a Threaded Stake (BB-14). It can also be used with any of our mounting brackets for poles posts or handrails. Makers of fine quality goods for the home and garden since 1994, we offer a full line of Achla Designs wrought iron landscape structures, plant supports and stands, birdbaths and other decorative garden elements for the patio, porch, deck and yard.
Available at THE CHARMING BENCH COMPANY

SCANDINAVIAN BIOLABS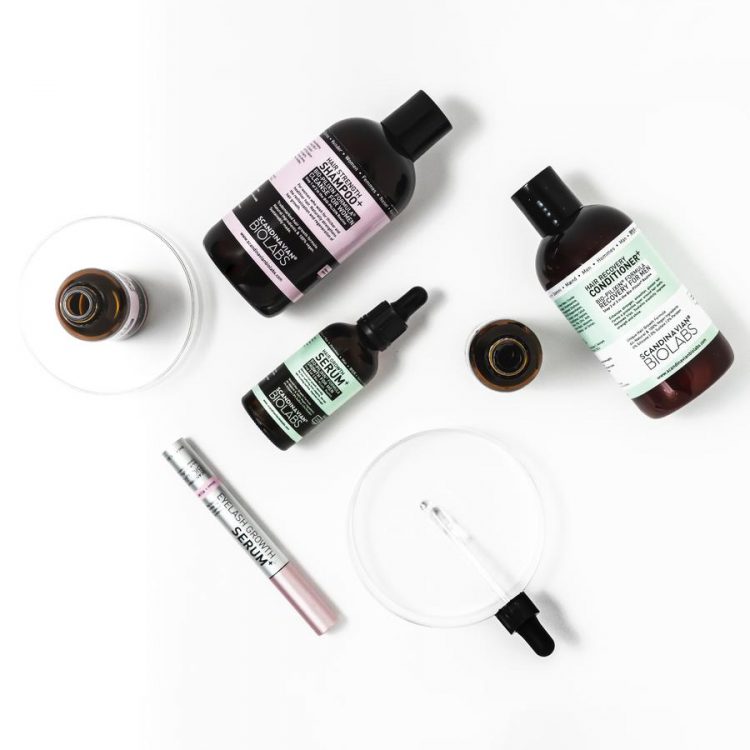 Bio-Pilixin Formula®, a trademarked formula, consists of carefully and thoroughly composed ingredients, with the intention to boost and strengthen the hair follicle cells, all while improving the scalp's natural balance.
Available at SCANDINAVIAN BIOLABS

MORRISON OUTDOORS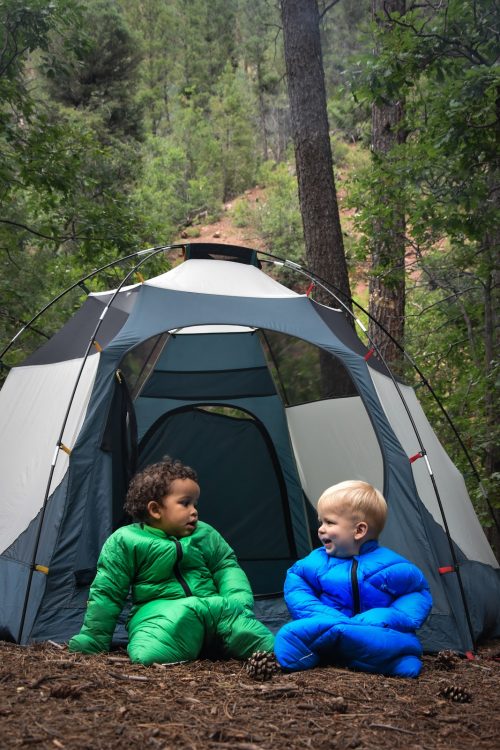 For the camping and outdoor lovers in your life – this is the gift for them this Easter!! Instead of packing tons of blankets to keep your baby and toddlers warm, check out the Morrison Outdoors Baby Sleeping Bag! The world's warmest baby sleeping bag helps keep your little ones warm and cozy during those cold nights. Now you can plan a camping trip without having to worry about your young children getting too cold! Find out more at
Available at MORRISON OUTDOORS

PatPat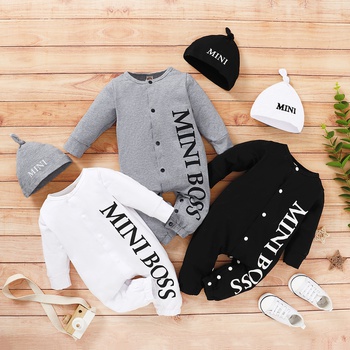 Whether it's the first day at school, a play date, a day at home or a holiday moment. PatPat will keep you and all the family smiling. Simply, we offer a large assortment of cute, quality clothes at great prices so that families all around the world can have more joyful moments.
Available at PatPat

WAMA UNDERWEAR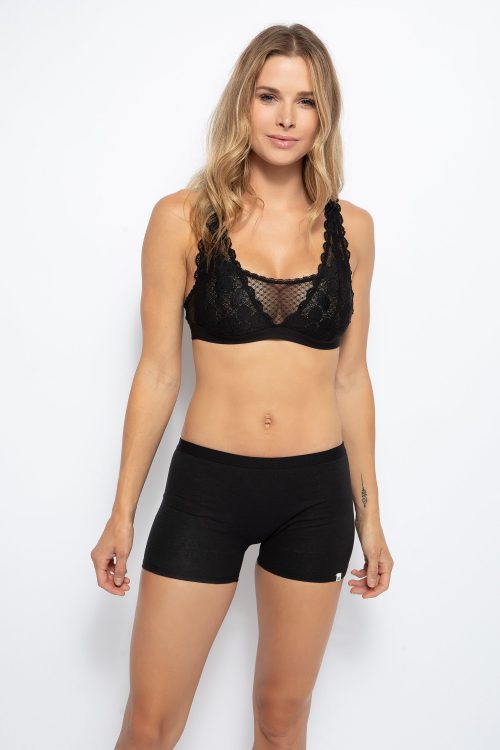 Boy shorts underwear give you full coverage and ultimate comfort. With a cozy fit that won't ride up, our boy shorts underwear are perfect for wearing under dresses and skirts, around the house, or even on their own as activewear. Say goodbye to dreaded panty lines or excessive cheekiness with these hemp boy shorts.
Available at WAMA UNDERWEAR

Quench Natural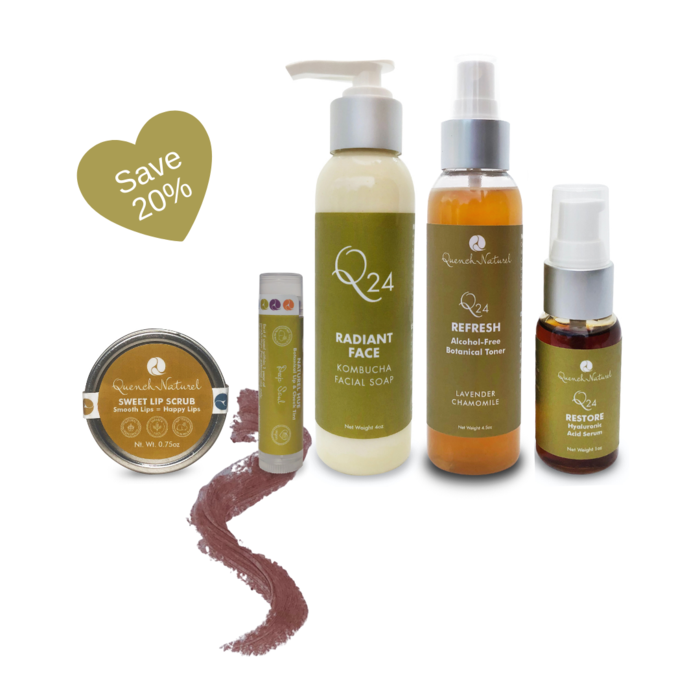 Everyone deserves to look and feel good. This unique kit combines two of our best sellers. Our kombucha infused Radiant Face Cleanser and our Duo bundle (Refresh fruit-infused botanical toner and 2% Restore Hyaluronic Acid Serum). Once your face is clean and replenished, who couldn't use smooth lips(Sweet Lip Scrub)and natural pop of plant and earth-based color (Naturel Hue)? You get it all in this cool kit. Pick yours up today!
Available at Quench Natural

super i
mpulse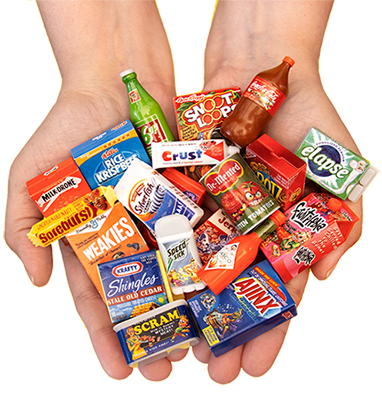 Wacky Packages Minis is a new line of hilarious, miniature, 3D products based on the classic stickers by iconic trading card company Topps. With silly and outrageous spoofs of popular household products, Wacky Packages Minis brings the original, 2D parody stickers to life by transforming them to 3D miniature toys!
Available at Super Impulse