Career opportunities in 2023 are likely to look much different than they do today. Technology is rapidly changing the way people work, and industries that were once considered reliable sources of career growth may no longer be viable options in the future. Therefore, it's important to research your desired field and consider a variety of industries when planning for your future career.
Here Are Some Of The Top Career Paths And Industries To Consider In 2023: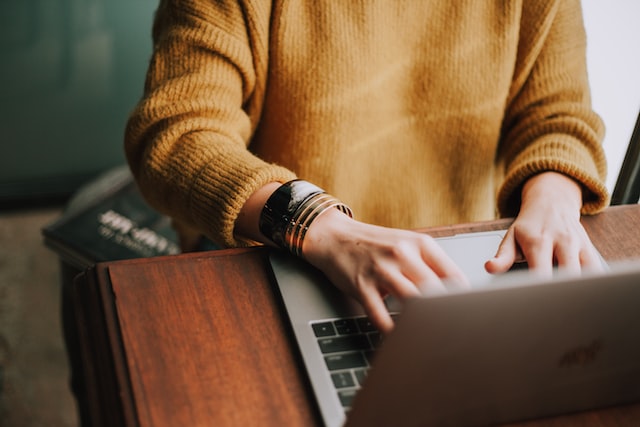 Photo by Christin Hume on Unsplash
1. Technology and Data Science:
As technology continues to advance rapidly, data science and analytics skills will become increasingly important. Professionals who have an understanding of coding languages and algorithms will be sought after by businesses looking to leverage the power of big data. As a result, jobs such as software engineer, programmer, and systems analyst are all expected to experience growth in this field.
2. Healthcare:
The healthcare industry is projected to see immense growth over the next few years, and many careers related to it will open up accordingly. Nursing, in particular, is one of the most sought-after professions in 2023. Medical coding is expected to be in high demand for those interested in a career that combines both technical and patient care skills.
3. Online Education:
With more students opting for online learning options due to the pandemic, the education industry has seen a surge of virtual teaching roles opening up. Virtual school teachers have become increasingly popular over the past year, and this trend is likely to continue into 2023 as more schools begin offering an exclusively or partially digital curriculum.
4. Marketing and Advertising:
The marketing and advertising sector will remain competitive in 2023, with many businesses seeking professionals who can help them stand out from their competitors. Jobs related to social media, SEO, and content creation are all expected to increase in the coming years.
5. Sustainable Energy:
As clean energy becomes more and more essential around the world, experts predict that renewable energy industries such as solar, wind, and geothermal will grow exponentially over the next few years. Professionals in this field can expect excellent job security and high wages for their specialized knowledge and skills.
6. Law Enforcement:
Law enforcement is expected to be a constantly growing field in 2023, with many opportunities and police IDs available for specialized roles. Positions such as legal consultant, forensic analyst, and crime scene investigator are all likely to experience growth over the next few years.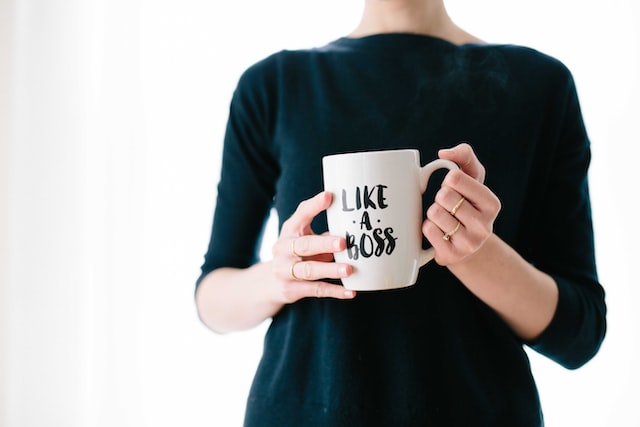 Photo by Brooke Lark on Unsplash
7. Artificial Intelligence:
AI is quickly becoming an integral part of many different industries, and this trend is expected to continue into 2023. Those with experience in software engineering, machine learning, and data analysis are particularly well-suited for the roles that will be in demand this year. Jobs such as AI researcher, computer vision engineer, and deep learning specialist are all likely to be highly sought after by businesses looking to leverage cutting-edge technology.
8. Automation:
Along with AI, automation is projected to remain a major focus of many businesses in 2023. Professionals with backgrounds in electrical engineering and robotics can expect ample opportunities available to them as more companies look to take advantage of automated solutions. Roles such as industrial automation technician and robotic process automation analyst are likely to be among the most popular positions this year.
9. Blockchain:
The blockchain industry is expected to experience another wave of growth in 2023, and those with technical backgrounds will be well-positioned for the new opportunities that this space has to offer. Jobs such as blockchain architect and software developer will likely be highly sought after by businesses looking to take advantage of this revolutionary technology.
10. Cyber Security:
Cybersecurity continues to be a major concern for many organizations, making it an evergreen industry with plenty of job openings each year. Professionals with backgrounds in information systems, cryptography, and malware analysis are all likely to find ample opportunity in this sector throughout the coming years. Positions such as cybersecurity consultant, ethical hacker, and risk analyst are all expected to remain popular choices in 2023.
11. Virtual Reality and Augmented Reality:
Virtual reality (VR) and augmented reality (AR) are becoming increasingly prevalent in many industries, making it a great field to consider for those looking for career opportunities in 2023. Jobs related to 3D design, animation, and game development are all likely to be highly sought after this year as businesses seek out professionals with the skills needed to develop immersive experiences.
No matter what industry you choose to pursue in 2023, plenty of exciting and lucrative opportunities will be available. With so many options on the table, it's important to research each one thoroughly before making any decisions. That way, you can feel confident that you're making the best decision for your future career success.