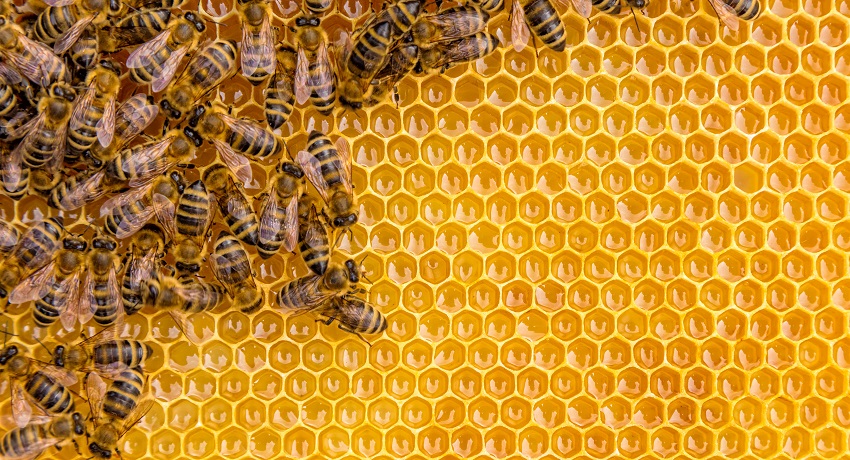 From the land of Milk & Honey, Whispering Bees brings you not only Quality Bees, but we also make Honey, Lip Balm, Candles, many varieties of scented and unscented Soaps, Bath Bombs, and much more! If you need something custom for Weddings or something sweet for Mother's Day, we make one of a kind items for that as well. Just let us know what you need. In the heat of making all of these Great products, going to shows, and filling orders, we sometimes don't get them added to the store, so just contact us about what you would like and we would be glad to help you out. We sell at our local Farmer's Market as well as our local Craft Shows. If you can't visit us in person, you can visit us on Etsy or our Website. Either way, we look forward to serving you.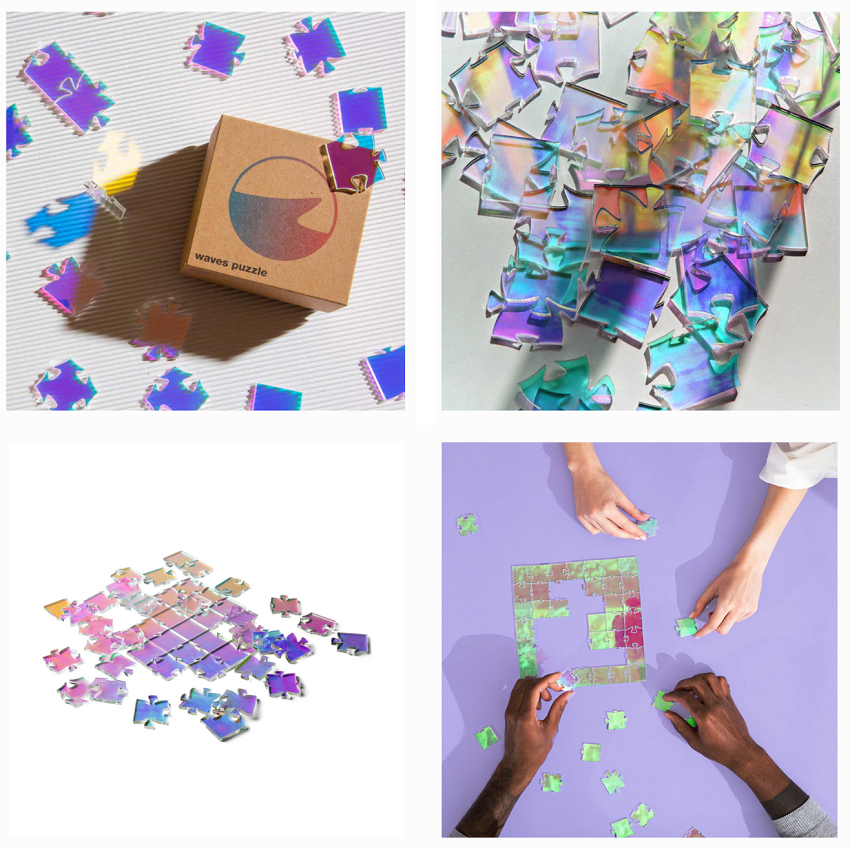 Waves Puzzle has been featured at Urban Outfitters, Anthropologie, GoodMorningAmerica.com, and more. This beautiful puzzle contains 49 iridescent lucite pieces that change color as the light shifts. Waves Puzzle is a medium difficulty, multi-solution jigsaw puzzle that you can solve on your own, with a friend, or in a group! It's the perfect gift for engineers, STEM lovers, and the curious minimalist as all pieces are stored in a beautiful 4″x4″x2″ box! Waves Puzzle is designed to help clear your head, sharpen your mind, and ride out your own solutions. Relax your mind and channel your wave with Waves Puzzle.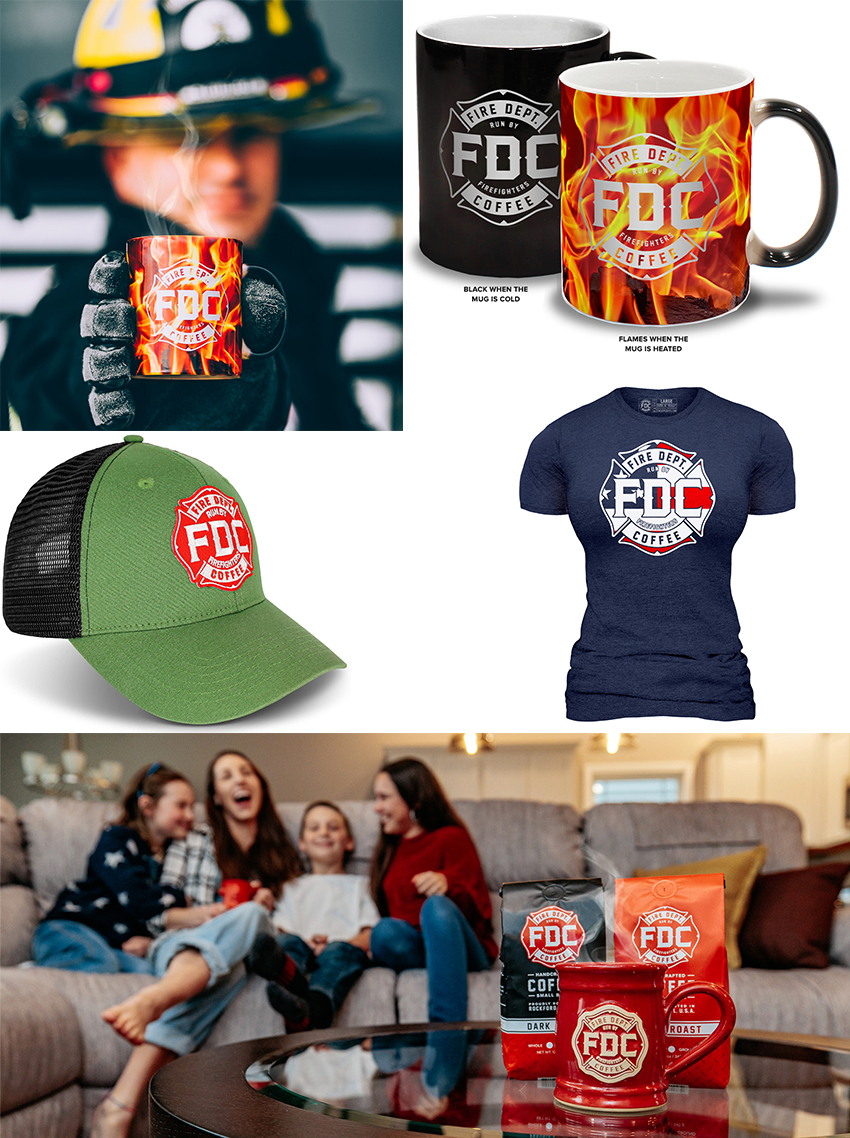 With the Flame Color Changing Mug, you'll always know when your favorite roast is hot and ready to drink! This is a special heat transfer mug, so when the mug is cold, it's solid black. When it's full of steaming hot coffee, you'll see flames climbing the sides. Featuring the Fire Department Coffee, Maltese Cross logo, this mug holds 11 ounces of the hottest coffee around.
This Fire Dept. Coffee Maltese Cross logo Hat is a nod to our fellow firefighters and all our service members. It features the red Fire Dept. Coffee Maltese Cross logo against a military, olive green. Made from durable soft cotton twill material and black breathable mesh. It's a snap-back with a curved brim for style and all-day comfort.
This Fire Department Coffee American Shirt celebrates coffee, firefighting, and the USA all at once. This navy blue shirt stays comfortable and fits great wash after wash. With our Maltese cross logo on your chest, you're showing that you proudly drink the hottest coffee around.
This delicious blend is where it all began for Fire Department Coffee. Made with a blend of Central and South American coffees, The Original Medium Roast Coffee delivers a bold flavor in every cup. When you need a burst of energy to get the job done, go with the Original blend.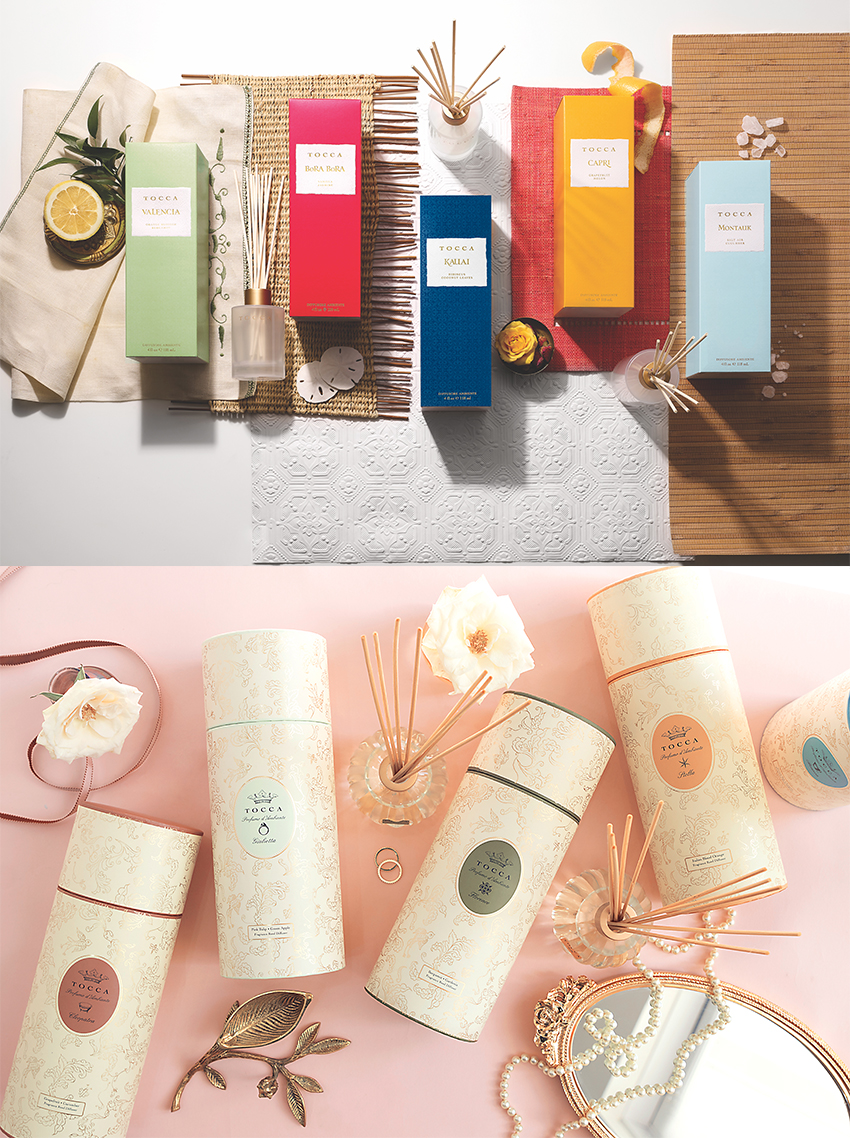 TOCCA (affiliate friendly) evokes an escape to a beloved place or time of romance and old-world charm. The brand's reed diffusers delicately infuse your surroundings. Housed in beautiful, custom-made cut glass, this luxurious collection will enhance the ambiance in any room. Whether used in the bedroom to calm, in the kitchen to freshen, in the guest room to welcome, or wherever you feel you need to transport your mind, TOCCA offers a myriad of exotic and comforting fragrances to tease your senses and bring you to the destination of your dreams.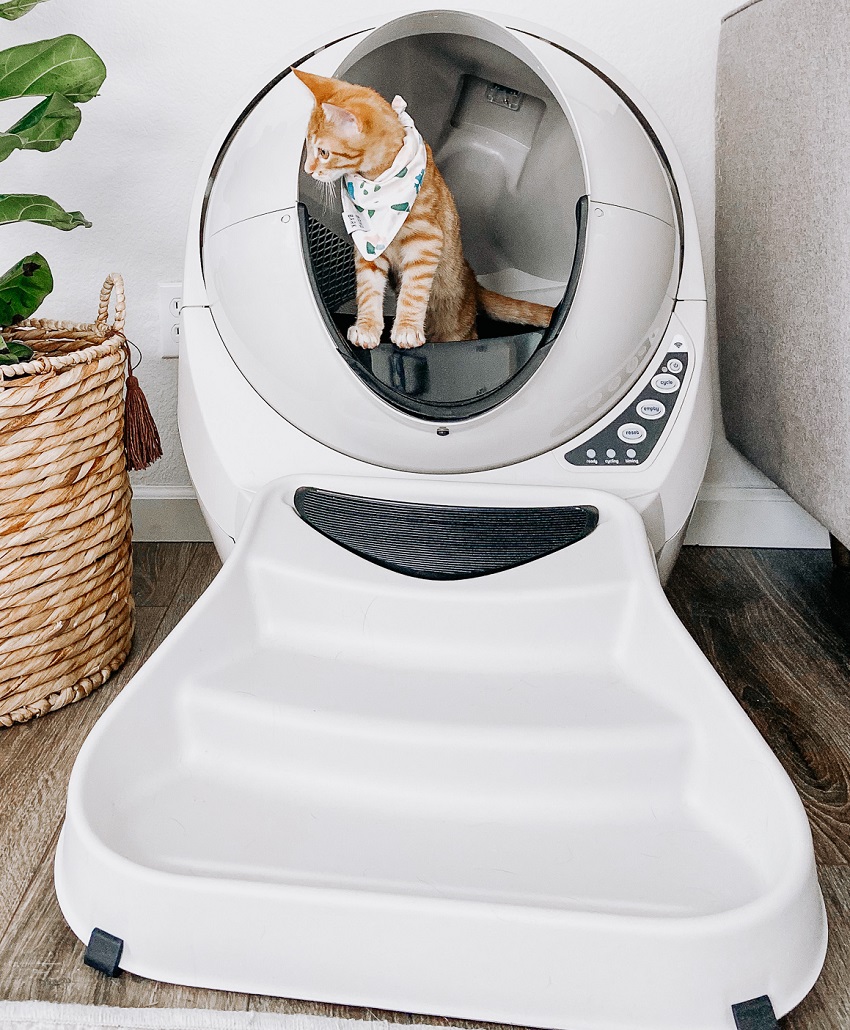 Never scoop again with the Litter-Robot 3, the highest-rated self-cleaning litter box for cats. Using special sensors, the Litter-Robot automatically separates and disposes of clumps after your cat exits. Waste rolls into the carbon-filtered drawer below for easy removal—meaning you never have to scoop again.
Drawer Full Indication
Nightlight illustration
Automatic Night Light
Guide elderly cats during nighttime visits.
Sleep illustration
Sleep Mode
Pause automatic cycling in 8-hour increments.
Timer illustration
Adjustable Cycle Timer
Choose a 3, 7, or 15 minute delay before cycling begins.
Lock illustration
Control Panel Lockout
Lock out all button functions on the control panel.
https://www.youtube.com/watch?v=hFLNjnlqqzo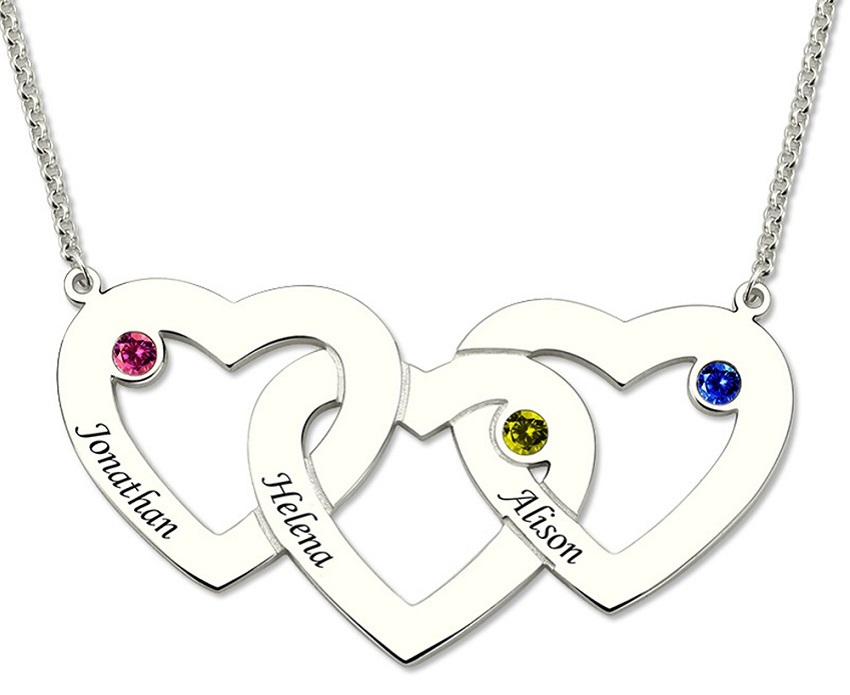 Personalized Engravable Birthstone Sterling Silver Name Necklace
Family is forever, joining together the loving hearts of each and every uniquely special person. Now, you can express the devotion that united your loved ones together with the Heart Personalized Birthstone Necklace from Karativa. The necklace is personalized with the engraved names and birthstones of 3 loved ones in a beautiful tribute to your family. Three hearts tightly intertwined means your hearts will always be together.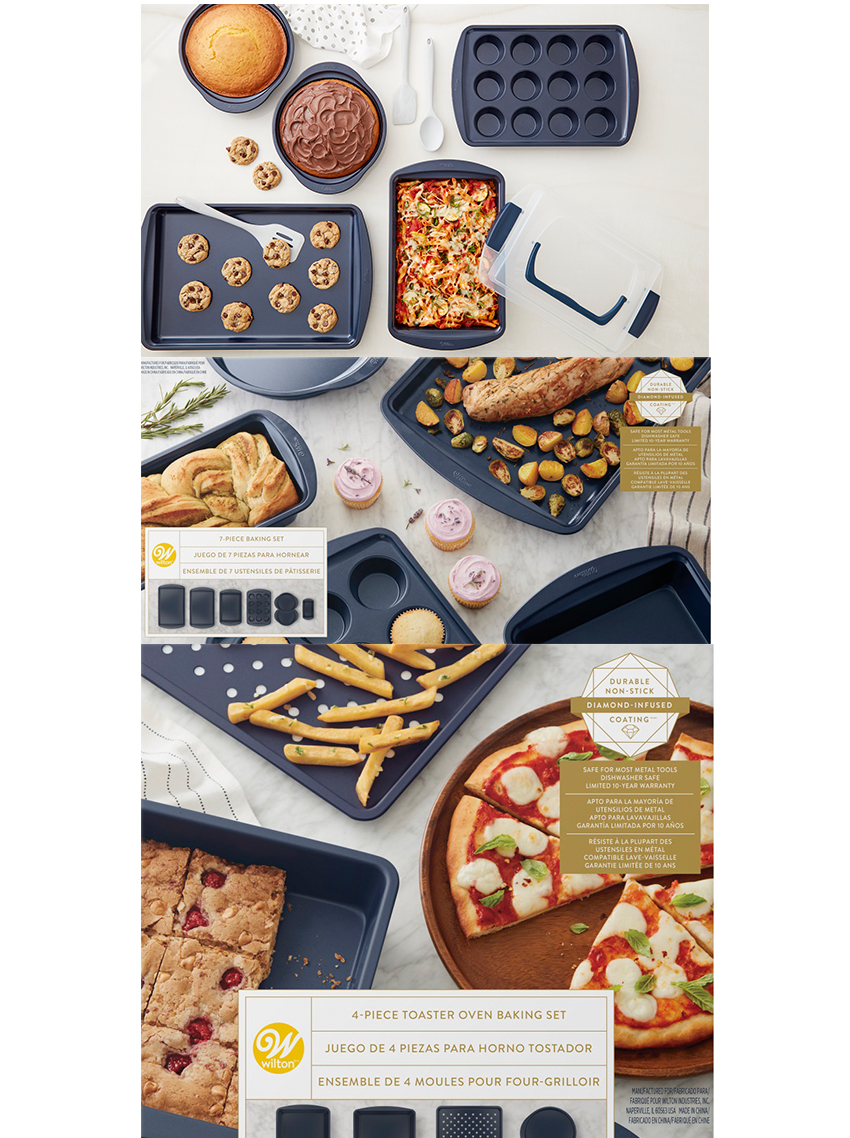 The Diamond-Infused Non-Stick Navy Blue Toaster Oven Baking Set, 4-Piece: The set comes with a square, oblong, round and crisper pan. Each is sized to fit in your toaster oven so they are perfect for those smaller baking jobs that don't require firing up your full-sized oven. The deep blue hue is nothing like you've seen from other bake-ware, so you feel just a little extra special baking with these beauties. The Diamond-Infused Non-Stick Navy Blue Baking Set, 9-Piece: These gorgeous navy blue pans are more than just a pretty set. It's beautiful bake-ware that's built to last with a durable non-stick coating that's infused with diamonds. The surface makes it safe to use with most metal tools, so it will get you through years of baking cupcakes, cookies and more. The set comes with a large baking sheet, oblong pan with cover, muffin pan, two round pans, silicone spoon, spatula and slotted turner. The Diamond-Infused Non-Stick Navy Blue Baking Set, 7-Piece: This gorgeous set comes with large and medium baking sheets, oblong pan, a 12-cup muffin pan, 2 round pans and a loaf pan. Once you're done, they can go right into the dishwasher for easy cleanup. This set is perfect for gifting!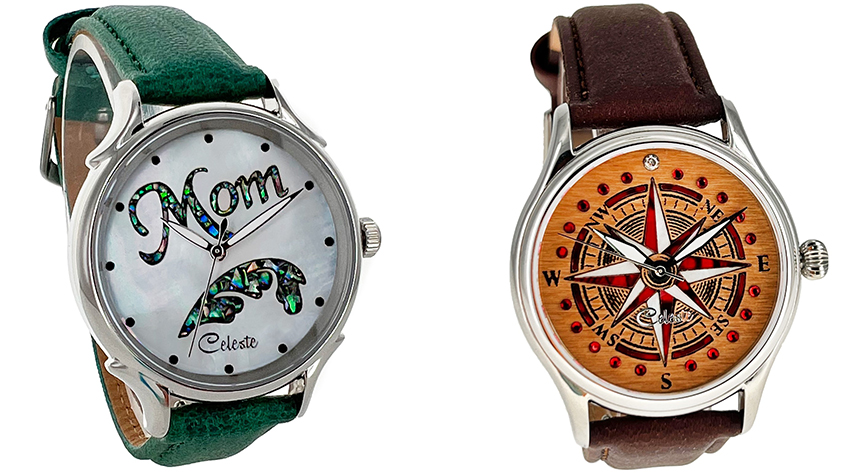 The Mom Watch: The mother of pearl background represents the purity of motherly love, and the cheerful confetti abalone shell symbolizes the many colors of a mother's love. Beautiful and caring, this watch represents how mothers protect, nourish, and show love to everyone around. Like all of Celeste's watches, The Mom Watch is equipped with a Swiss Ronda movement and comes with a two year guarantee. The watch case is made with Polished 316L hypoallergenic stainless steel, while the crystal is Sapphire, which is virtually scratch proof – only a diamond is harder.
The Compass Rose Watch: Originally commissioned for a woman who lost her father and wanted the watch in order to feel connected to him, with a prominent North Star to symbolize him as her guide. In today's time of uncertainty and turmoil, this beautiful watch brings order and direction to the wearer. The Compass Rose Watch is equipped with a Swiss Ronda movement and comes with a two year guarantee. The watch case is made with Polished 316L hypoallergenic stainless steel, while the crystal is Sapphire, which is virtually scratch proof – only a diamond is harder.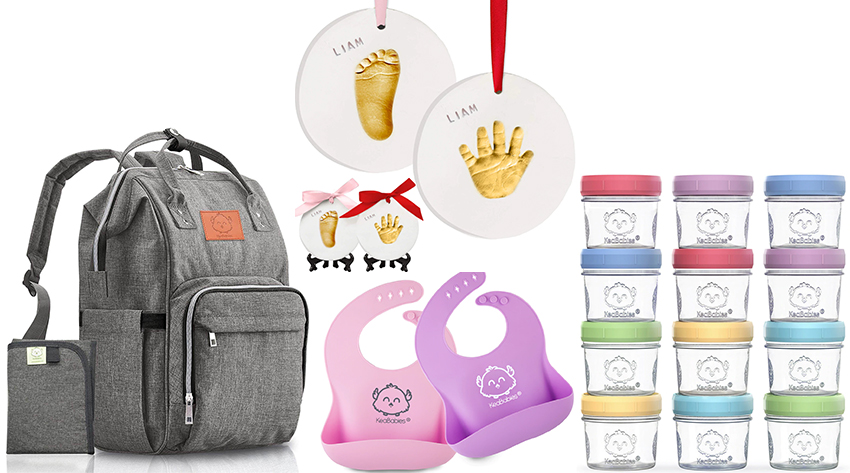 Make parenting a joyful adventure! KeaBabies supports and simplifies parenting to focus on bonding with your little one. All products are made with organic and earth-conscious ingredients to raise the next generation through positive parenting and sustainability. All items were created with purpose from drool bibs and swaddle wraps to postpartum support bands and maternity support bands, KeaBabies creates products to support both parents and babies. Create wonderful moments together! Also available on Amazon. Enjoy hands-free parenting with an all-purpose Diaper Backpack (Price: $44.96). A great fit for all expectant moms and busy parents! Prep Jars (Price: $32.96) are made for all types of food and the food-grade silicone ring works to seal in all freshness and prevent spills while on the go! The perfect homemade food storage solution for you and your baby. The adorable Silicone Bibs (Price: $14.96) to help feed your messy baby. Ultra light-weight, food-grade and BPA-free silicone bibs are ideal food catchers for your baby at all stages. The Cherish Ornament Keepsake Kit (Price: $16.96) comes with everything you need to complete your DIY baby's first ornament. The perfect keepsake for years to come. Intimate bonding while creating the best memory with your baby.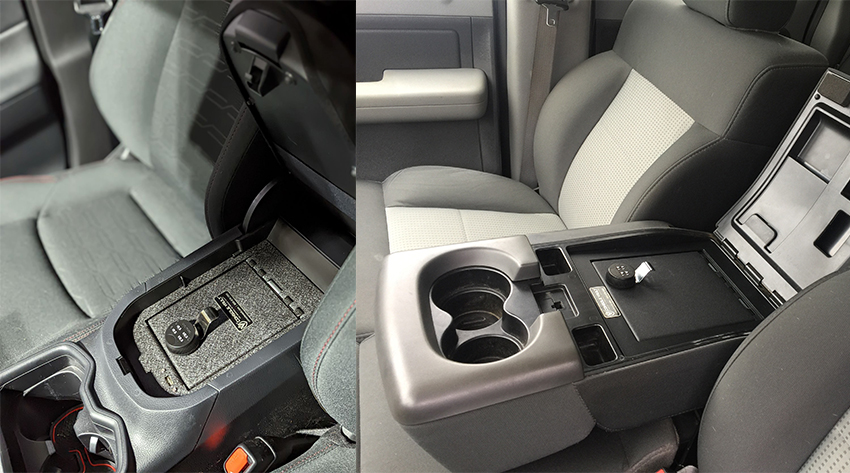 Console Vault in-vehicle safes are designed to protect your valuables and firearms from auto theft. Built from heavy-gauge steel with a choice of locking mechanisms, each hidden car safe is easy to install and requires no major tools or modifications to your vehicle. Avoid smash and grabs from the bad guys and secure your valuables with an in-vehicle Console Vault safe. With Console Vault, you can give the gift of peace of mind. Made for a wide variety of trucks, SUVs, and even Harley Davidson motorcycles: Use our shop-by-vehicle tool to find the Console Vault safe that is right for your vehicle.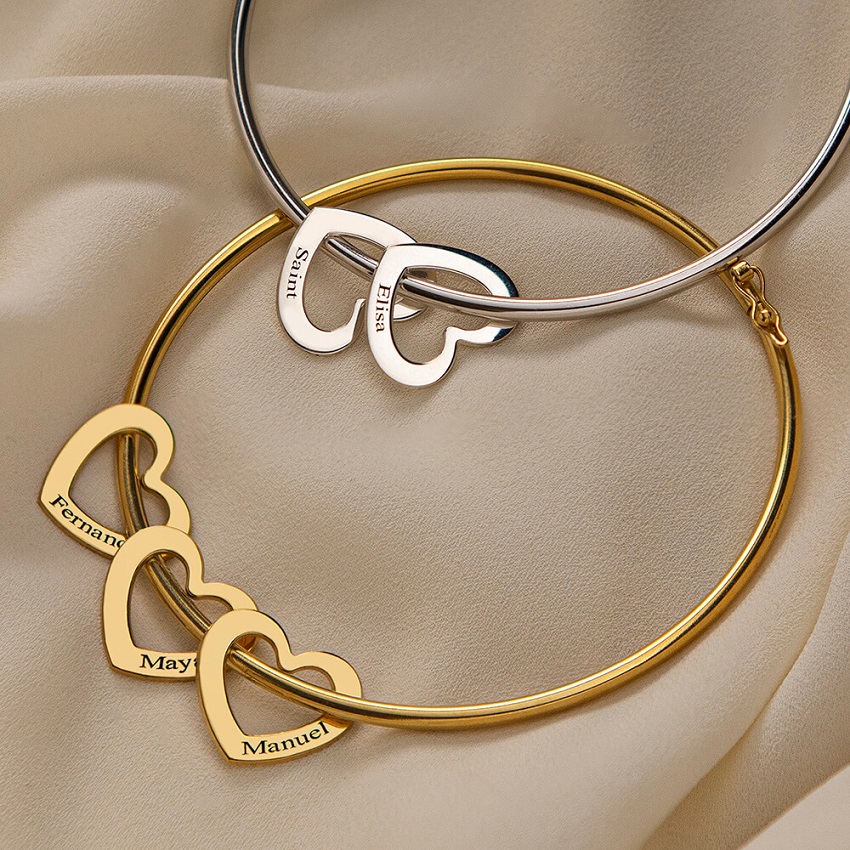 JoyAmo Jewelry has the best Mother's day gift ideas for the most important woman in your life! Personalized jewelry for moms, new moms, and grandmothers with engravings and birthstones that will melt her heart. JoyAmo's Mother's Day jewelry is available in Sterling silver 925, rose, and yellow gold plating. Whether your mom is into customized rings, bracelets, earrings, or necklaces, on JoyAmo's site you will find the perfect mom's gift for her that she will wear the whole year long! Trust in JoyAmo