Ben 10: Power Trip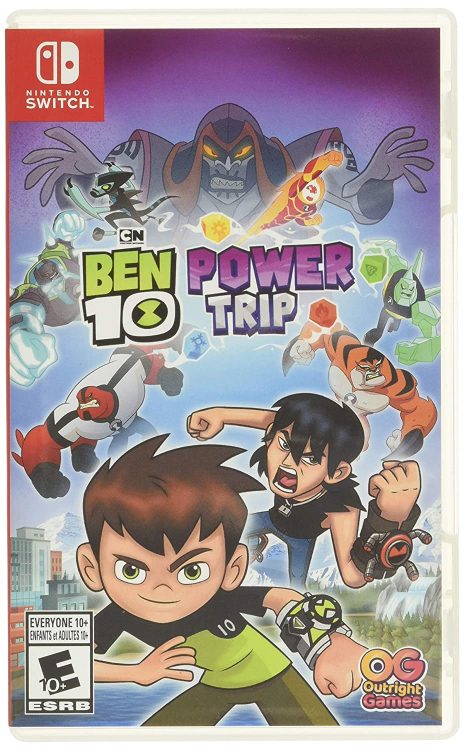 Ben and his family are enjoying their European vacation… until evil magician Hex unleashes the power of four mysterious crystals! Only Ben 10 can break the curse – so get ready to transform into powerful aliens to battle enemies, solve puzzles, and freely explore an exciting 3D world. It's hero time! With Gwen and Grandpa Max on your side, all the humor and rivalry from the Cartoon Network show is here. And since four arms are better than two, Kevin Levin is along for the adventure in local split-screen co-op. This is one Power Trip you'll want to take again and again. It's hero time!
Available on Gamestop and Amazon
PAW Patrol Mighty Pups Save Adventure Bay!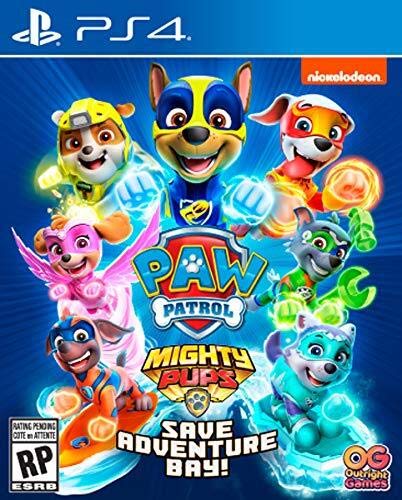 Ready for Mighty Action! A fallen meteor has given the pups mighty powers – and left Adventure Bay in a mighty mess. Now it's up to you and the Pups to use their powers, rescue skills, and gadgets to make the town PAWsome again! Embark on super-heroic missions with the Mighty Pups and Chase's Super Speed, Marshall's Mighty Heat, Skye's Whirlwind Power, and the whole mighty PAW Patrol team. Explore the town and journey to Jake's snowboarding resort, Tracker's jungle, and beyond, as you work together to rescue friends. So, head to the Lookout and get ready for Mighty action! After you're done saving the day, get playful with Pup -Pup Boogie, jump rope, and more fun activities side-quests. And bring a friend along in 2-player co-op mode. Mighty Pups, GO!
Available on Gamestop and Amazon
Bakugan: Champions of Vestroia Deluxe Edition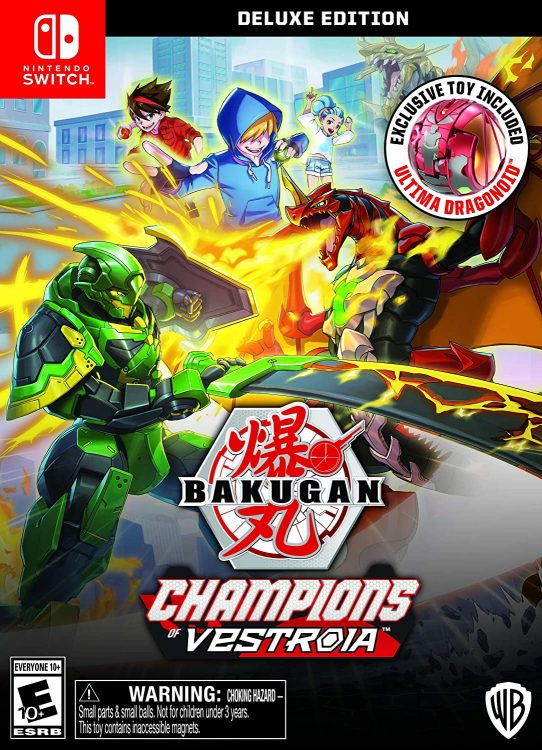 Bakugan: Champions of Vestroia is an all-new action role-playing game with an original story that expands on the hit TV series and brings the Bakugan universe to the Nintendo Switch for the very first time. The adventure takes players on the ultimate Bakugan journey as they befriend powerful creatures known as Bakugan, gear up and customize Bakugan teams for fiercely strategic battles, and master their skills to become the Champion of Vestroia. Players can also play online in head-to-head multiplayer. Only on Nintendo Switch.
Available on Gamestop and Amazon
Metal Art of Wisconsin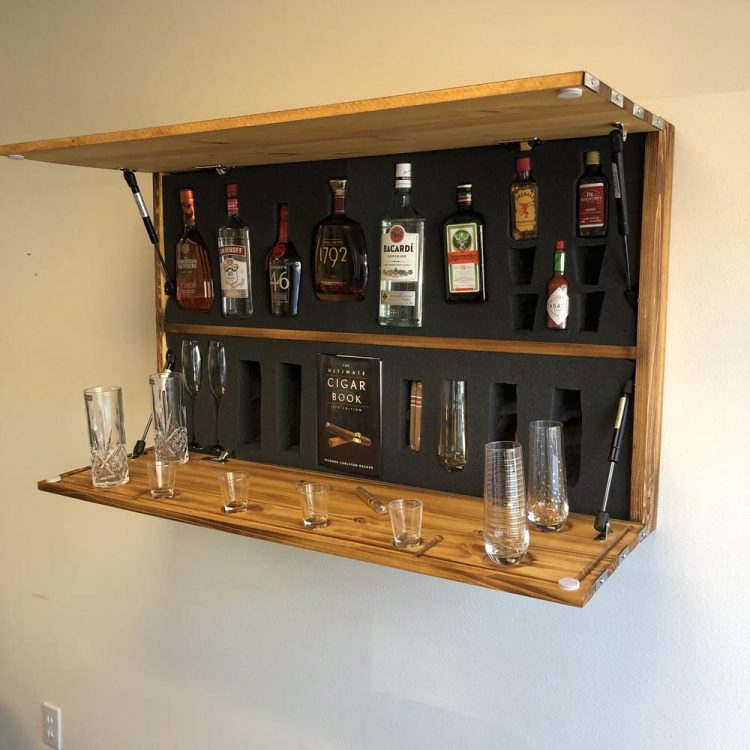 The Speakeasy Wall Vault is the perfect place to store/hide all of your wines, spirits, hooch, and moonshine in plain site. Inlaid with a 16 gauge steel flag, each one is hand-made in Wisconsin. Available with a wood or steel vault, keyed locks, or super-advanced Biometric Fingerprint Scan Locking Systems. The self-opening bottom door has CNC cut cup holders, perfect for drinks, shot glasses, and booze bottles.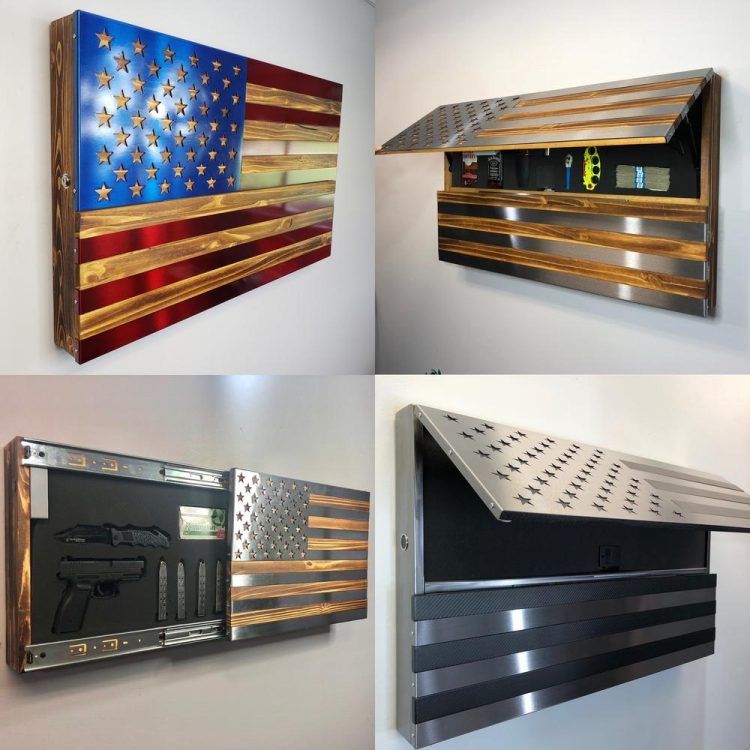 THE FREEDOM CABINET with burned, hand-oiled wood and inlaid, polished steel US flag. The cabinet is available with a high-density foam insert that can be configured to store all of your dirty little secrets. The American flag is cut from 16 gauge, cold-rolled, mild steel (very strong), ground, polished, then covered in 3 layers of glossy clear coat. The steel flag is inlaid in grooves and lies flush with the surface of the wood for an amazing 3-dimensional look.
The Unofficial Disney Parks Cookbook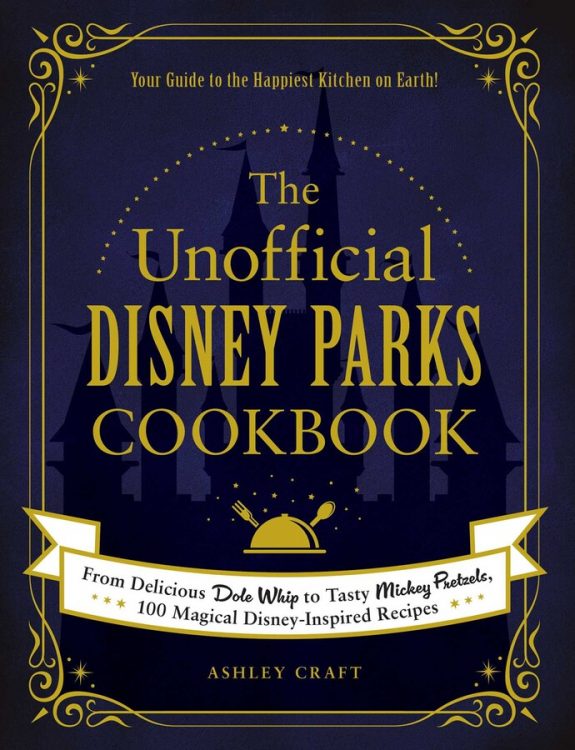 Stroll right down the middle of Main Street USA, journey from Adventureland to Infinity and Beyond at Pixar Pier, and explore every avenue in between to taste the flavors of the Disney Parks…all without leaving your kitchen. With The Unofficial Disney Parks Cookbook you can bring the magic of Disneyland and Walt Disney World snacks and treats right to your home. Recreate favorites like the classic Dole Whip and Mickey Pretzels to new favorites like blue milk from Star Wars land and Jack Jack's Cookie Num Nums from Pixar Pier. These 100 recipes inspired by iconic yummies are perfect whether you are a forever Disney fan or just love a good snack. Now you can feel as if you shared a snack with Mickey himself right from the comfort of your own home!
Available on Simon & Schuster
The Hemp Division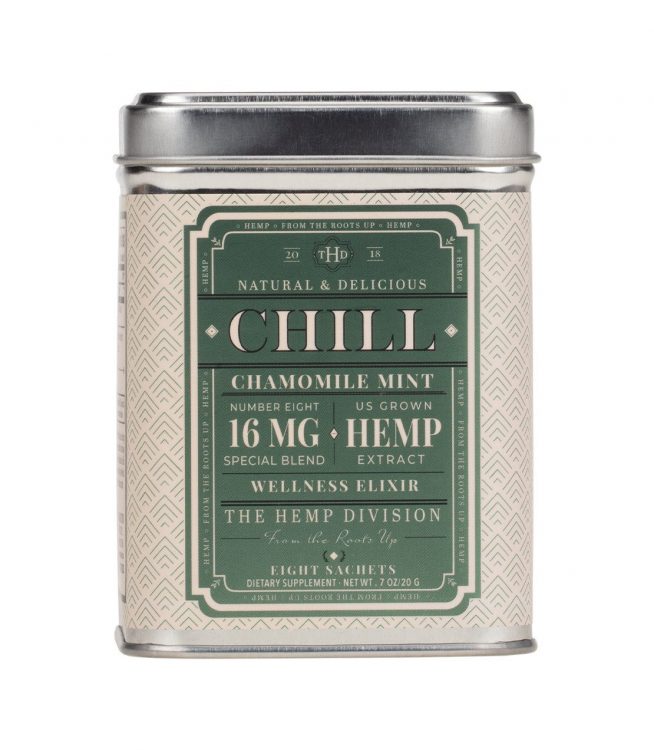 The combination of chamomile and mint with CBD oil might be your next saving grace. This blend from THD can add to your time of relaxation after a long day, or assist as you cross off tasks at work. Because, sometimes, we need a reminder to chill out.* Contains 16MG of Hemp Extract. Brew 1 sachet per 12oz of water, up to 3x daily.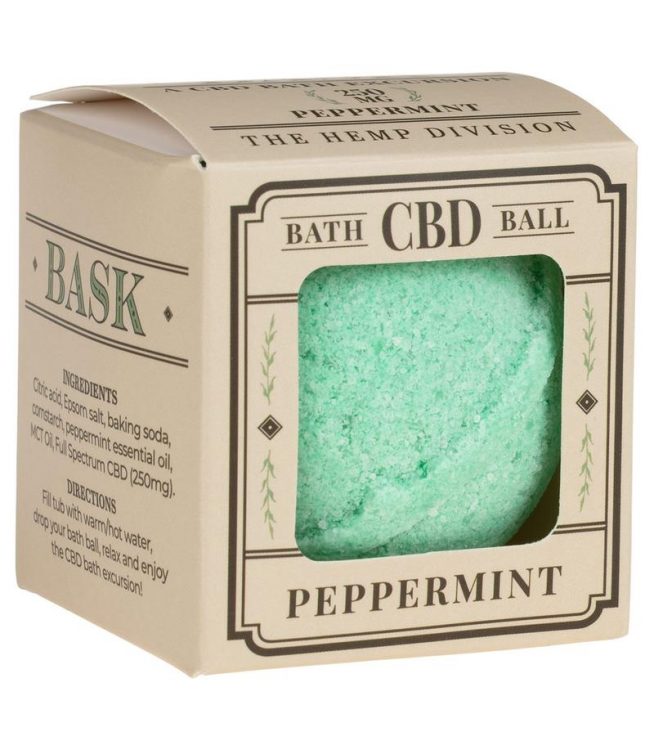 Take your moment of relaxation to the next level. "Bask" is a bath ball with CBD and peppermint essential oils that are guaranteed to elevate your mood and help you unwind. Indulge and enjoy!
Find your perfect dose of chill with our assorted pack. Contains 2 bottles each of Calm, Cruise, Glide, Refresh, Rise & Siesta.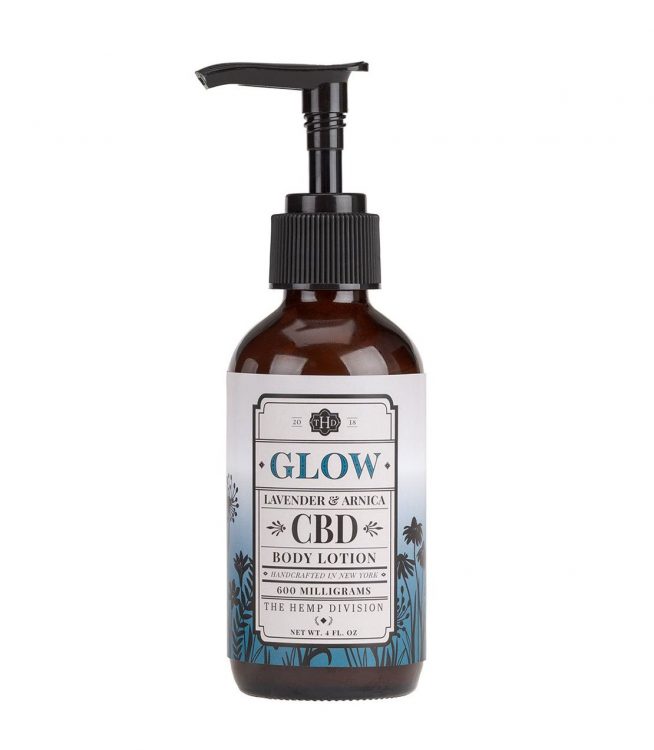 Take aromatherapy up a notch with THD Glow Lotion. A great addition to your self-care routine, this lotion contains CBD oil and moisturizing lotion to assist in soothing the skin. Set this lotion by your bedside or bathroom mirror to incorporate a new remedy in your day-or-nighttime ritual.
Available at The Hemp Division
Wish Beads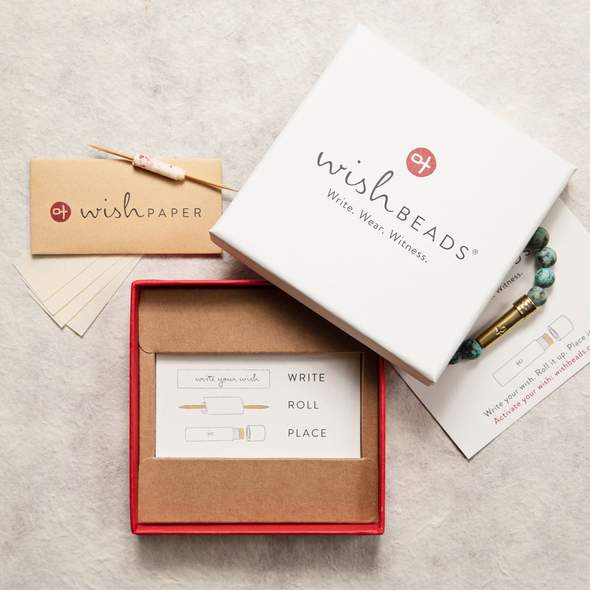 Wishbeads empower you to unlock your true abilities, dream your biggest dreams and make almost any wish come true by reminding you to stay focused and intentional – every day. So go ahead, wear it on you sleeve (well, your wrist really). It's time for you to reinvent the way you wish. Psychologists agree that when you put a wish, dream or goal in writing it's the first step toward making it happen. It's like signing a contract with yourself. It's powerful! Available for kids too!
Available at Wish Beads
Casiotone CT-S200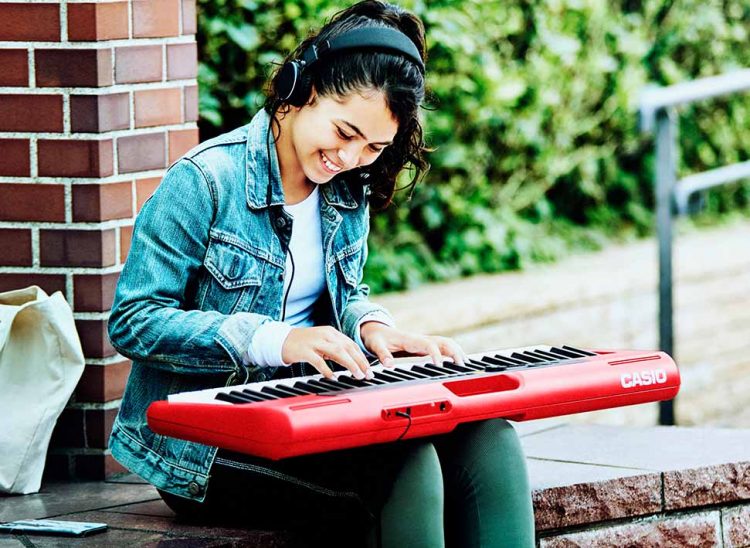 The CT-S200 boasts a slim chassis featuring 61 full-size keys and a built-in carrying handle, ideal for playing on the go. It features an easy-to-read LCD display and intuitive controls that enable players to get started quickly. Built-in speakers, a 1/8" headphone output and a 1/8" audio input mean users can enjoy sharing their music with friends or plug in their headphones to play on their own. Additional features include 400 tones, 77 rhythms, Dance Music Mode with 50 styles of EDM, USB-MIDI, and more!
Available at Casio
Wiz Connected Lighting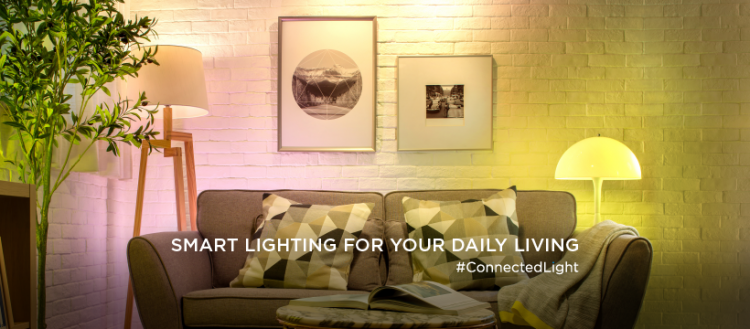 WiZ Connected lighting is a simple and affordable option to upgrade the look and feel of your home. With WiZ connected lighting, all you need to do is screw in the light bulb and download the app to experience the world of smart lighting. Your home will feel modern and luxurious, and nobody will need to know how easy it was to switch.
Available at Wiz