Super Soft Tahoe Microfleece Shawl Collar Robe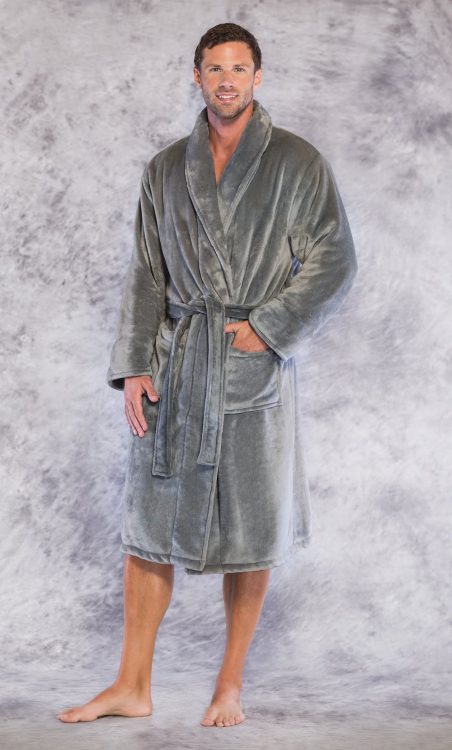 The Robe Mart just stole my heart! I love wearing a robe if I'm home all day it's a guarantee I'll be in my robe when you come to visit. The Robe Mart not only has the best price around, but the best quality I have found yet! Trust me I have about 10 different robes in my closet! My first go to robe is always the Gray Super Soft Tahoe Microfleece Shawl Collar Robe from Robe Mart. This robe is unisex so being 5'3 I love the fact it goes all the way to my feet. Bonus for being short! The double belt loop is an awesome feature! You always have to take the belt off cause it comes out of the loops non-stop or it just becomes annoying. No more worries with the double loop. Now, like I said I'm a sucker for robes so I spoiled my husband as well with matching robes. Yep, that's right personalized Mr. & Mrs. Robes. Comfort is so important when it comes to robes, some like silky ones, some like robes short but I love a robe that is roomy, flows to the ground and is soft! That is why a 100% microfiber polyester is a must have for me! Once again this robe is the best quality of microfiber that I have ever had. With six different colors to choose from and don't' forget to personalize I guarantee you won't buy any other robe anywhere else after shopping at the Robe Mart.
Get comfortable shop The Robe Mart today
The I love you Neckless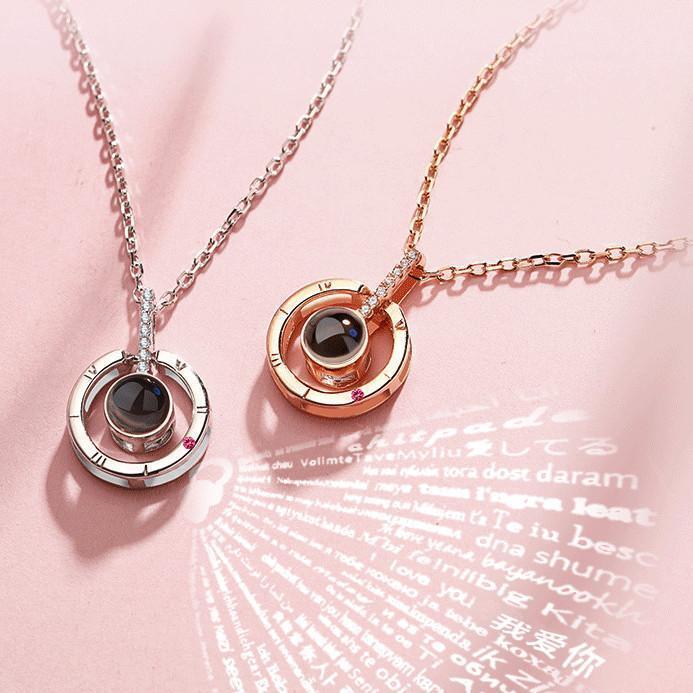 Just in time for Valentines Day. Say I Love you in 100 different laungues. The I love you neckless from Miracle Finds is a unique piece, as it comes to life. Simply use your phones light to see I love you scrolled in circules in over 100 different lanuguages. This pices of gem is very romatic, chic and oh so eliquent! Available in two different colors, rose gold and silver. This Valentines Day give her a piece of Nanotechnology, saying I love you over 100 different languages.
Get yours today at Miracle Finds
Teach My Preschooler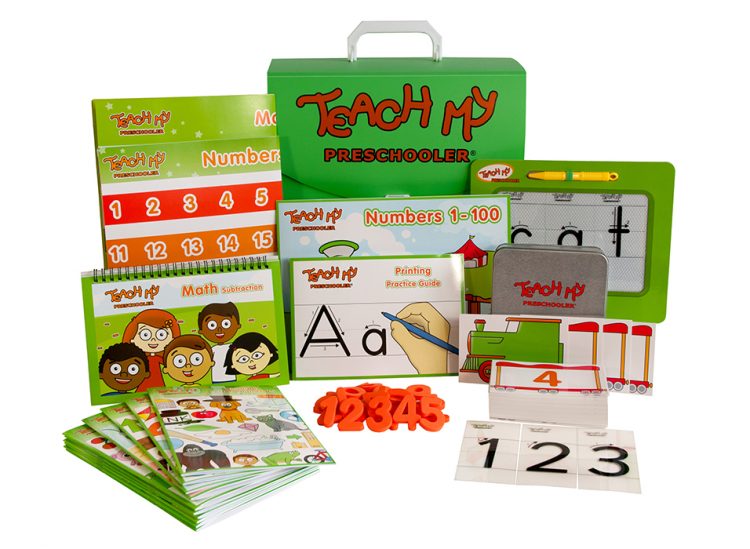 The Teach My Learning Kits offer a new meaning to playing with a purpose as play time comes alive! Each kit is devised for all to enjoy. The Teach My Preschooler Kit encourages you to play with your toddler, while promoting educational insight. Each kits offers some form of interaction with ABC's and 123's to reading, printing, spelling and math, specifically; aimed to teach basic skills. The screen-free early learning promotes parent child interaction, encourages self-esteem, fine motor skills and hand eye coordination. Nothing is more rewarding than knowing your little one is ready for preschool or kindergarten. The easy step-by-step directions are simple to follow, as not every parent is equipped to becoming a teacher at home. Which makes these kits even more enjoyable, designed to fit anyone. Specifically, as parent and child readiness is so important when it comes to teaching at home. Check out all the kits at Teach My, for further information and pick the kit that fits your child's needs. Encourage early childhood readiness, reinforce repetition, and give your child a head start today.
Order today at Teach My
Luxor Linens
Valentines Day is a day for appreciation, a day to shower those we love. Every day in the life of a homemaker is Valentines Day lets be honest. As a wife and a mother of three I appreciate special days set aside, but honestly I'm more of a realist. So for this Valentines Day I've requested new décor for our second bathroom. A priceless gift that keeps on giving to all my loves! Luxor Linens , it is for this busy Mom on Valentines Day. The Arielle Stripe Shower Curtain in spa blue, paired with the Luxury Shaggy Foam Mat in blue provides the chic essences I was looking for. Not only can my family feel loved daily, they can submerge in the tub feeling as if they 're in the spa. Just as I will at night, sleeping upon the Fresco Cooling Contour Pillow. After a long day this pillow is just what the mom ordered! Experience the refreshing combination of our cooling gel-infused memory foam with the Fresco Pillow Collection. The Fresco Pillow is designed to relieve pressure by molding to your neck and shoulders, while your head rests softly against the refreshing material. No need to flip the pillow, you're already on the cool side!
Indulge Get your Valentine a realistic gift today at Luxor Linens
Canvas Pop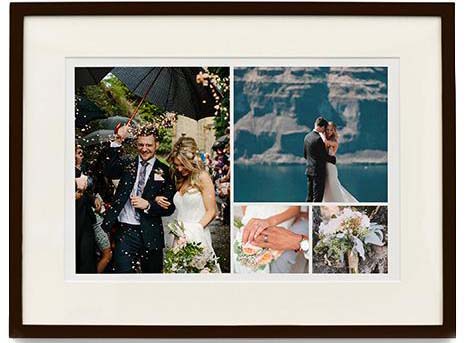 At CanvasPop.com, they are committed to creating elegant crafted products to keep some of your most memorable moments in time placed on a perfectly framed canvas, a traditional canvas, or even a decorative pillow. CanvasPop is the first of it's kind to take those precious photos, and turn them into unique pieces of art that is only contained by your own imagination. I would definitely recommend using their Word Art Maker! You choose the photo. You choose the words. You create something magical that you, or someone you love, is going to cherish for always.
To order and learn more, visit Canvaspop.com today!

XOComfort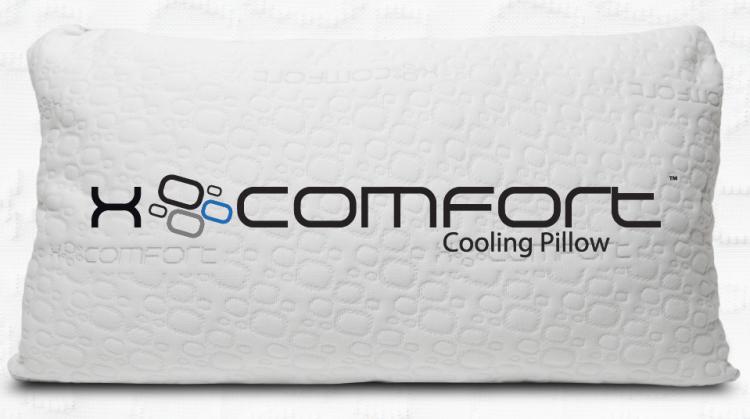 When it comes to experiencing the best pillow out there on the market with thermoregulating technology built INSIDE of the pillow, then XOComfort is your final stop in getting what you want out of an amazing night's sleep. Some pillow companies might claim their pillows creating a better cooling effect at night while sleeping, but XOcomfort™ foams have 20% more thermal conductivity than the leading competitors. XOcomfort™ cooling pillows are made from premium quality visco-elastic memory foam with a patent-pending thermal fiber filler, so you don't have to worry about PBDEs (polybrominated diphenyl ethers), TDCPP, or TCEP ("Tris") flame retardants inside of your pillow stuffing. You can add filling, remove filling, place in the dryer to get it to return to it's normal state, and so much more! That's how responsive it is to regulating heat! Don't take my word on it, they offer a money back guarantee if it doesn't live up the standards it set!.