People are living longer as time goes on. On average our life expectancy has doubled in the last 150 years or so. Whereas we used to live only 35 – 45 years, the average now is 80 years or more. There are many factors than contribute to our present longevity. To name a few:
Antibiotics
Clean water
Advanced surgical procedures
Eradication of many contagious diseases via vaccinations
But just because we are living longer, it doesn't necessarily mean that we are living "better". Quality of life is almost as much or maybe even more important than the length of our lives. But, with advancements in the fields of nutrition and biochemistry, it's quite possible to live long lives feeling GREAT throughout the years. When physical and emotional needs are understood and fulfilled, most can truly enjoy their lives until the very end.
Our bodies need 90 essential nutrients to keep us not only alive, but in a state of good health. What we put into our bodies, and on our bodies, makes a difference in how we feel and how we function. It's isn't always easy, with our very busy and often mobile lives, to get all those nutrients we need, from the foods that we eat. Supplementing our diets with vitamins and minerals, and using personal care and home care products that are of the highest quality and safety, can be key to enriching our years upon this earth.
Where can we look to find these products? Youngevity carries a plethora of plant derived minerals, liquid nutrition, hair and body care, home and garden…even pet products that can improve and enhance our daily lives, giving our bodies what we need to prosper.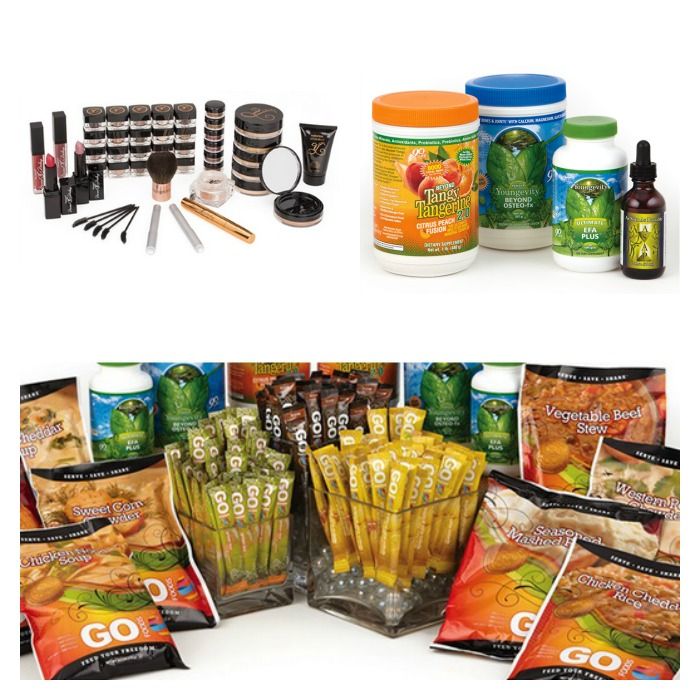 About Youngevity

Youngevity is a technologically advanced, stable nutrition company dedicated to improving lifestyles and empowering individuals. They do this by promoting vibrant health and providing a proven business opportunity. Since 1997, Youngevity has been delivering high-quality, innovative health care products.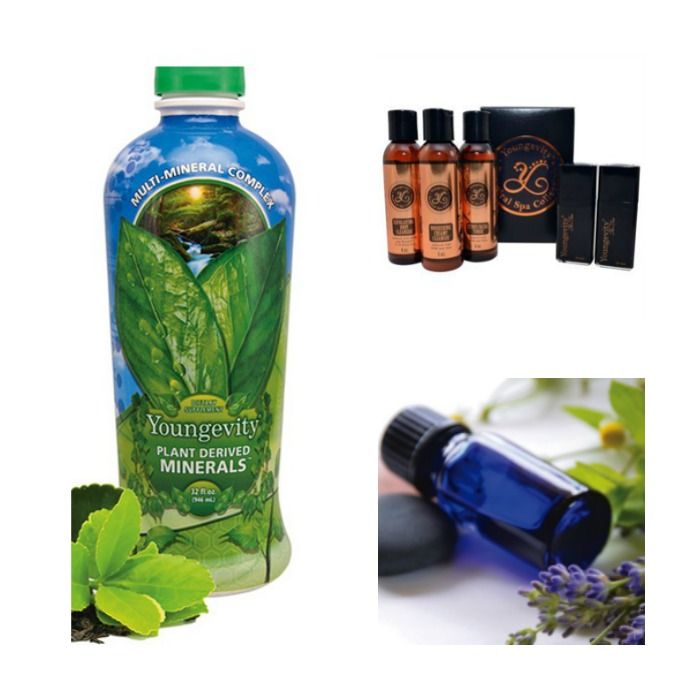 From wholesome foods that can be prepared in minutes, to mineral makeup. Aromatherapy and essential oils to energy & sports drinks. Fashion & jewelry, spa & personal care…and good for you chocolate.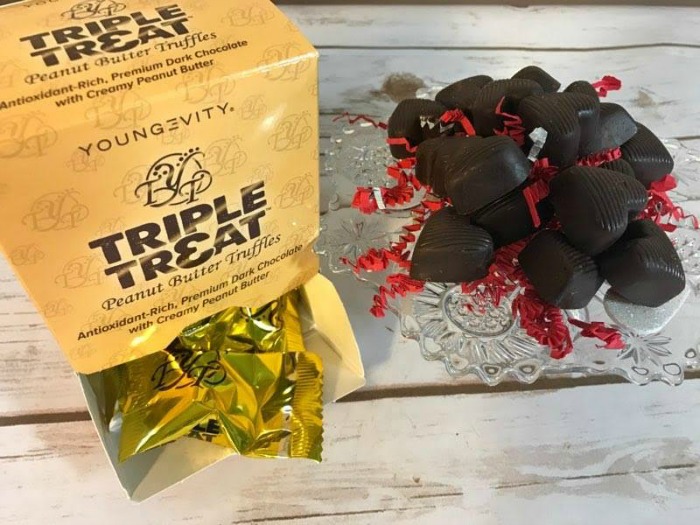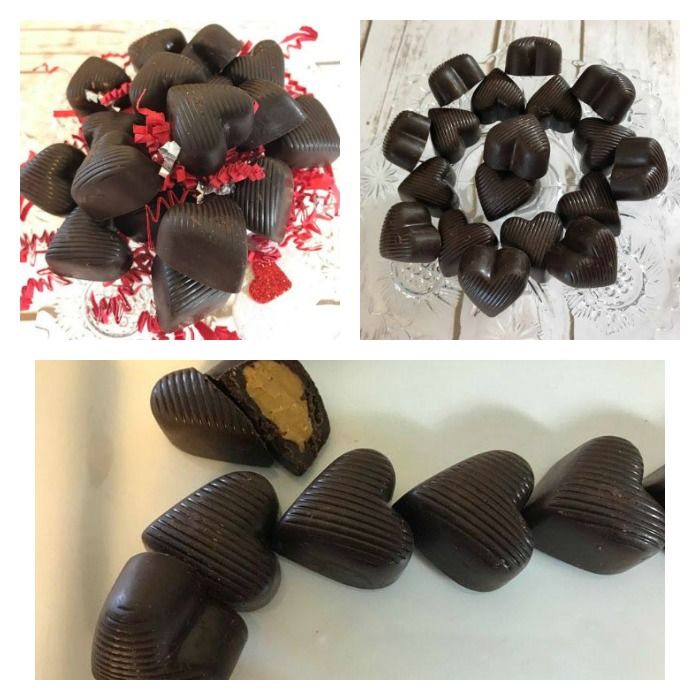 Youngevity can help you improve your healthy and well being, lose weight and look great. It's almost a one stop shop for your internal and external needs! In business for 20 years and still going strong!
Learn more and connect:
Disclosure: This sponsored post is brought to you by Youngevity and Mom Blog Society.