You Theory is a wonderful supplement company. We love them, in my household.
I even got my mom & sister hooked.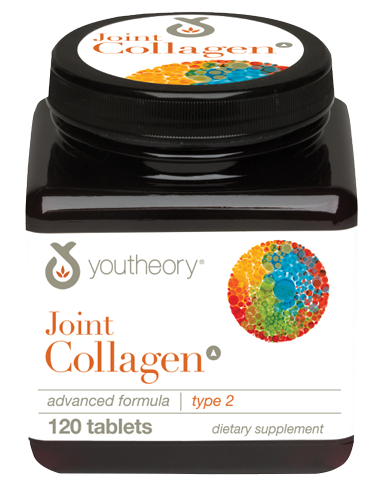 Joint Collagen is what my sister is using.
Just a few things the Joint Collagen helps with:
replenishes collagen.*

fights the effects of aging.*

18 amino acids.

plus turmeric, boswellia

This formula is so wonderful. My mother & sister love it.
The Collagen is a great product to make your skin, hair and nails revitalized.
My daughter is a vegetarian, so the last of the things Collagen helps with is great.
Here's your list of useful things Collagen does:
revitalizes skin, hair & nails.*

fights the effects of aging.*

replenishes collagen.*

supports tendons & ligaments.*

boosts protein intake.*

This product has been a life saver with the revitalization of skin, hair and nails for my mother in law. She's going through cancer treatments, and her nails are thin, but they are strong, thanks to this formula.
Now, let's talk about needing energy, when you have toddlers. I have a 4 1/2 year old that is very active. I love the Revive formula, from You Theory. This Revive formula has even improved my mood. I love life now, where I used to be so drained all the time.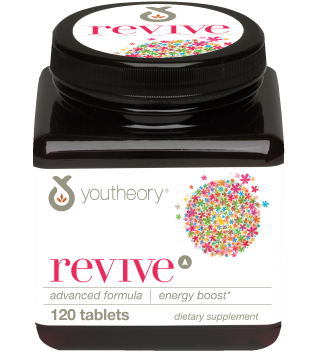 promotes feelings of energy.*

invigorates body and mind.*

elevates cognitive function.*

enhances physical performance.*
This formula has made me go from tired all the time, to alert during the day, and a better sleep at night.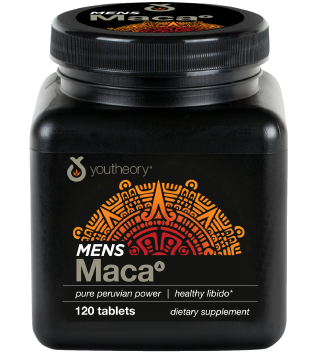 Now, my husband takes the Men's Maca. It's working great for him.
nutrient-dense superfood.

supports healthy libido.*

promotes sexual vitality.*

traditionally used to boost energy,




stamina and endurance.*
He loves it, and it's made a difference in his work day. He now feels healthier, and more vibrant.
Connect With You Theory: Shop | Facebook | Twitter
Disclaimer: This product was received from the Company for review purposes only. All thoughts and words in this post is my own and I was not paid to endorse it. I am only voicing my opinion about this product.