The holidays are here and as always technology is flying off the shelves. We all want to give that perfect gift and see the joy it brings to someone special. In 2017 that generally means gifting some sort of smart device; chances are, you will both give and receive one this holiday season. A few days after receiving and mastering your amazing "next gen tech", you might find yourself asking, "What's next for my next gen?" If you are like many parents, you turn to the app stores, not only for yourself but your kids too. We all have our own processes in determining the download and lifespan of our apps, but engaging those same processes for our children's apps may prove much more difficult. With so much content available, it is hard to find an app for toddlers that one can truly feel good about. However, there is indeed an app that engages, educates and ignites minds and imaginations: Wonster Words!
Inspired by childhood classics like Sesame Street, Super Why, and Word Girl, Wonster Words is an ABC, phonics, and spelling game that is loved by parents and adored by kids. Wonster Words has won numerous awards including Dr. Toy's 10 Best Picks, Mom's Choice Gold, NAPPA Gold, iKids, and others.
Interactive word puzzles made up of silly animated letters introduce your toddlers to the ABCs and the 44 most common English phonemes. Put the animated letters where they belong as they sound out ABCs, phonics, gliding vowels, and consonant. This fun yet educational game is designed to help both school age and preschool children to learn the skills needed to be able to spell out new words.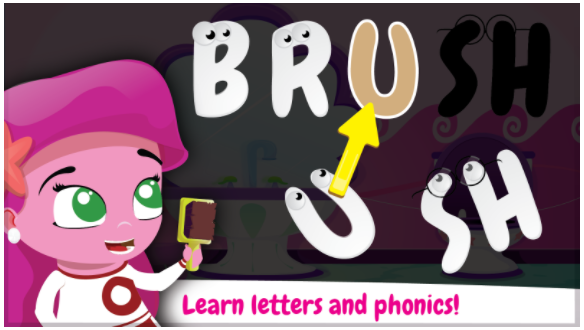 Once the word puzzles are completed, children will enjoy cute, whimsical animations headlined by the lovable Wonster crew. The animations reinforce the spelling and pronunciation of the words, while teaching kids the meaning of these words.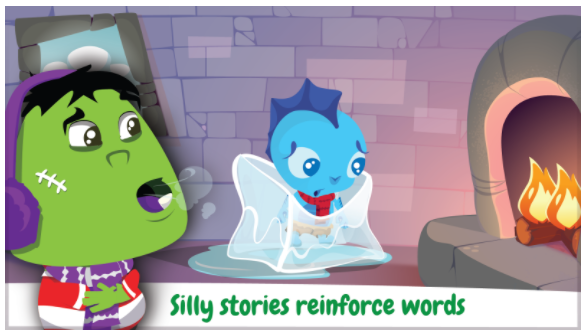 In addition to the animations, kids will occasionally be reward with surprise mini-games! Unlike other educational games that can't seem to keep your child's attention, Wonster Words is sure to engage and educate your child!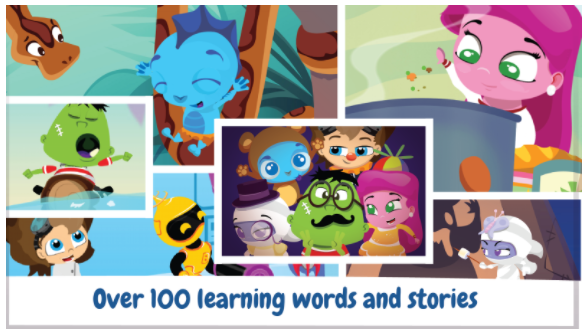 Wonster Words is free to download and play. It comes with 15 free words for your child to play, along with a free daily "Word of the Day"! If you would like more words, an additional 100+ words are available through in-app-purchases. All purchases are locked behind parent gates to block accidental purchases by children. With regular updates, Wonster Words provides endless learning and fun for children. Download today to your new smartphone and tablet!


Here is what users are saying about Wonster Words:
"I am a retired Speech-language Pathologist and I provide trainings for preschools. I love this app for vocabulary building, early reading and spelling."

"Awesome! Our little man enjoys it a lot. He has been playing it for the past two years, and never tired of it."
"

I love that my three year old twins are learning while they play. It's entertaining for them and at this age things just stick. This app makes the learning fun and effortless! Thank you!"




I am thrilled that a student of mine is drawn to this app. It is great to encourage his phonics, and speech practice as he engages in and repeats letter names and words in this app. He is motivated by the errorless learning puzzle format and humorous games. Thanks for another great App! — Lynn Ouellette, MS-Ed

"Our 3year-old old can't get enough of this app! He loves word building!"