For as long as I can remember, I have always had thin, fine, textured hair.Unfortunately, I am not a spring chicken anymore and it seems like the older I get, the thinner my hair gets. This is super embarrassing and I am sure most feel the same. I usually tackle this by covering up with beanie hat or a bandanna just to ensure my humanity! But, this isn't just an issue I myself deal with, as I know many people who are facing the same challenge. Many studies have been published on thinning hair and more than enough homeopathic and natural remedies to crack at. Mine is a genetic combination with both of my parents having super thin hair so I knew this was inevitable!
iRestore is a new FDA-cleared laser hair growth system that doesn't only help men and women who are challenged with thinning, balding hair, but those who are in search of a thicker, healthier head of hair. The iRestore system uses pain-free, non-invasive, clinical-strength lasers and light-emitting diodes to stimulate miniaturized and dormant hair follicles, providing a drug-free method to combat premature hair loss. iRestore offers a 100% money back guarantee when you try our laser system for 6 months. If you don't see results, send it back for a full refund. They even pay for return shipping.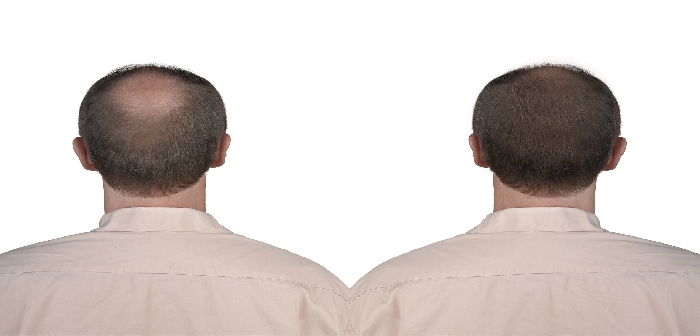 If you're like me and would like to try an all-natural product with a 100% money back guarantee to get the thicker, fuller hair you have always tried to attain let's give this a go! What do you have to lose? (Except the already thinning hair!) After all, the world is moving towards all natural, chemical free products to help make life a little healthier and easier.. And let's be honest, having a full head of thick hair to boot is always a plus!